Lafayette-West Lafayette Weekend Update! Looking for a fun Indiana weekend getaway? Or do you live in this area and are looking for entertainment close by? Check out the endless possibilities for fun events happening this upcoming weekend in or near Lafayette-West Lafayette, Indiana.
This weekend marks the opening of a new gallery at the Fountain Gallery. Join in on the excitement by attending the opening reception of "Sixty Square Inches XIX" where there will also be comments by the jurors. It is THIS Friday, January 19, at 5:30PM! The Sixty Square Inches Small Print Exhibition continues a tradition begun in 1977. The exhibit presents a current review of North American printmakers working within a format of 60 square inches in image area. These small works present the viewer with an intimate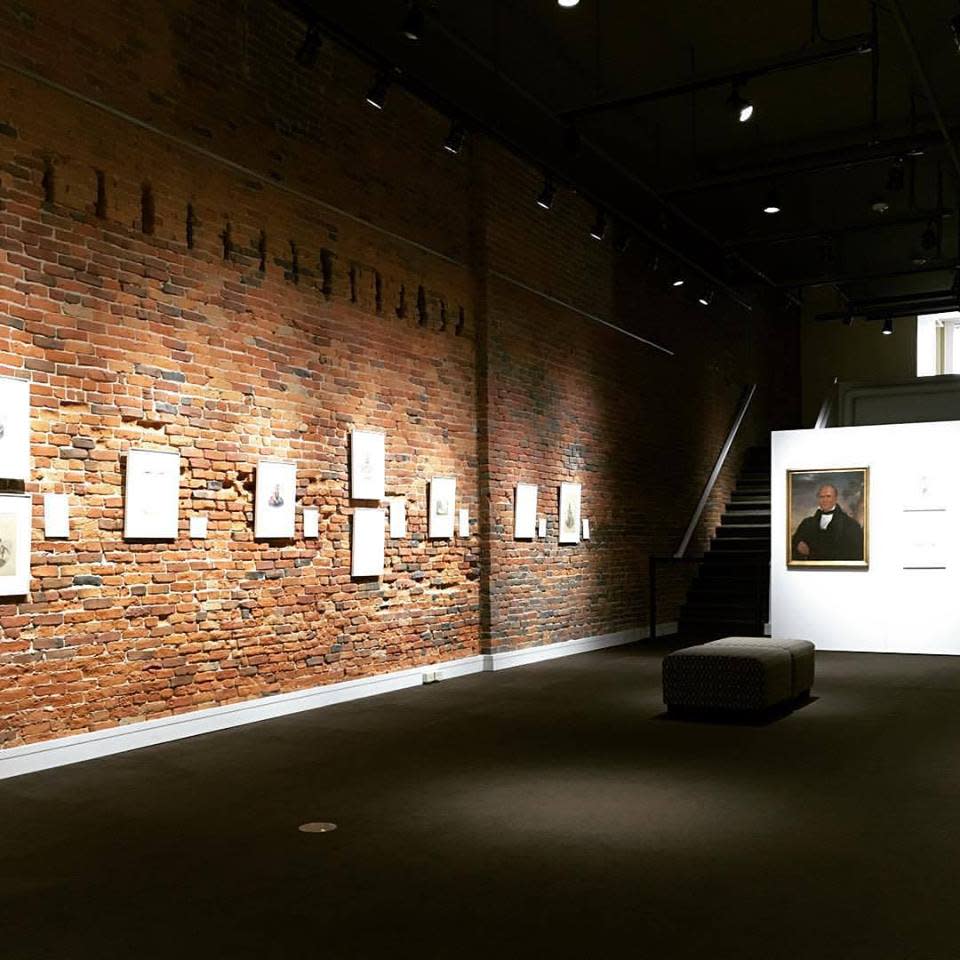 experience and invite close attention to the visual message. This year's exhibition was juried by printmaker and guest artist Monika Meler, association professor of art and graphic design for the University of the Pacific, CA, with Liz Erlewine, director and head curator for Purdue University Galleries. Fountain Gallery is located at 330 Main St., Lafayette, and is open Tuesday - Saturday, 12-7PM. All Purdue Galleries exhibitions and events are free and open to the public.
Another great way to experience art in Lafayette this weekend is tat the Civic Theatre of Greater Lafayette. Their production of "A Piece of My Heart" is this weekend! It runs until February 3rd at the Monon Depot Theatre. It is a powerful, true drama of six women who went to Vietnam, five nurses and a country western singer booked by an unscrupulous agent to entertain the troops. Each young woman is portrayed before, during and after her tour in the war-torn nation and ends as each leaves a personal token at the memorial wall in Washington. Please visit their website for more information on show times and ticket prices.
For more information about these events and other special "happenings" in Lafayette-West Lafayette, check out our website at www.HomeOfPurdue.com.