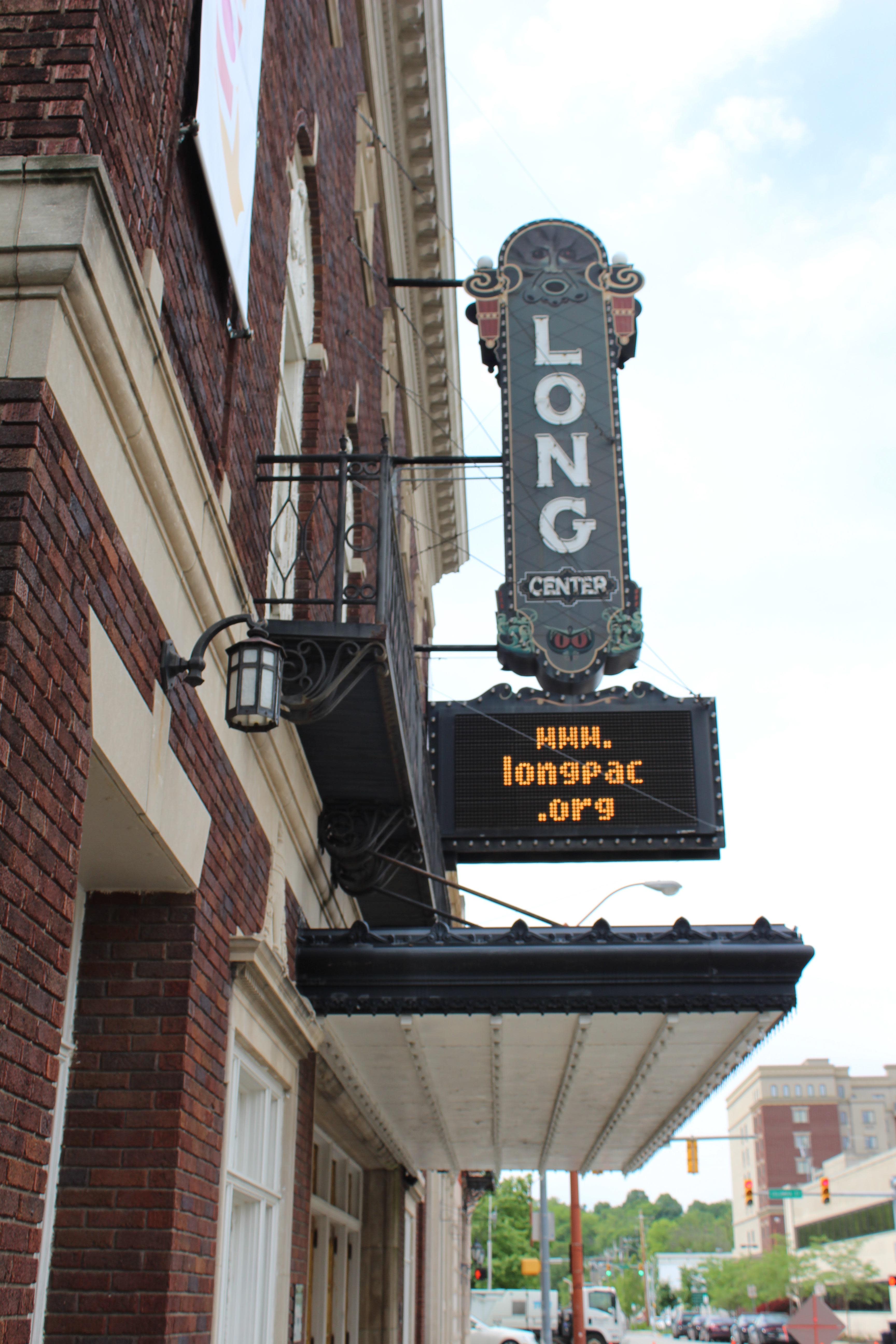 Lafayette-West Lafayette Weekend Update! Looking for a fun Indiana 
weekend getaway
? Or do you live in this area and are looking for entertainment close by? Check out the endless possibilities for fun events happening this upcoming weekend in or near Lafayette-West Lafayette, Indiana.
This Saturday, March 2, the Long Center presents: The Magic of Bill Blagg LIVE!. This performance is a grand-scale theatrical touring production that includes rock concert style lighting, incredible stage sets, and mind-blowing magic! Back by popular demand, Blagg returns to the Long Center stage with his off-the-cuff personality and astounding magic. See Blagg instantly teleport across the Long Center theater, squish his body from 6 feet to 6 inches tall or bring ordinary objects to life with a simple wave of his hands! The Magic of Bill Blagg Live! is more than a magic show, it's an interactive magic experience! You'll witness objects float in mid-air, vanish in the blink of an eye and so much more! Blagg is changing reality one city at a time and Greater Lafayette is next! Tickets start at $22 .
Brides and Grooms to be, check this out! This Sunday, March 3, the
Elegant Bridal Expo
is taking place in the Purdue Memorial Union. This community event is expected to host 50 wedding related vendors from the Greater Lafayette area to benefit the Student Chapter of Professional Convention Management Organization, local businesses, and future brides. In addition to vendors, a fashion show displaying the latest wedding gowns, tuxes, and bridesmaid dresses will take place in the north ballroom featuring partnered vendors. Brides to be will get in for free, and all guests are $5/person at the door. For more information about these 
events
 and other events happening this weekend in Lafayette-West Lafayette, check out our website at 
HomeOfPurdue.com.