Lafayette-West Lafayette Weekend Update! Looking for a fun Indiana weekend getaway? Or do you live in this area and are looking for entertainment close by? Check out the endless possibilities for fun events happening this upcoming weekend in or near Lafayette-West Lafayette, Indiana.
The arts are bountiful this weekend! Friday, November 1, Saturday, November 2 and Sunday, November 3, the Civic Theatre of Greater Lafayette presents, "Dead Man's Cell Phone". An incessantly ringing cell phone in a quiet café. A stranger at the next table who has had enough. And a dead man – with a lot of loose ends. So begins Dead Man's Cell Phone, a wildly imaginative new comedy by MacArthur "Genius" Grant recipient and Pulitzer Prize finalist Sarah Ruhl. A work about how we memorialize the dead – and how that remembering changes us – it is the odyssey of a woman forced to confront her own assumptions about morality, redemption, and the need to connect in a technologically obsessed world.
In West Lafayette, Purdue Convocations brings to you, "Harlem 100" this Friday, November 1. The Harlem Renaissance represented an explosively creative, resolutely empowering era—a cornucopia of expression and entertainment that formed America's music and pursuit for Civil Rights. Today's performers stoke this wildfire's embers to spark new innovation in the iconic neighborhood. Created in collaboration with the National Jazz Museum, Harlem 100 presents sounds and ideas from Fats Waller, Duke Ellington, Langston Hughes, Billie Holiday, and more in a modern-day variety-show homage to evenings at the Apollo, Cotton Club or Alhambra. Dubbed a "full-bore entertainer" by The New York Times, Michael Mwenso and his backing band, the Shakes, are joined by special-guest vocalists Vuyo Sotashe and Brianna Thomas and tap dancer Michela Marino Lerman. Harlem 100 is certain to satisfy your soul and let the good times roll.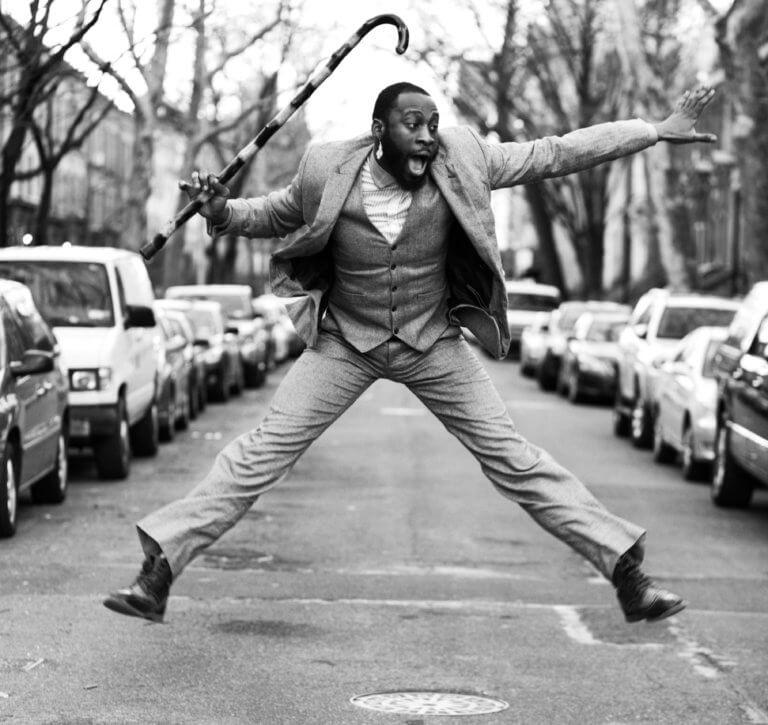 For more information about these events and other events happening this weekend in Lafayette-West Lafayette, check out our website at HomeOfPurdue.com.