Lafayette-West Lafayette Weekend Update! Looking for a fun Indiana weekend getaway? Or do you live in this area and are looking for entertainment close by? Check out the endless possibilities for fun events happening this upcoming weekend in or near Lafayette-West Lafayette, Indiana.
The entire family will enjoy Celebrate Indiana!, a festival on the grounds of the Haan Museum. The event will include multiple performances on the stage, artist demonstrations, unveiling of two new sculptures, lawn games, a scavenger hunt, hands-on arts and nature activities, and food. Activities will take place on the lawn, sculpture garden, theater garden stage, and nature trail. Do not miss this event taking place this Saturday, August 31 from 11:30-3:30pm at the Haan Museum of Indiana Art.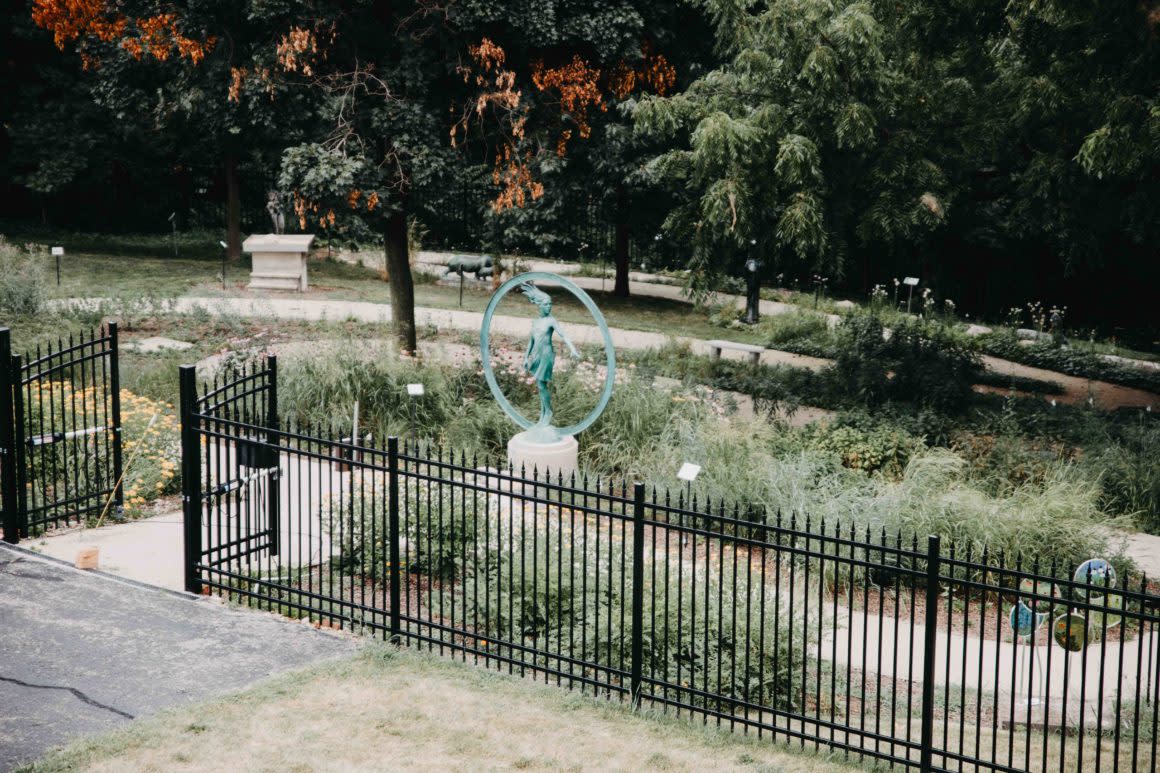 Celebrate Labor Day weekend at Lafayette 38th Labor's Family Day Picnic on Saturday, August 31 from 11-4pm at Columbian Park. Everyone is welcome! There will be so much to enjoy! A classic car show, rock climbing wall, food vendors, fun and games for kids of all ages, live music, free park rides, a beautiful zoo to enjoy, face painting, balloons, clowns, and more! There is plenty of free parking in and around the park as well.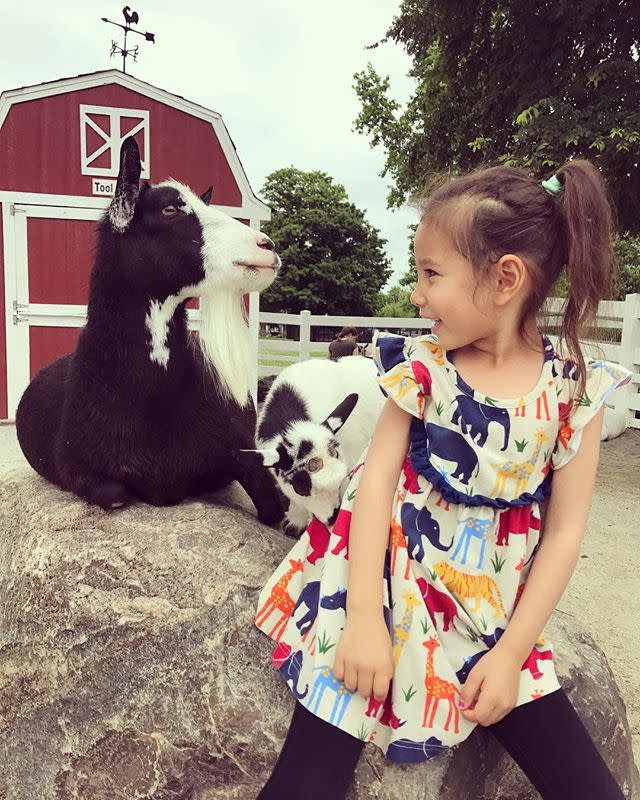 For more information about these events and other events happening this weekend in Lafayette-West Lafayette, check out our website at HomeOfPurdue.com.