Lafayette-West Lafayette Weekend Update! Looking for a fun Indiana weekend getaway? Or do you live in this area and are looking for entertainment close by? Check out the endless possibilities for fun events happening this upcoming weekend in or near Lafayette-West Lafayette, Indiana. Happy 4th of July! Check out what is happening this fantastic summer weekend! Celebrate the Canal Days Festival at the Wabash & Erie Canal! This Saturday, July 7th, begins the annual mid-summer festival! Following the big Lions Club street parade in Delphi at 10 a.m. Saturday morning, Canal Days Festival activities will begin immediately and continue at Canal Park until 4 p.m.  All activities at the Canal will resume on Sunday, July 8th at 12 p.m. and close at 4 p.m.   Admittance is free.

The Wabash & Erie Canal Association offers for your entertainment a number of hit venues—the Canal Boat, Case House, Museum, re-enactors, a commemoration of the historic opening of the canal to Toledo, period crafters in the village, and a personal visit with ponies and oxen—all on two days for your enjoyment. You won't want to miss this unique festival with so much to see and do! For more information, please see their website.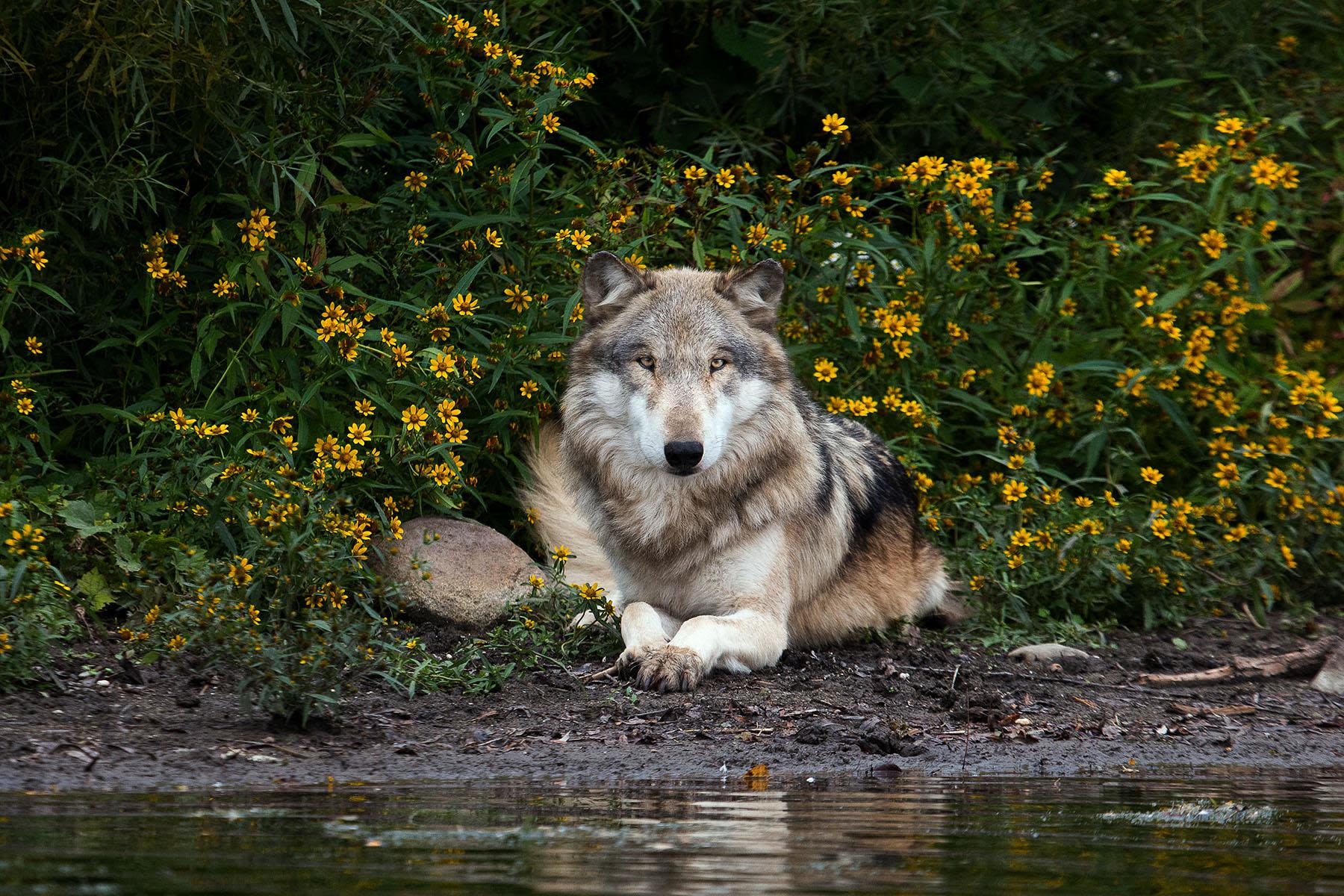 Are you a dog owner or just love dogs? You'll be happy to know that

Wolf Park

is having a special event this weekend just for you. If you've ever wondered about the connection between dogs and wolves, you can find out from experts this Saturday, July 7th from 1-5 p.m.

Dogs and wolves are closely related and Wolf Park will help celebrate our animals' closest cousins with Dog Day! They will be hosting dog groups from the area as they show off what 'Dogs with Jobs' can do, and demonstrate what amazing training can accomplish. Learn about your pets at home, and their wild cousins as well.

For more information about these events and other special "happenings" in Lafayette-West Lafayette, check out our website at HomeOfPurdue.com.