[caption id="attachment_10239" align="alignleft" ]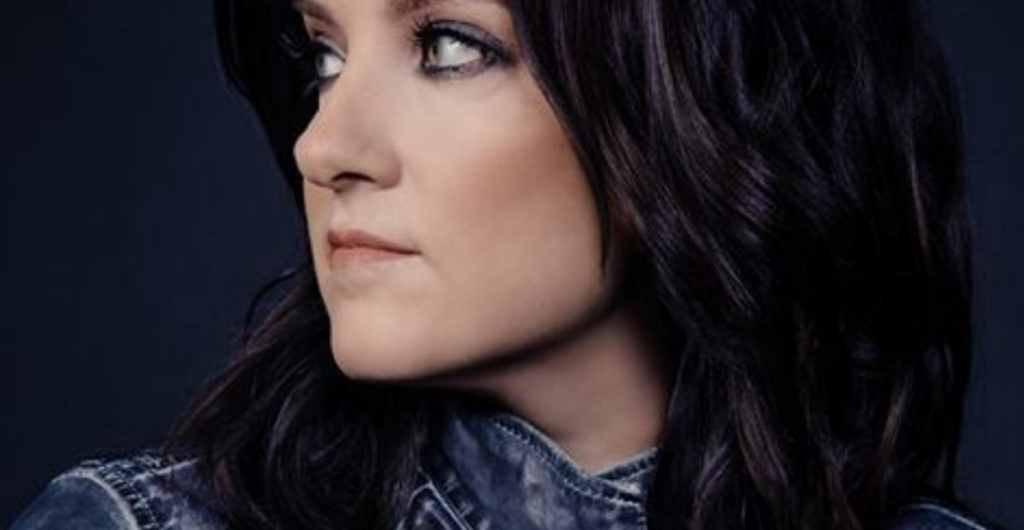 Brandy Clark Band[/caption] Lafayette-West Lafayette Weekend Update! Looking for a fun Indiana weekend getaway? Or do you live in this area and are looking for entertainment close by? Check out the endless possibilities for fun events happening this upcoming weekend in or near Lafayette-West Lafayette, Indiana.
This Friday, February 16, Carnahan Hall Presents: Brandy Clark band plus the Fergus Daly Band. Brandy Clark began her musical career as a songwriter in Nashville and her songs were covered by a number of country artists with great success. For example, the Band Perry had a #1 hit with "Better Dig Two". Then in 2013 she released her own album of her songs "12 Stories" which earned a place in many best album of the year, including American Songwriter, Entertainment Weekly, Billboard and NPR. NPR music critic Ann Powers named the album her favorite of 2013. Powers noted that others share her sentiments, writing, "the top honor on many critics' lists is going to Clark, a storyteller of the highest caliber."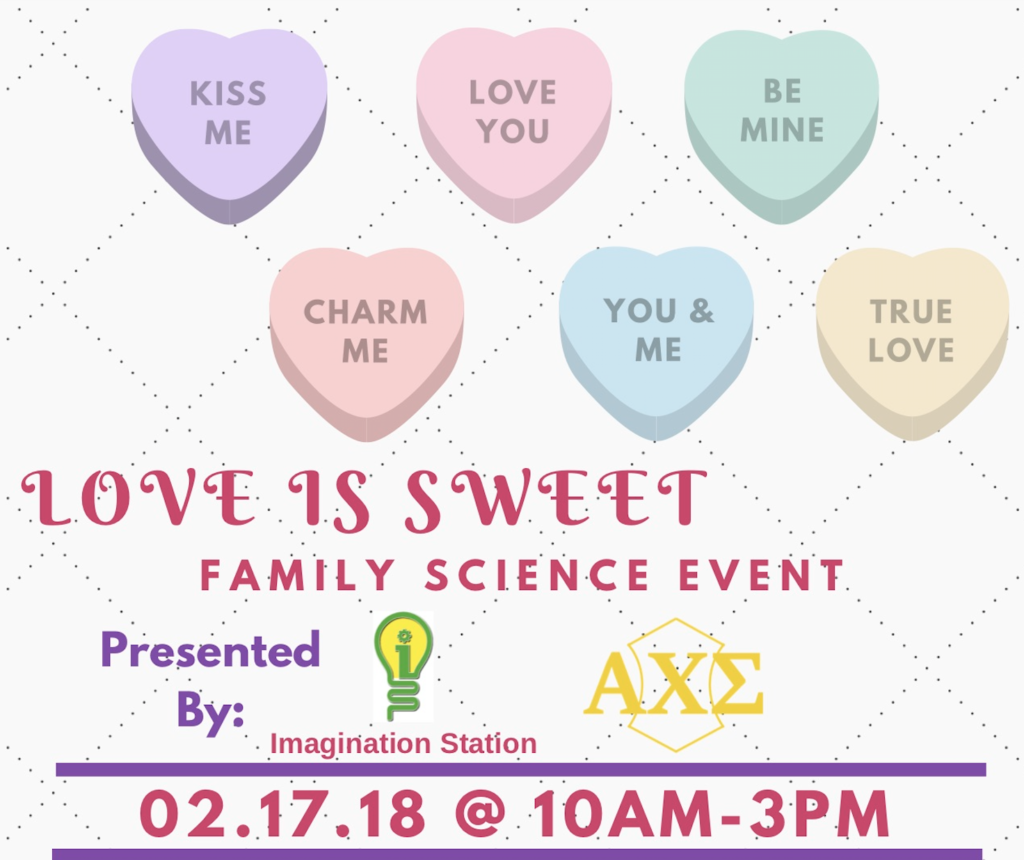 Keep celebrating Valentine's Day this weekend at Imagination Station. To celebrate the holiday, kids will explore the science behind their favorite candies at the "Love is Sweet" event. The Alpha Chi Sigma chemistry fraternity of Purdue University has teamed up with Imagination Station to answer questions such as, "why are gummies so springy, and what happens to chocolate when it melts in your mouth?". Families are invited to explore through the hands-on activities. This sweet event will be on Saturday, February 17th from 10 -3pm. For more information about these events and other special "happenings" in Lafayette-West Lafayette, check out our website at www.HomeOfPurdue.com.