Lafayette-West Lafayette Weekend Update! Looking for a fun Indiana weekend getaway? Or do you live in this area and are looking for entertainment close by? Check out the endless possibilities for fun events happening this upcoming weekend in or near Lafayette-West Lafayette, Indiana.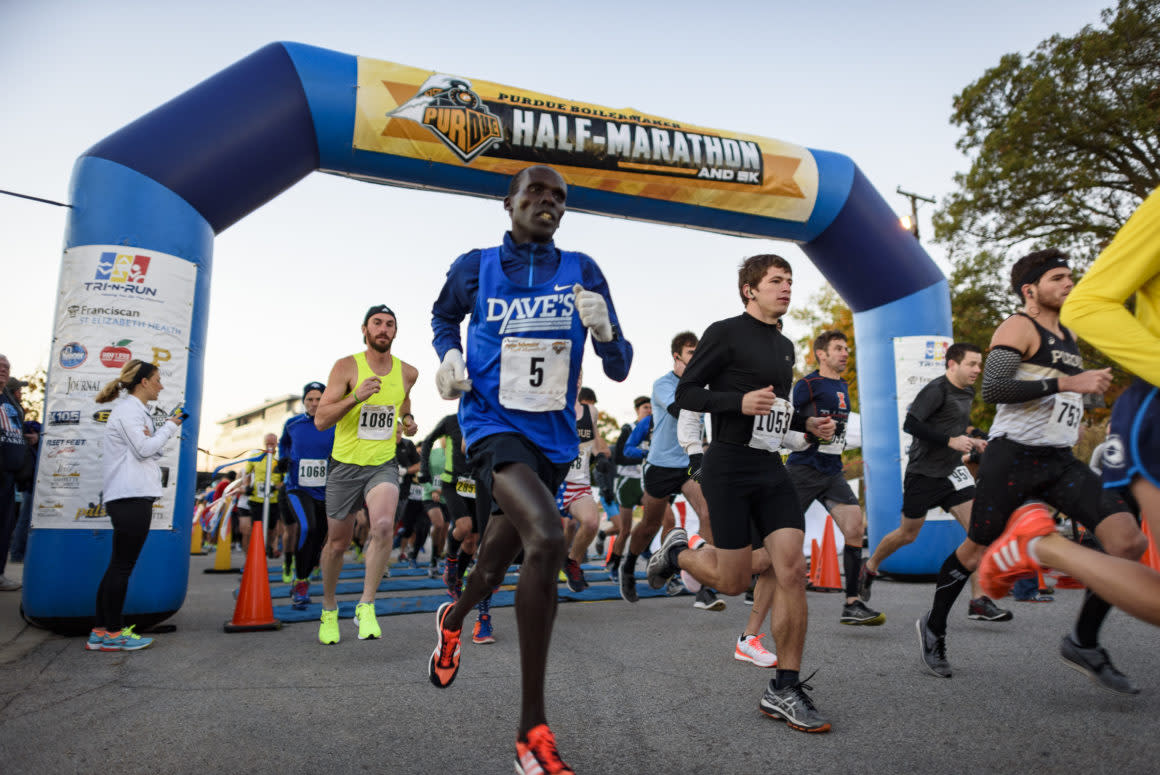 The 8th Annual Purdue Boilermaker Half-Marathon and 5K will take place this Saturday, October 19. Each year this event has drawn more than 2,200 participants! The races will start at the home of Purdue Boilermaker football, Ross-Ade stadium, and meander through the Purdue campus and the cities of West Lafayette and Lafayette. The course will highlight many of the more popular sites among these two cities in addition to the Purdue campus. This will be a great opportunity for Purdue alumni, students and Purdue sports fans to participate in a half marathon and 5k race on the Purdue campus!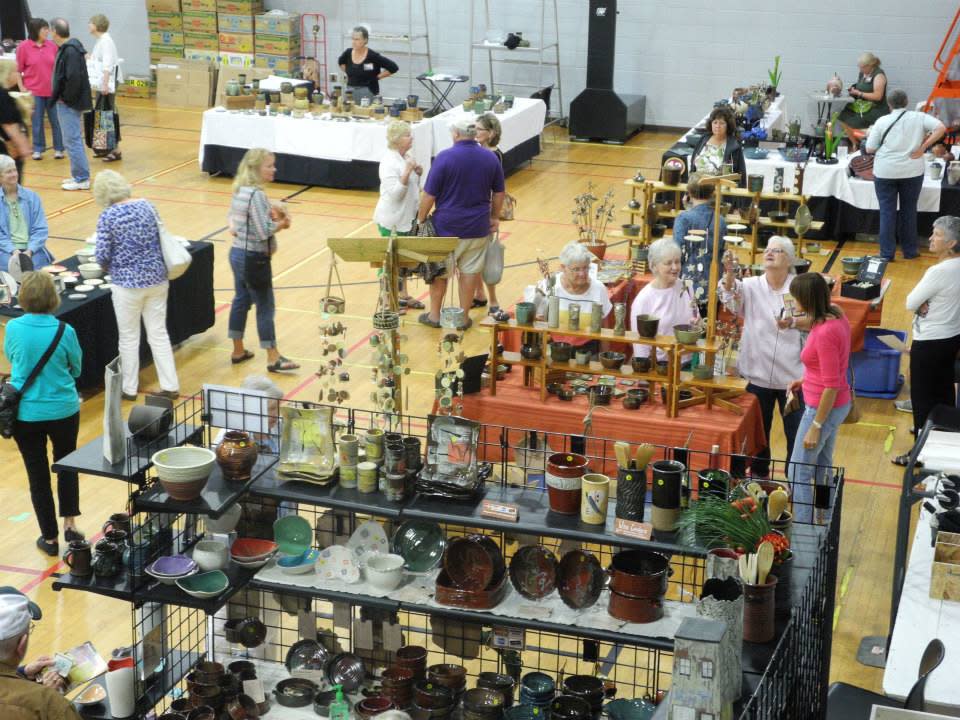 More interested in art and/or looking for something relaxing to do after your run/walk? The 15th annual Potters Market is taking place on Saturday, October 19 from 10am - 3pm at the Lafayette YWCA. This event will feature the largest selection of pottery in Greater Lafayette and perhaps the entire state! Each participating potter donated dozens of bowls to the 2019 YWCA Clay Bowl Giving Project benefitting the YWCA Domestic Violence Intervention and Prevention Program. Enjoy shopping for a wide range of diverse handmade pottery: functional, sculptural, contemporary, traditional. Pots in stoneware, earthenware, porcelain, and more will be represented, and traditional as well as alternative fired pieces will be available. Artists' explorations with new glazes, surface decorations, construction and firing techniques will be evident. Although many potters are able to accept credit cards, please plan on purchasing with cash or checks at most booths. This event is open to the public; no entrance fee.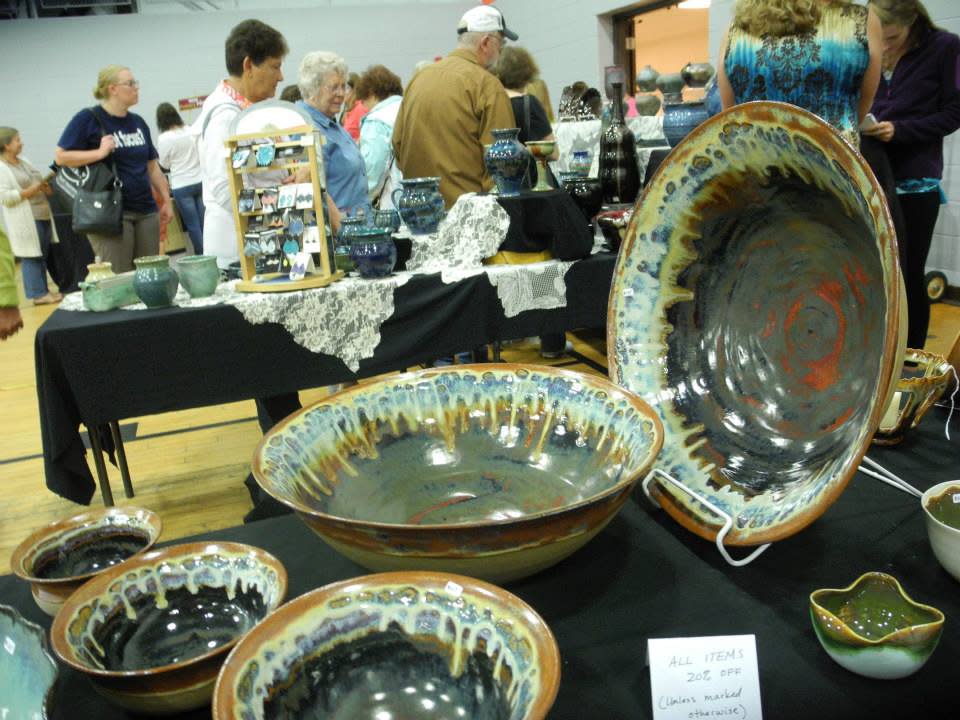 For more information about these events and other events happening this weekend in Lafayette-West Lafayette, check out our website at HomeOfPurdue.com.