[caption id="attachment_5144" align="alignright" ]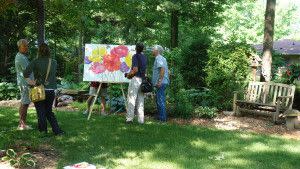 Art in Bloom![/caption] Weekend Update! Looking for a fun Indiana weekend getaway? Or do you live in this area and are looking for entertainment close by? Check out the endless possibilities for fun events happening this upcoming weekend in Lafayette-West Lafayette, Indiana. In West Lafayette, this Saturday, June 28, do not miss the flower event of the year; Art in Bloom! This garden and art tour showcases award-winning landscapes and beautiful art in one setting. This innovative garden tour pairs local artists with some of the home landscapes that have received the Beautification Award. This year the tour will feature 6 homes in the heart of West Lafayette. The garden tour is open to the public at no charge. My husband and I are hoping some day to receive this award. We have lived in West Lafayette for 4 years and when we bought our home it was overgrown with weeds as high as our waist. We have been pulling out dead shrubs, planting colorful perennials, adding flower gardens and reshaping the whole landscape. We need a few more years to perfect it, but hopefully we can enter and win!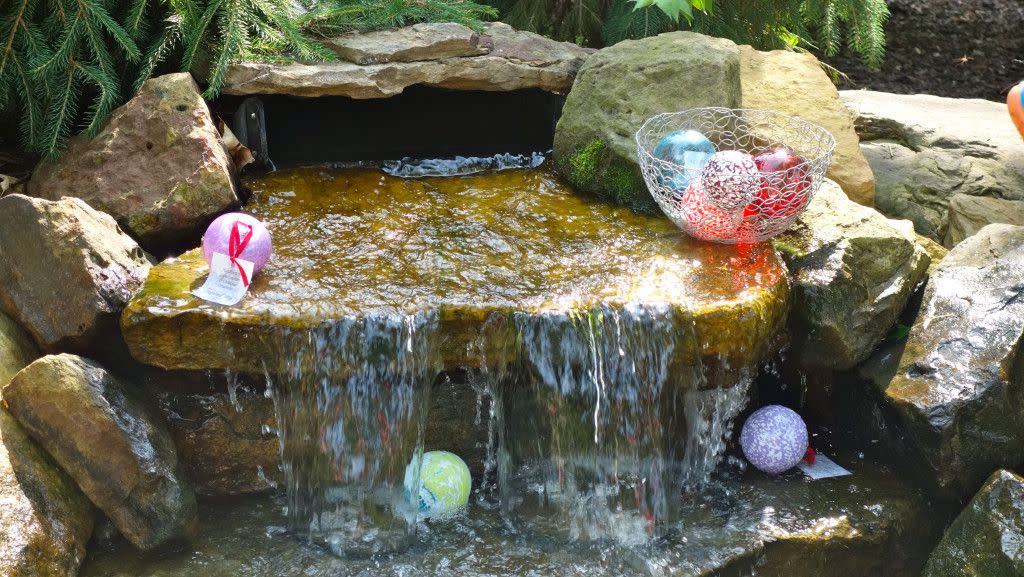 [caption id="attachment_5146" align="alignleft" ]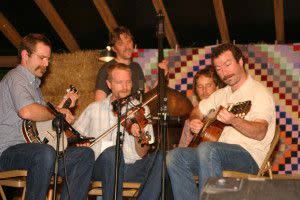 Fiddlers'[/caption] The Indiana Fiddlers' Gathering is this weekend in Battle Ground, Indiana. This three day, family friendly festival, located on the historical Tippecanoe Battlefield, is a celebration of traditional music and good ol' fashioned fun! There are free musicians' workshops, a fiddle and banjo petting zoo, open stage events which gives musicians of all ages and skill levels a chance to show their stuff on the same stage where headliners play and major performers will be playing on stage to the delight of the crowds of people. My parents remember watching and listening to the amazing music by Alison Krauss years ago when she was just starting her career at the Fiddlers'. This event has something for everyone and is not to be missed this weekend! For more information about these events and other special "happenings" in Lafayette-West Lafayette, check out our website at www.HomeOfPurdue.com.