[caption id="attachment_7756" align="aligncenter" ]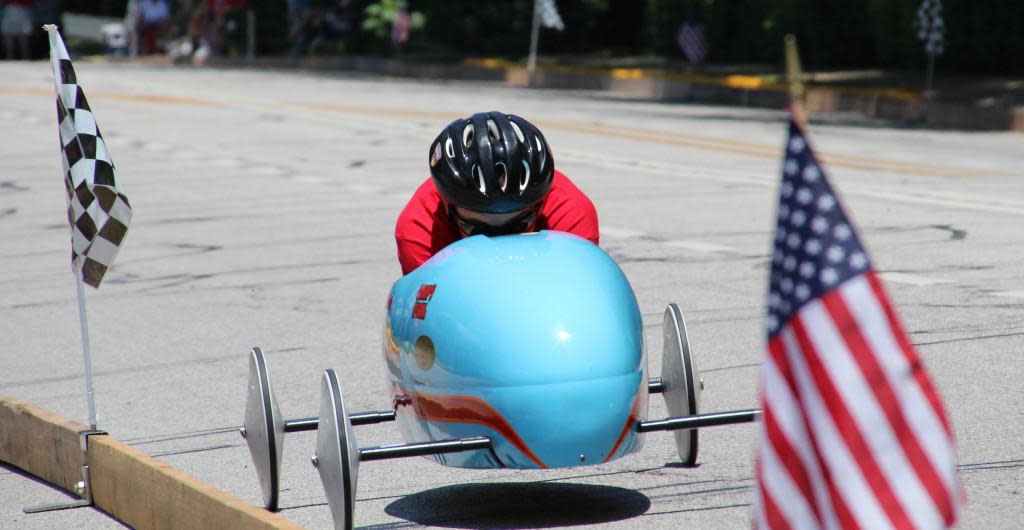 Soap Box Derby[/caption] Lafayette-West Lafayette Weekend Update! Looking for a fun Indiana weekend getaway? Or do you live in this area and are looking for entertainment close by? Check out the endless possibilities for fun events happening this upcoming weekend in or near Lafayette-West Lafayette, Indiana. The Tippecanoe County Historical Association will be hosting the 4th Annual River City Grapes & Hops Fest on Saturday, June 11. This event will be held on 5th Street, between Main and Columbia Streets, in downtown Lafayette, from 6:00 to 10:00 pm. Attendees will have the opportunity to sample various wines and beers from local and regional vendors and purchase from these vendors, as well. In addition the Knickerbocker Saloon will provide musical entertainment throughout the evening. Food will be available for purchase from Sovereign Catering.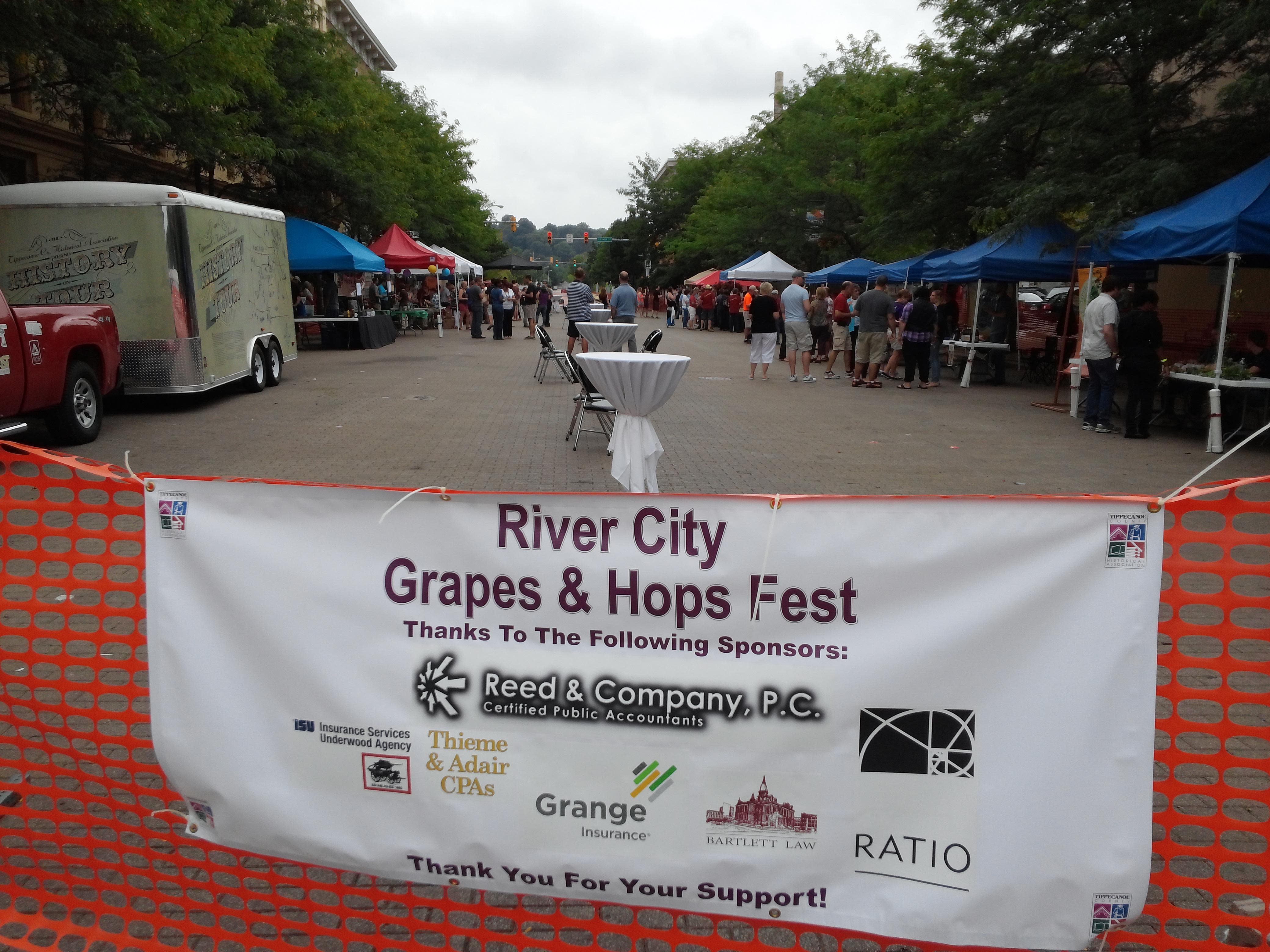 It's Soap Box Derby time in West Lafayette, this Saturday, June 11. The race begins at 8am.  Watch as youth compete to become Soap Box Derby champions! The Lafayette Soap Box Derby races have four divisions:  Stock, Super Stock, Masters and Challenger. The Derby has a long history of building more than racers.  It has a legend of building character, friendships and the desire to achieve. They believe that kids involved with their program should be taught the value of hard work and good sportsmanship. For more information about these events and other special "happenings" in Lafayette-West Lafayette, check out our website at www.HomeOfPurdue.com.