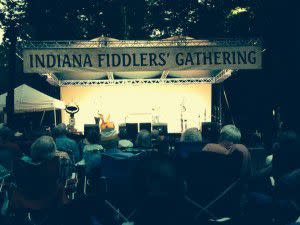 Weekend Update! It's a weekend for the Arts! Looking for a fun Indiana 
weekend getaway
? Or do you live in this area and are looking for entertainment close by? Check out the endless possibilities for fun events happening this upcoming weekend in 
Lafayette-West Lafayette, Indiana
. This weekend, June 26-28, do not miss the
43rd Annual Indiana Fiddlers' Gathering
, located on the grounds of the historical Tippecanoe Battlefield. This event is a celebration of traditional music, food, crafts and continuous activities.  Music lovers will have the chance to clap, stomp and enjoy the sounds of old-time, bluegrass, swing jazz fiddle, string band, Celtic and ethnic music.  This is an acoustic music festival that has featured some of the most famous musicians of our time! Performers in 2015 include the following: Solas, Barefront Movement, Appleseed Collective, Red Tail Ring, Whipstitch Sallies, Fiddle River String Band, Kountry Kernals, Bahler's "Golden Age" Band, Battle Ground String Band and Mark Lyons. [caption id="attachment_6564" align="aligncenter" ]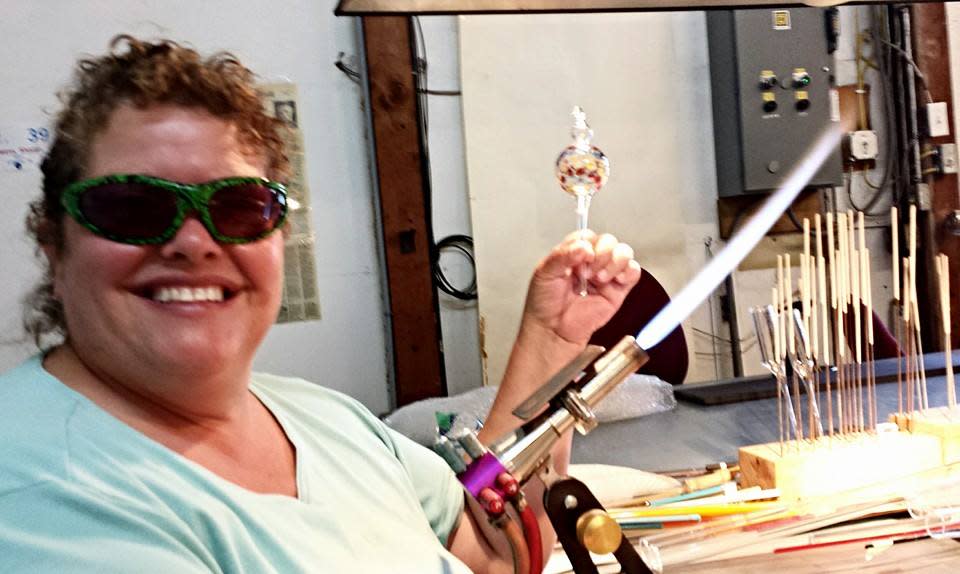 Sharon Owens, Inspired Fire, Glass Work[/caption] This weekend also features the
2nd Annual Tippecanoe County Glass Trail Weekend
!  On Friday, June 26 and Saturday, June 27, a slew of fun glass activities are planned all throughout Lafayette-West Lafayette.  Visit local gardens and see many artists at work demonstrating their particular medium at
"Art in Bloom"
in West Lafayette. Explore the beauty of the natural world at "Art in the Garden" and feast on a variety of work by local and regional artists. Discover
Artists' Own
, an artist cooperative featuring a variety of mediums. Find the perfect artwork to compliment your home or office decor and shop for gifts. Explore
Inspired Fire Glass Studio and Gallery
, a fully operational studio that offers classes and sports an unusually diverse gallery of art from the truly local to the internationally inspired.  Demonstrations will be done throughout the day.  Examine the beautiful beads, jewelry and other glass work as well as the additional art displayed at
Something Special of Lafayette
.  Observe live demonstrations all day! For more information about these 
events
 and other special "happenings" in Lafayette-West Lafayette, check out our website at 
www.HomeOfPurdue.com.