[caption id="attachment_6830" align="alignright" ]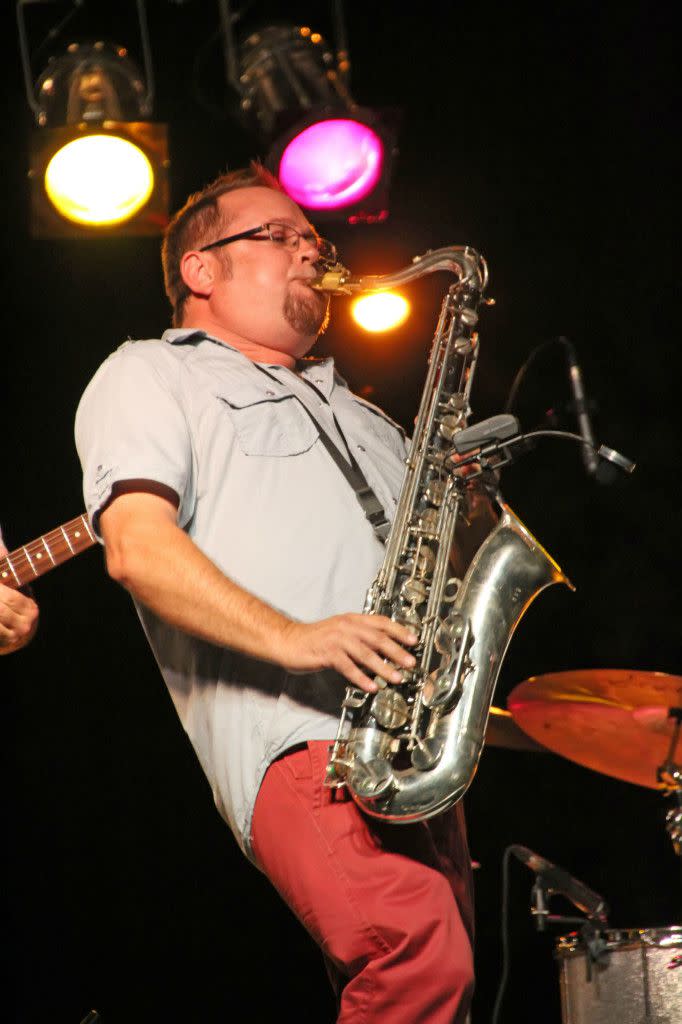 Uptown Jazz & Blues[/caption] Weekend Update! Looking for a fun Indiana 
weekend getaway
? Or do you live in this area and are looking for entertainment close by? Check out the endless possibilities for fun events happening this upcoming weekend in or near
Lafayette-West Lafayette, Indiana.
This Saturday, August 22, grab your bicycles for the
36th Annual Wabash River Ride
being held fro 7:00 a.m. to 5:00 p.m. Join in a well organized ride (of 35, 50, 72 or 108 miles depending on how many miles you want to bike) through some of the most beautiful parts of Tippecanoe, Fountain and Warren counties. Enjoy scenic vistas of the Wabash River, Big Pine Creek and Rob Roy covered bridge. There are great routes for riders of all levels, and it isn't just cornfields you'll be viewing! To fuel your ride, they will have a wonderful selection of edibles planned including great stuff from some of the sponsors, like bread from Great Harvest and watermelon from Pleasant Acre Farms. They will continue their renowned tradition of home baked cookies from their club members, and have a real good barbecue lunch planned for you when you finish the ride. And this year they are really going to make a party of it, with live music at rest stops and at lunch. All riders will get a free Ride Day Benefits Card. Included are after ride extras like showers at a local gym; and discounts at local bike shops, restaurants and ice cream stores. And a lucky pre-registered rider will win a bike raffle, thanks to Hodsons Bay Bike Shop. After a day of biking fun, put on your dancing shoes for The
Uptown Jazz & Blues Festival
.  You will find three stages of continuous live Jazz & Blues music, dancing, food, beer and wine taking place from 5pm to Midnight. Established in 2005, the Uptown Jazz & Blues Festival has quickly become one of the premier music festivals in Indiana. Incorporating local, regional and national touring acts, this festival sets the stage for a unique community gathering with good times and good friends. Local brews and eateries add to the evening's hip, upscale vibe. Join everyone for an intimate evening unlike any other! For more information about these 
events
 and other special "happenings" in Lafayette-West Lafayette, check out our website at 
www.HomeOfPurdue.com.