[caption id="attachment_9185" align="aligncenter" ]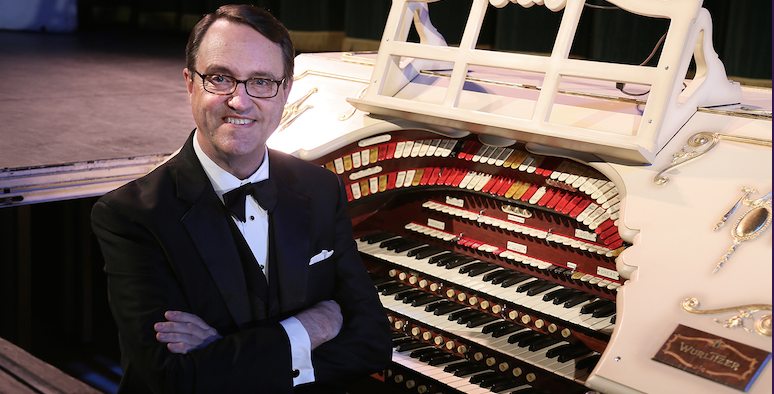 Ken Double Variety Show[/caption] Weekend Update! Looking for a fun Indiana weekend getaway? Or do you live in this area and are looking for entertainment close by? Check out the endless possibilities for fun events happening this upcoming weekend in Lafayette-West Lafayette, Indiana.

Ken Double is back, for the 35th time! Can it be true? The calendar doesn't lie! Ken Double returns to Long Center on Saturday June 10 at 7:30 pm for his 35th Annual Variety Show. Always an entertaining treat, Ken is turning to old friends to make this anniversary show truly special. Bill Kisinger will once again front the Long Center All Stars Band, Eileen Hession-Weiss will be on hand to vocalize, and Ken will be at the Mighty Wurlitzer Pipe Organ presenting his inimitable arrangements and accompanying a short silent comedy.

This Friday, Saturday and Sunday, the Civic Theatre of Greater Lafayette presents:

The Fifth Annual Ten-Minute Play Festival

The following titles have been chosen and will be performed at The Fifth Annual Ten-Minute Play Festival, June 9-11: Every Monday Morning by Scott Haan, Warplay by Laurie Russell, Meshugganah Arcana by Neil Martin, S.M.U. by Julie Baumann, Life With You is Hard by Rebekah Bruni, Plot Holes by Douglas Pruim, Medieval Highway Robbery 101 by Evan Myers, /art/ by Steven Martin, Chloe by Laurie Russell and Playdate by Scott Haan.

For more information about these events and other special "happenings" in Lafayette-West Lafayette, check out our website at www.HomeOfPurdue.com.