[caption id="attachment_6885" align="alignleft" ]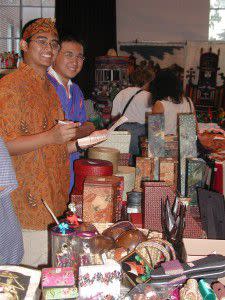 Global Fest[/caption] Weekend Update! Looking for a fun Indiana weekend getaway? Or do you live in this area and are looking for entertainment close by? Check out the endless possibilities for fun events happening this upcoming weekend in or near Lafayette-West Lafayette, Indiana. Where can you find a multitude of cultural diversity and learn about all the diverse cultures of our community? The 20th Annual Global Fest held on Saturday, September 5, from 10 am - 7 pm at the Morton Center.  Enjoy this celebration of West Lafayette's many cultures with ethnic food, imported handcrafts, free entertainment, and cultural booths. This is a great place to bring your children or friends to learn about cultures from all over the world.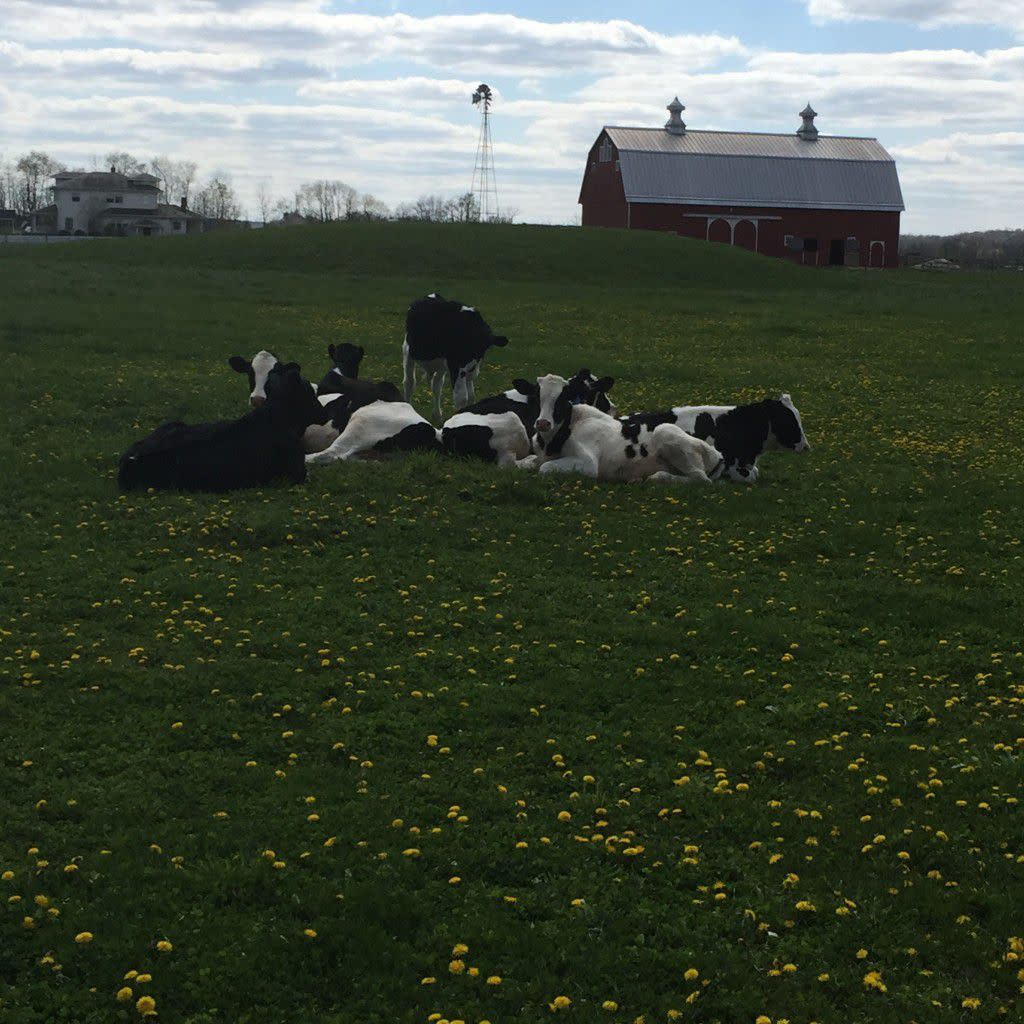 It's back! The Country Fair at the Farm at Prophetstown State Park located within Prophetstown State Park! The line-up of special events includes a draft horse team, pie eating contest, wood stove demos, folk music by Joe Peters and Linda Hicks, games, blacksmith, trolley rides, antique farm equipment and more! Meet Mr. Bojangles (miniature horse), feed the chickens, pet the sheep, and admire the beautiful horses and cows! We can't forget the pigs! They may be smelly, but watch them lay around, eat and oink!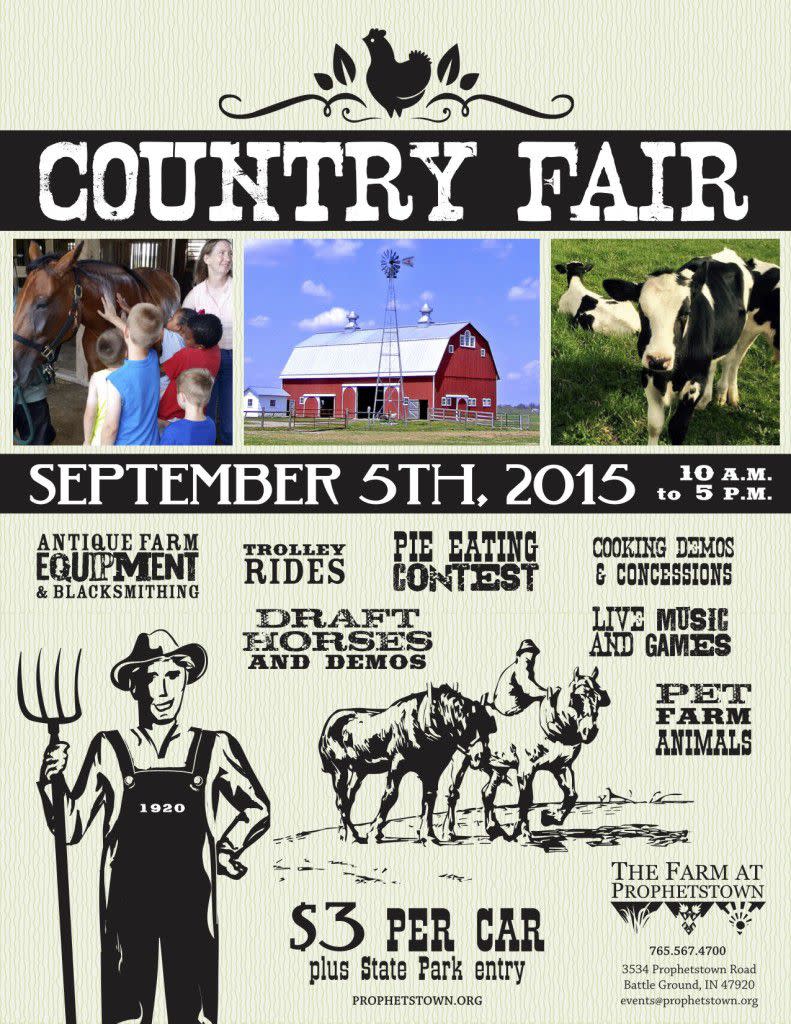 For more information about these events and other special "happenings" in Lafayette-West Lafayette, check out our website at www.HomeOfPurdue.com.