[caption id="attachment_8431" align="alignright" ]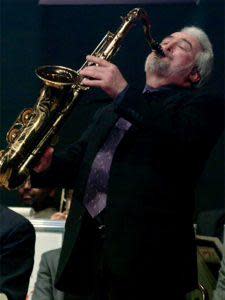 Randy Salman - 200 Birthday Bash[/caption] Weekend Update! Looking for a fun Indiana 
weekend getaway
? Or do you live in this area and are looking for entertainment close by? Check out the endless possibilities for fun events happening this upcoming weekend in 
Lafayette-West Lafayette, Indiana
. We are celebrating Indiana's birthday all year long. On November 5, you are invited to a musical party,
200 Candles: A Hoosier Birthday Bash
, for Indiana's Bicentennial! The Lafayette Symphony Orchestra is honoring the big 2-0-0 with a lineup of local talent, Hoosier songwriters and composers, and an audio-visual presentation of historic homegrown artwork in collaboration with ArtSmart: Indiana and the Art Museum of Greater Lafayette. Come out and enjoy this night of Indiana musical entertainment.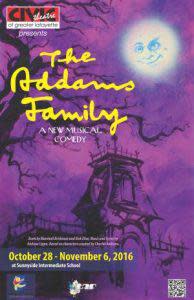 The classic,
The Addams Family
, is being showcased this Friday, Saturday and Sunday by the Civic Theatre of Greater Lafayette.  That lovable family of creepy kooks is alive and well and living in their spooky mansion in Central Park. Wednesday, the ultimate princess of darkness, has grown up and fallen in love – a sensation that is unsettling for both her and her family. When her new boyfriend and his "normal" family come to meet the Addams household, comic chaos ensues. Laugh and be entertained this weekend during this fabulous comedy. For more information about these 
events
 and other special "happenings" in Lafayette-West Lafayette, check out our website at 
www.HomeOfPurdue.com