It's Memorial Day Weekend! What are you doing this weekend to enjoy this national holiday? This is a holiday of remembrance of those who have and are fighting for our country and also a day to make family memories and enjoy the coming of summer. Are you hosting a BBQ or traveling to visit friends and family? Or maybe you are heading out to one of our many great outdoor recreation locations in Lafayette-West Lafayette? Whether you are staying home or traveling, it is a great holiday to sit back, relax and enjoy the day off!
Memorial Day weekend marks the opening of our two outdoor aquatic centers, Tropicanoe Cove at Columbian Park and the Prophetstown State Park Family Aquatic Center. Kick off your shoes, grab your swimming suit and be prepared to have a blast at these centers that offer something fun for the whole family!
Tropicanoe Cove is a favorite of many and has been creating laughter and fun for years.  Shouts and squeals can be heard from kids and adults making a great splash down the spiraling Banana Peel tube slide! (This is where you will find my husband who is a big kid at heart)! Looking for a more leisurely afternoon? Grab an inner-tube and laze your way through Cattail Crik. This is where you will find me! There are plenty of lounge chairs to catch the rays and enjoy the Indiana sun! This summer as well, two new water slides are being built. We cannot wait to try to them out! The Cove opens Saturday, May 25 through Labor Day.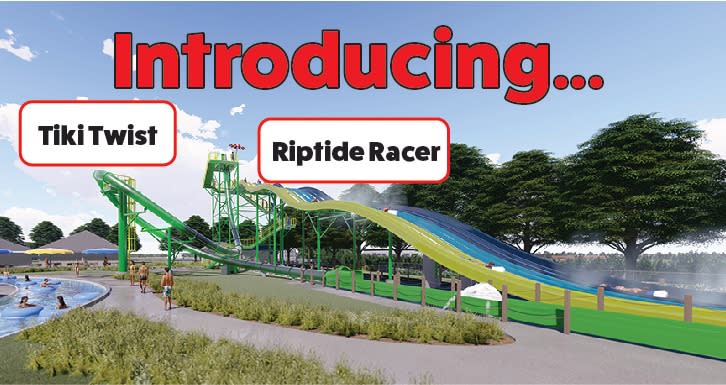 Prophetstown State Park Family Aquatic Center provides entertainment for the entire family with pools, slides, splash stations and a winding lazy river. A great feature of the park is its effort to preserve the area's past. There are glacier boulders and a wide range of native plants and trees that pay homage to the land's history and tie in perfectly with the rest of the state park. The aquatic center opens Saturday, May 25 through Labor Day.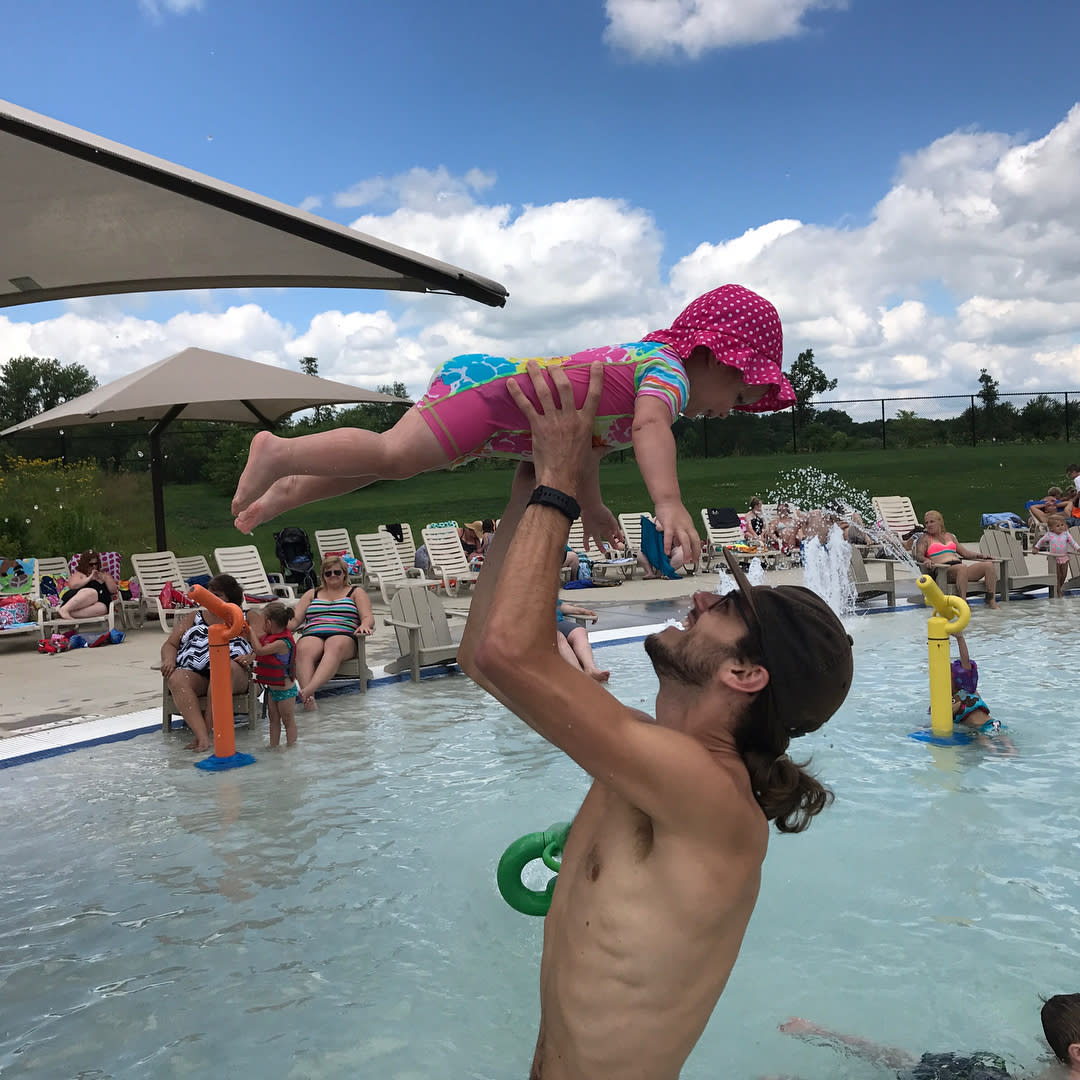 Make sure you head to one (or both if you are truly adventurous) of our water parks! It will lead to a great summer! For more information about these water parks and other outdoor recreation in our area, visit HomeOfPurdue.com.