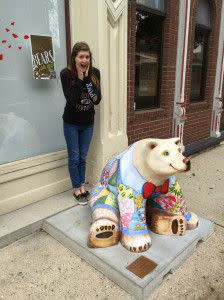 Lions, Tigers and Bears (Oh My!) are taking over our cities! All throughout Downtown Lafayette and West Lafayette a menagerie of whimsical outdoor art are roaming around. The bears' territory runs from the 9th Street entrance to the Art Museum through Downtown Lafayette to the top of State Street hill in West Lafayette.
(Click here for a map!) 
Also, the free app, "Art Museum of Greater Lafayette-Events," provides a map and gallery. The 40 "Lions and Tigers and Bears, Oh My!" are painted by local artists and brought to the community by the Art Museum of Greater Lafayette, the Bob Rohrman Auto Group and many local sponsors. We thought the best way to showcase these amazing works of art is through photos! Share with us your favorites! (Please note this is only a small sampling!) If you have a favorite that is not included in this blog feel free to email it to us at serickson@homeofpurdue.com and we will post it on our social media sites! Enjoy!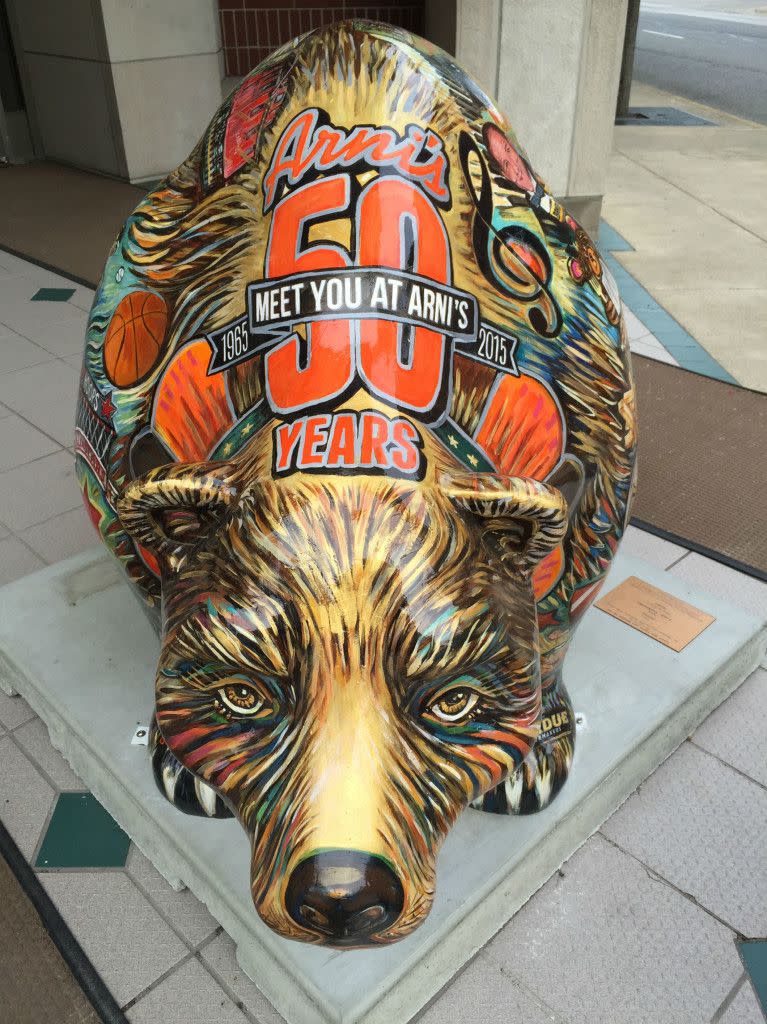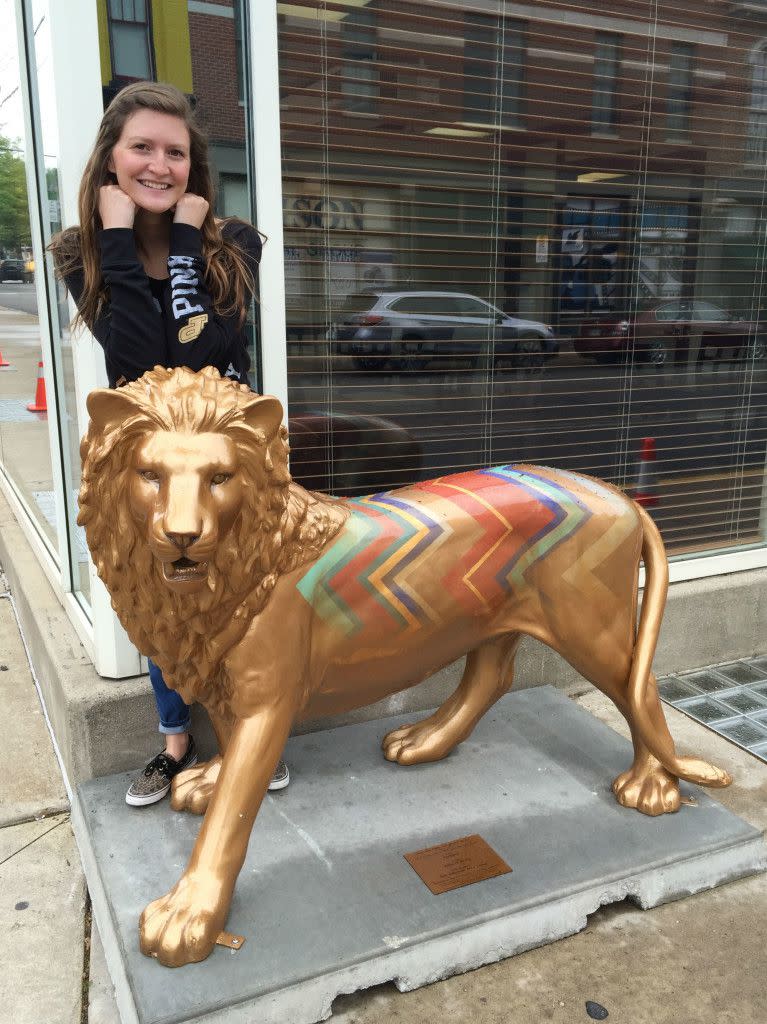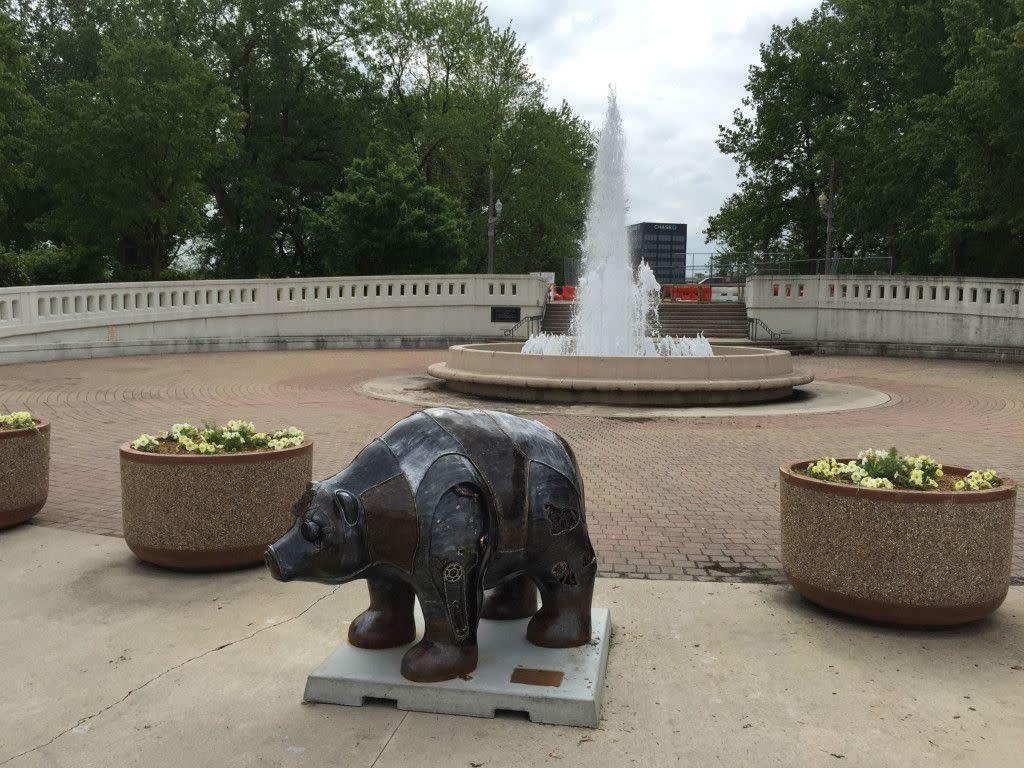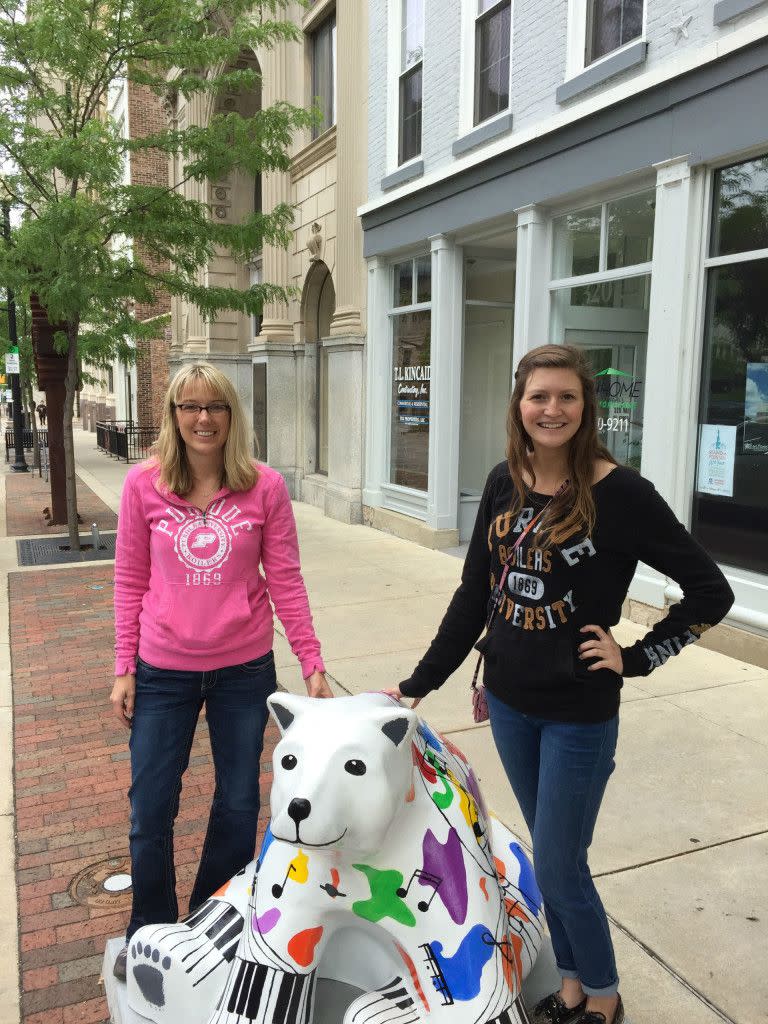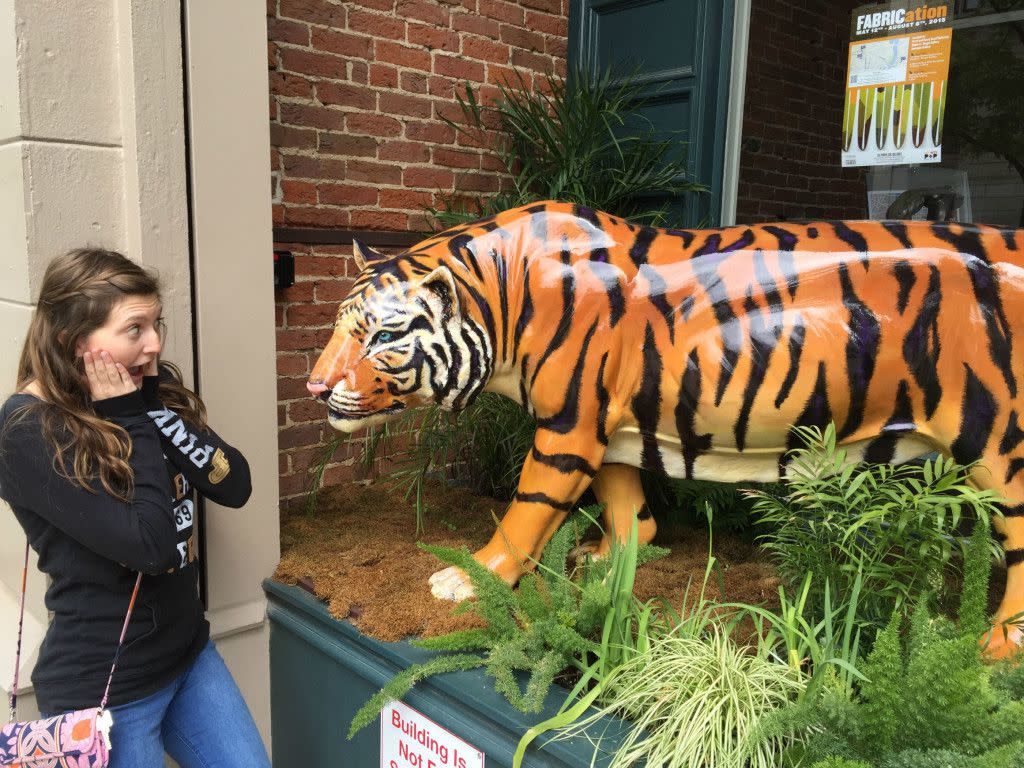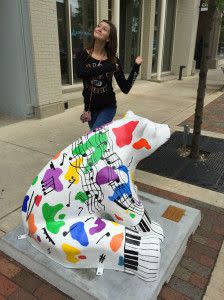 The second group, called
The Zoo
- 30 award-winning life-size critters created by Detroit artist, Dale Teachout from recycled materials, are sponsored by the City of Lafayette and Regions Bank. They will join the herd on June 5 on the grounds of the historic Fowler House. An opening reception of The Zoo will take place June 5 from 4-6pm. Bring the family for free popcorn, cotton candy, hot dogs, beverages and live bluegrass music. For more information about these exhibits and other activities in our area, visit our website at
www.HomeOfPurdue.com