[caption id="attachment_8812" align="aligncenter" ]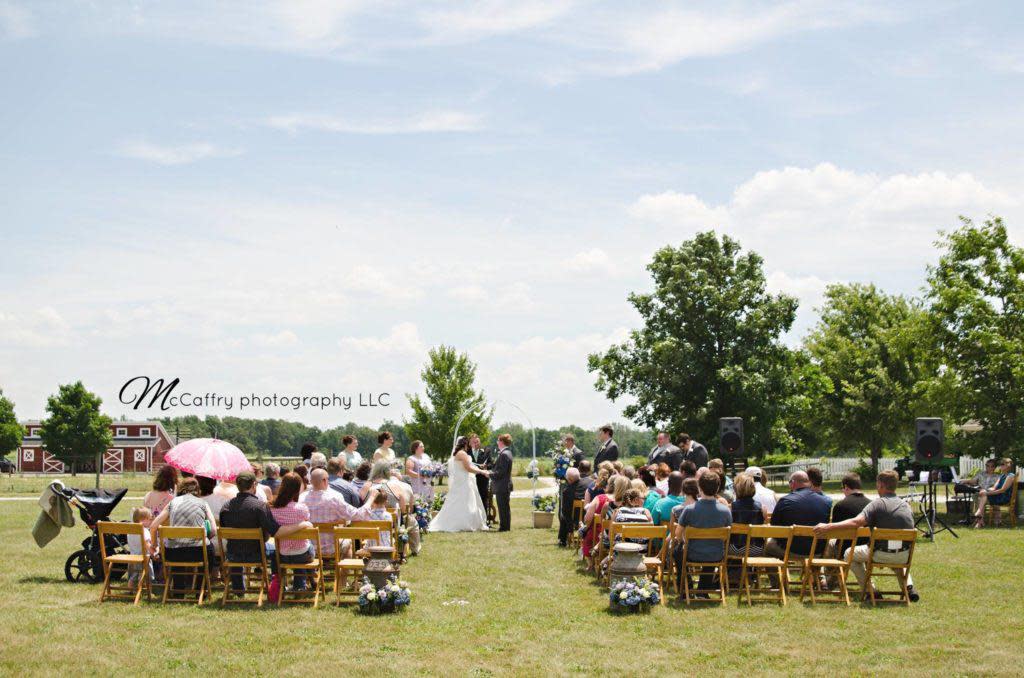 Wedding at the Farm at Prophetstown[/caption] Love is in the air! And what fun it is to start planning a wedding! Look no further that right here in our very own community for some exceptional wedding reception venues! [caption id="attachment_8813" align="alignright" ]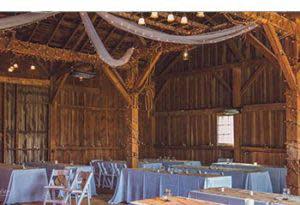 Wea Creek Orchard Wedding[/caption] Barn weddings are very trendy right now. The newest barn venue is called "The Barn" and is located off US 231 S.  This is a beautiful space for up to 300 banquet style that has nice restrooms, a bar area and table and chairs are provided. The
Farm at Prophetstown
has hosted some gorgeous outdoor and barn weddings. The barn can be used and space expanded if a tent is brought in for up to 300.
Wea Creek Orchard
is a family owned and operated space where one can get married in an apple orchard, with up to 350 of their closest friends and family. Exploration Acres is a family farm and autumn fun destination with their corn maze, lazer tag, corn cannon and more, but from May through August, they can also host weddings in the barn for up to 320 people.
Golf courses
are another great place to host a wedding or even the bachelor party. Birck Boilermaker Golf Complex, Coyote Crossing, Harrison Hill Golf Course, Lafayette Country Club, and West Lafayette Golf and Country Club all have different types and sizes of facilities. Unique venues are another great option for weddings.
Wolf Park
gets the group outdoors and next to adventure, Tippecanoe County Amphitheater can host a wedding under the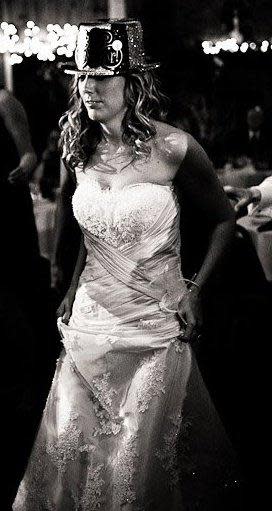 stars, Ross-Ade pavilion is a great location for Boilermaker Alumni, and Mike Aulby's Arrowhead Bowl provides unique entertainment right on property. Two of our staff, Ashley and Sara, hosted their wedding receptions at the Trails Banquet Facility in West Lafayette. There are multiple rooms that can accommodate a group from 25 to 325. Many girls dream about the perfect wedding, why not start planning this Valentine's Day!  Other great spaces to host a wedding and reception spaces and ideas can be found at
homeofpurdue.com/meetings/venues.html
.