[caption id="attachment_5601" align="aligncenter" ]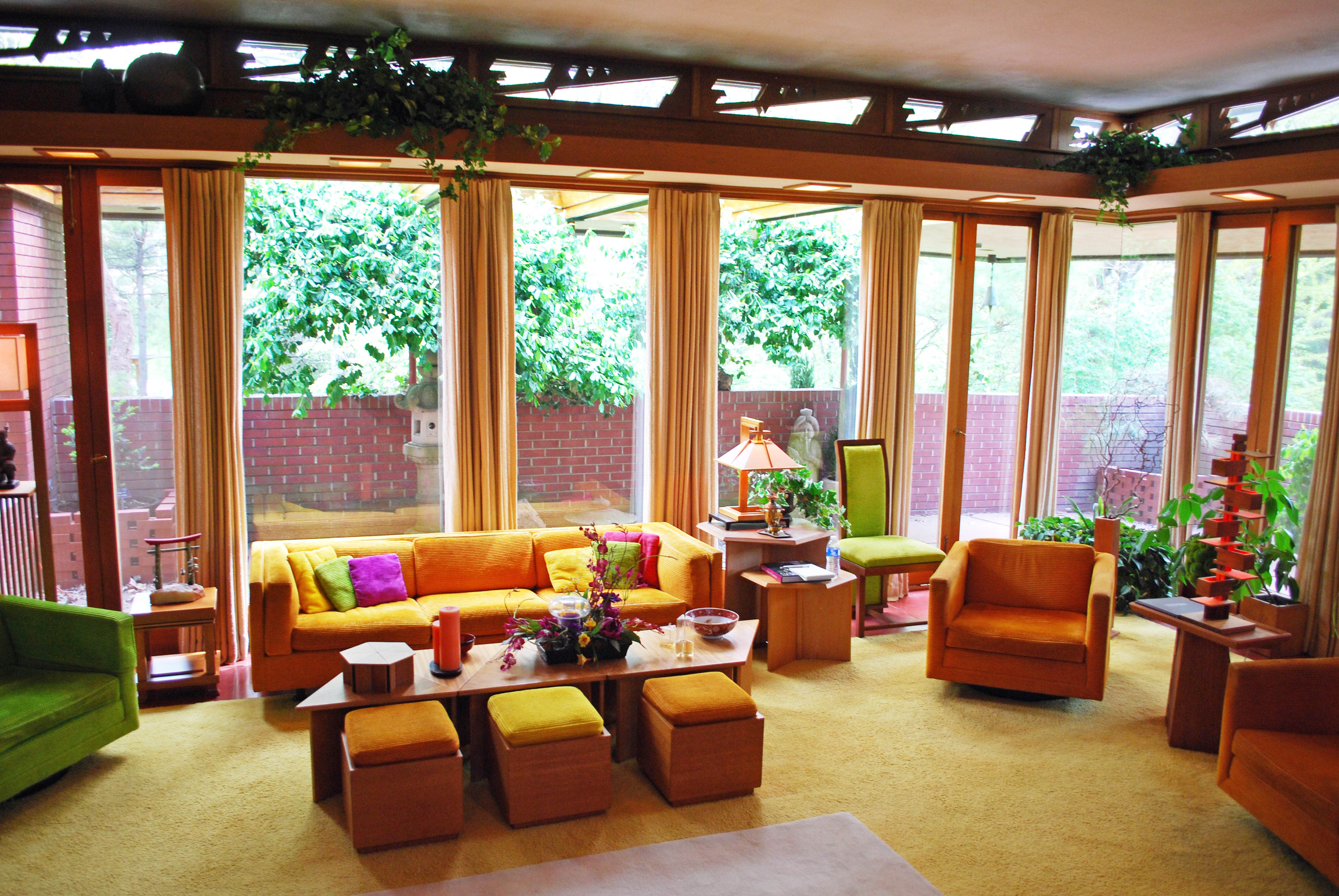 Samara[/caption] Have you heard of the recent research by US Travel called Travel Effects? It is research that shows the positive effects of what traveling does for you personally. It talks about overwhelmed Americans not using all their paid time off and not recognizing the importance of relaxation or that taking a break makes them better employees. In addition, this study proves vacationing is a great relationship and family builder.  There are so many benefits beyond the economic benefits that Visit Lafayette-West Lafayette staff often speak of. Travel impacts our community in wonderful ways. The feeling that visitors get from visiting our attractions, events, friends and relatives reflects well on our community while creating an environment of positive economic growth.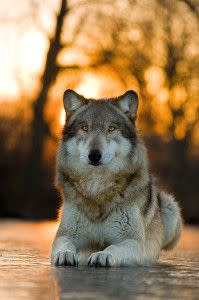 Massachusetts visitors to Wolf Park, Ken & Rose Laytin stated, "Our visit was very educational and lots of fun. Your work, knowledge and dedication to these magnificent animals was just amazing…already wowing friends and family with the shots we went home with." A guest to the Feast of the Hunters' Moon from Cincinnati, OH brought her granddaughter to the Feast and the granddaughter said she likes it better than Disneyland. A Trip Advisor review of Tippecanoe Battlefield gave them 5 out of 5 stars – "Amazing history near Purdue University, after taking the son back to Purdue University, finally took time to visit the Tippecanoe Battle site and Museum. Such a great historical site and also a scenic drive along the great Wabash River. Allow some time to see all the unique displays about the battle and the times that it occurred in. If you like vintage firearms, the Museum has a great collection." [caption id="attachment_5610" align="alignleft" ]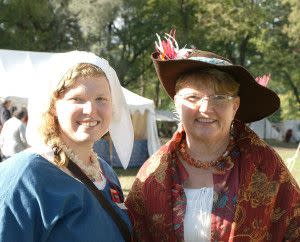 Feast of the Hunters' Moon[/caption] Shane Weist, General Manager of Coyote Crossing Golf Course, explains that 15% of their business comes from out of town guests. He states, "Although local consumers are essential to our business, we rely heavily on visitors to the area to frequent the facility. We work hard to attract out of town guests and are sure to offer them an experience that encourages them to return. Many of our larger non-local groups schedule a visit each year and typically grow as they share their experience at Coyote Crossing." [caption id="attachment_5603" align="aligncenter" ]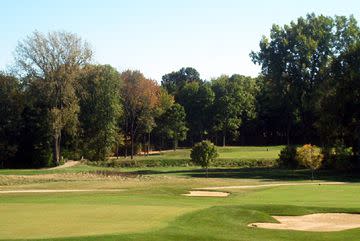 Coyote Crossing[/caption] Janet Wedekind from Sonoma, CA shared about SAMARA, our West Lafayette Frank Lloyd Wright home, "Just wanted to thank you for a FABULOUS Field Session!!! It was absolutely WONDERFUL! SAMARA is a treasure and I am so glad that you shared it with us…" While Lafayette-West Lafayette doesn't have the oceans, mountains or multimillion-dollar theme parks, we do have wonderful attractions, events and a variety of things to do and appreciate. They bring us pride and notoriety for how well they are presented, designed or interpreted, bringing the community businesses and new residents. Visitor spending adds to the health of our community and not only helps keep but also adds to the variety of restaurants, shops and hotels. At the same time those of us who live here are reminded of all we have to be proud of in Tippecanoe County and its surrounding counties. Jo Wade, Visit Lafayette-West Lafayette President, shared this blog.