A piece of American history lies 7 miles north of Lafayette-West Lafayette in a wooded area where Native Americans lost their hold on the fertile Midwestern lands they had roamed for thousands of years in the Battle of Tippecanoe. The Tippecanoe Battlefield, a National Historic Landmark, is a site where visitors can explore and discover the history of a time when two Shawnee brothers, Tecumseh and The Prophet, had a dream of uniting many tribes into an organized defense against the white settlers. Walk the battle ground where Native Americans and settlers clashed and a conflict of cultures was resolved. The past comes alive as one walks on the same ground where the American soldiers and Native Americans came face-to-face to begin the War of 1812. The monument is a beautiful memorial to those who lost their lives. It is crazy to think that a life changing moment for our great nation occurred just down the street from where we live, in Battle Ground, IN.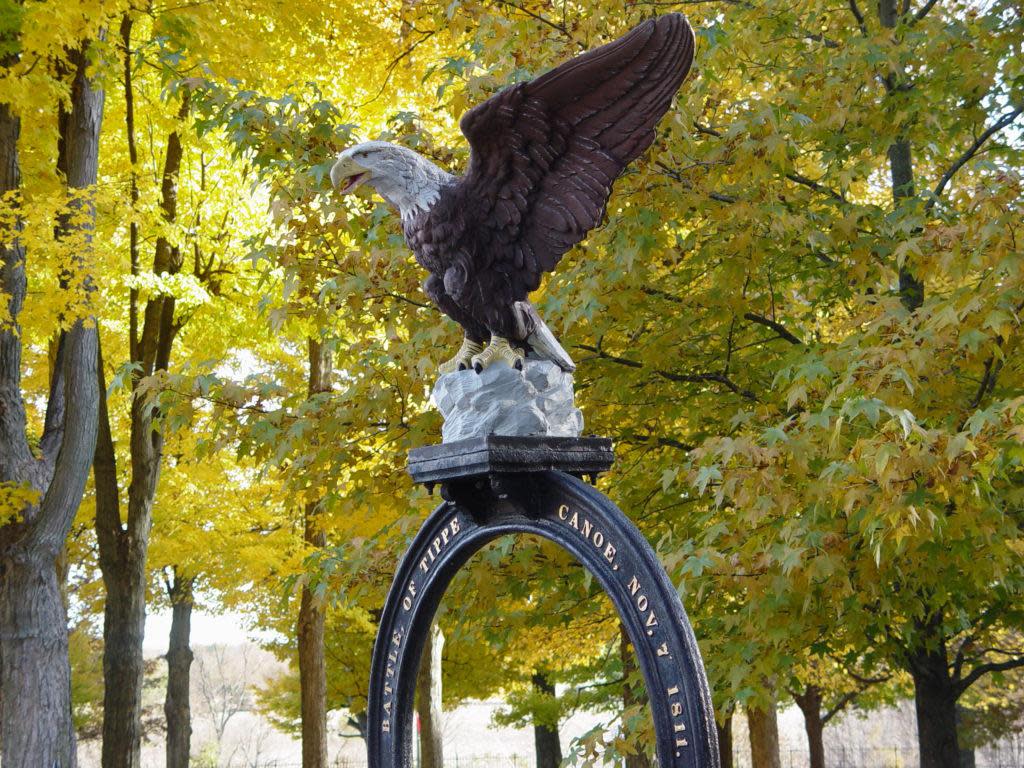 The Tippecanoe Battlefield is more than the historical site; visitors can tour the interesting museum and gain more knowledge about what happened on that fateful day and era.  As one explores around the area, he or she will discover a beautiful creek behind the battlefield with trails to venture into the woods. Although a brutal event occurred, this place is a tranquil area to learn about our nation's past as well as explore the region's nature.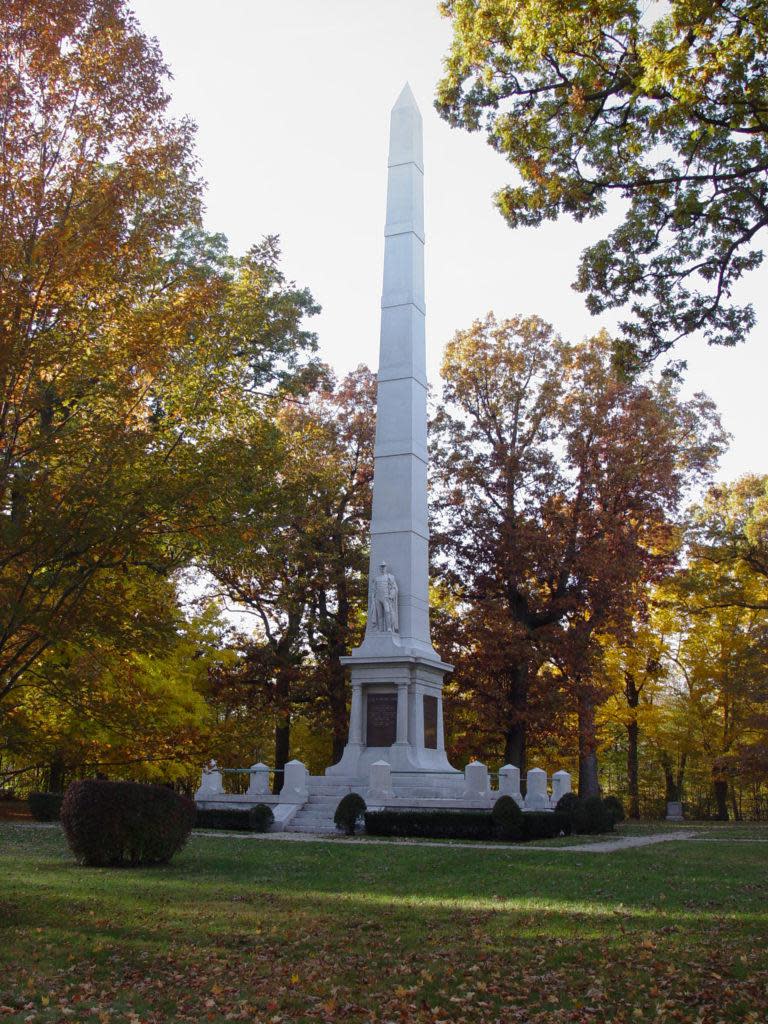 Think, over 200 years ago, a great battle was fought right here in Tippecanoe County that played in the establishment of the United States. Come and visit this piece of history that is literally in our backyards!  For more information about this battle and other historical sites in our area, visit www.HomeOfPurdue.com.