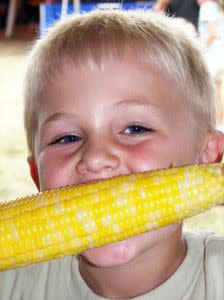 In 1930 this Lafayette tradition began. A gathering to enjoy entertainment, music, competitions, art and of course delicious food! This year the Tippecanoe County 4-H Fair takes place beginning July 18th until July 25th, 2015. Youth and adults can all enjoy all the fair has to offer. One of the most popular events in the last few years at the fair was Kiss-A-Pig Contest. It typically happens on the Thursday evening. It is really fun when they get the mayor out there to kiss the pig! Hands down, my favorite fair food is the corndogs. My stomach is growling right now just thinking about them! You cannot get a better tasting corndog than at the fair. The freezer ones at the grocery store are pathetic in comparison. Walking around outside in the beautiful Indiana summer time eating a corndog off the stick is a memory of mine. That is the essence of summer. The 4-H junior leaders always have a booth at the fair that they run. Usually they have many different drink options. This gives the students a chance to run a booth on their own teamwork. Also it serves as a fundraiser. Other food booths include a milk shake tent, a pork and beef producer tent. Carnival food tents are abundant all around the fair serving lemon shake-ups, pretzels and turkey legs. Cheesecake on a stick is also a very fun thing to eat!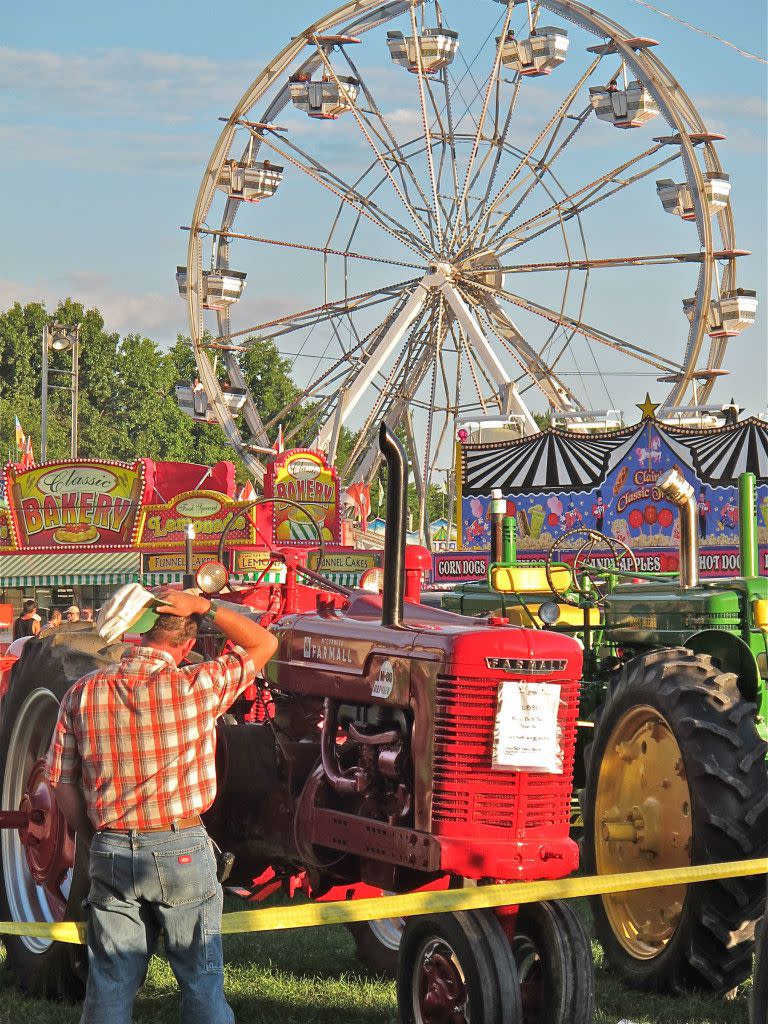 When walking around at the fair, be sure and see all of the animals. Talking to the owners about their animals can be a great learning experience. Make sure you ask before petting any of the animals as they have feelings too! From cows to pigs to horses, the county fair has the best. The queen contest is a test of talent for many young women in the county. With different elements such as talent, beauty and education, these young ladies are the prime example of what greatness Tippecanoe County is producing. Preparations and planning from many are put into the fair each and every year. 4-H Youth are continuing their educations outside of the classroom. From agriculture to leadership skills, these students have chosen to go above and beyond what is expected from them. Workshops and classes put on by 4-H give students exposure in many areas to grow. Towards the end of the week there is always a demolition derby. You can't just watch one of these every day. It is a very fun event that will get you really excited!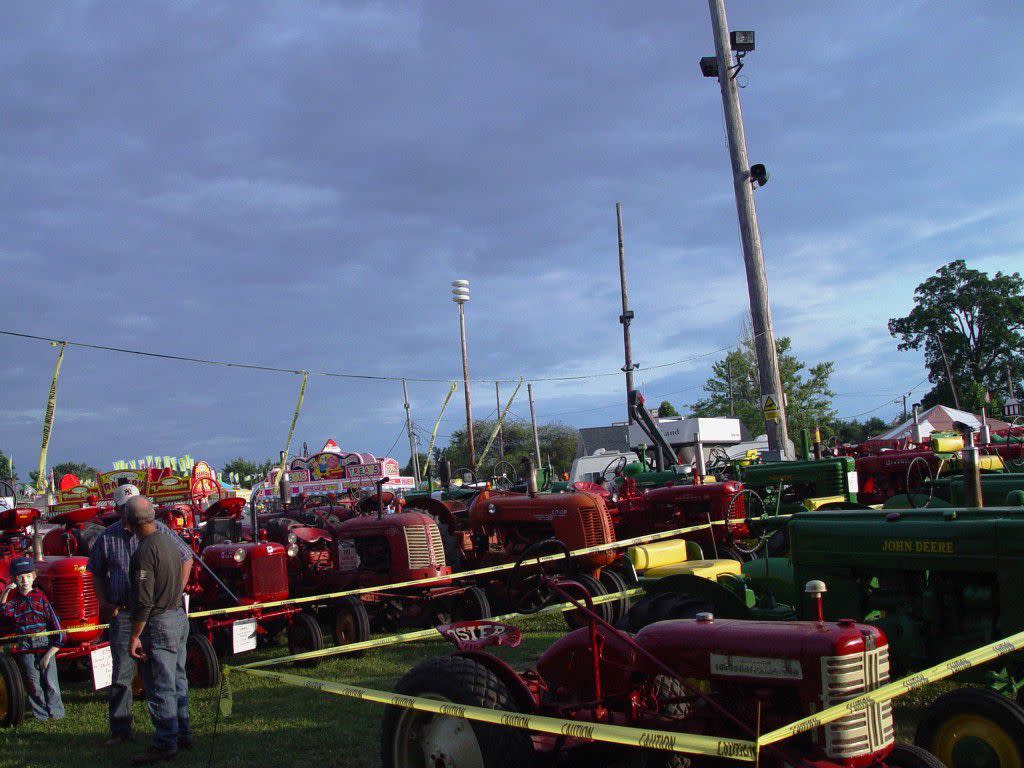 The antique tractor show is a great place to wander around. It is crazy to see how far along technology has come. Some of these tractors are worth thousands of dollars and have been cared for by their owners for decades. The Tippecanoe County 4-H Fair is a summer tradition. Make sure you stop by for at least one night during the week this summer. Admission into the fair is free. All rides are one ticket. Support the community and enjoy summer like it should be at the 85th annual fair! Rachel, Visit Lafayette-West Lafayette Intern and Purdue University Student, shares this blog.