[caption id="attachment_11716" align="aligncenter" ]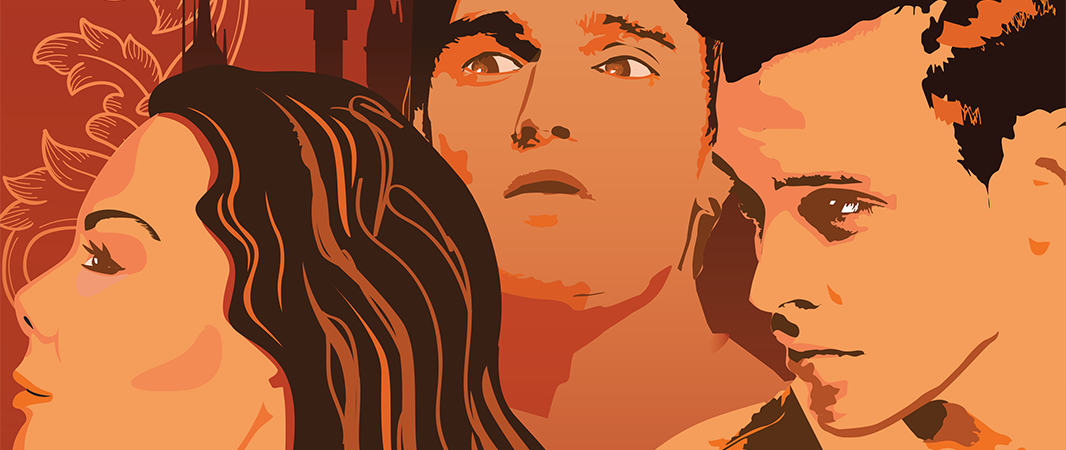 The Two Gentlemen of Verona by Purdue Theatre[/caption] Lafayette-West Lafayette Weekend Update! Looking for a fun Indiana weekend getaway? Or do you live in this area and are looking for entertainment close by? Check out the endless possibilities for fun events happening this upcoming weekend in or near Lafayette-West Lafayette, Indiana. This Friday, Saturday and Sunday, (February 15, 16, & 17) Purdue Theatre showcases one of Shakespeare's early comedies, The Two Gentlemen of Verona. This play raises questions about the loyalty between two friends who are smitten with the same young woman. Sent to court in Milan to learn to be "perfect gentlemen," Valentine and Proteus are derailed by their mutual attraction to Sylvia, the ruler's daughter. Complicating matters, Proteus' has already sworn his love to Julia, who disguises herself as a boy and follows them to court. The Two Gentlemen of Verona is a coming of age story set in Shakespeare's world of frantic, love-crazed youth. Shakespeare presents a perilous yet comic journey from youth to adulthood, exploring the transformations all must make along the way.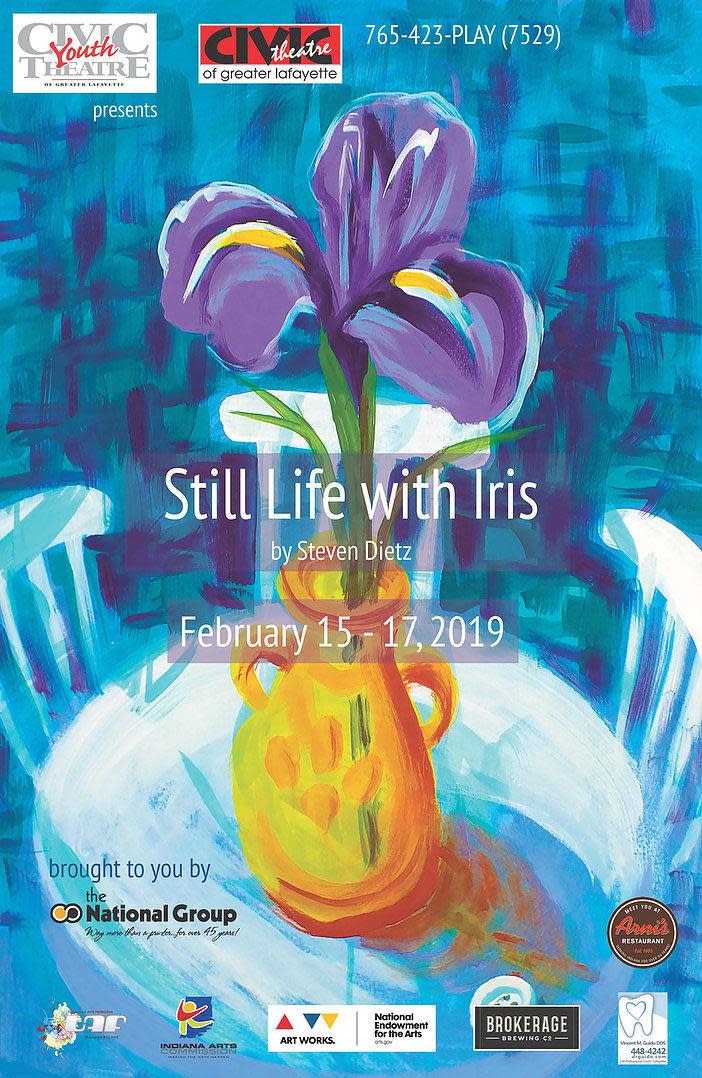 More fun theater events are taking place this weekend! The Civic Theater of Greater Lafayette Youth present Still Life with Iris on Friday, Saturday and Sunday, (February 15, 16, & 17). All that remains of Iris' past is a single button from her coat. She lives in the land of Nocturno, a magical place in which memories do not reside in people's minds but instead are kept in their 'Past Coats'. Using the button as a clue, Iris joins with friends she meets on her journey to search for the simplest of things, home. For more information about these events and other events happening this weekend in Lafayette-West Lafayette, check out our website at HomeOfPurdue.com.