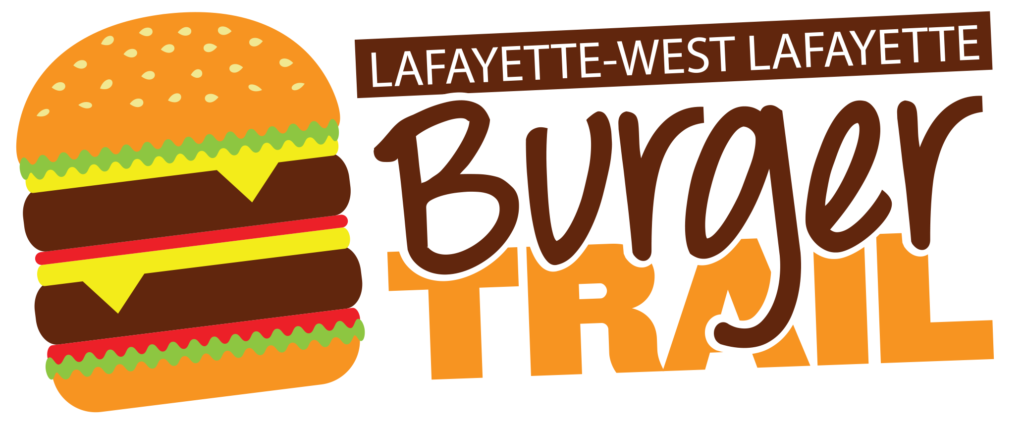 It's Burger Month in Lafayette-West Lafayette. We are heading to the best burger joints in town and sharing why we LOVE burgers.  Check out our latest review of
Teays River Brewing and Public House.
This restaurant opened this year and is rockin' the burger scene! [caption id="attachment_11070" align="aligncenter" ]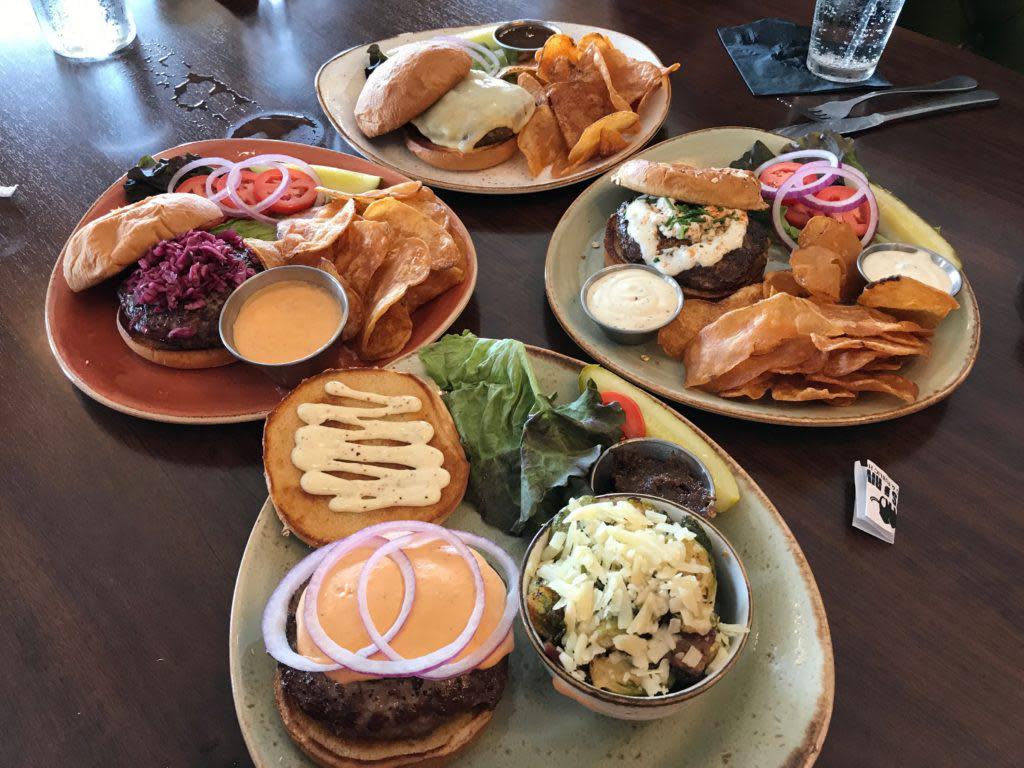 BURGERS!! YUM![/caption]
Ultimate Beer Burger
reviews: Emily said, 'I'm usually not a person who orders burgers when going out to eat, but this one sounded too good to pass up. The best part of this burger is the thick and creamy beer cheese. It's a great addition to the already wonderful burger and toppings. The beer burger tasted like the cooks put real time and effort into its creation. I will for sure order this again! I would recommend to anyone, burger fan or not, they're sure to love it! "The
Ultimate Beer Burger
from Teays River is a mouthwatering 8oz. burger patty. The hop mayo, beer cheese, and onion jam add a distinct flavor to the already beer marinated patty. Once you take your first bite out of this burger, I promise you won't be leaving anything on the plate," adds Corey. [caption id="attachment_11072" align="aligncenter" ]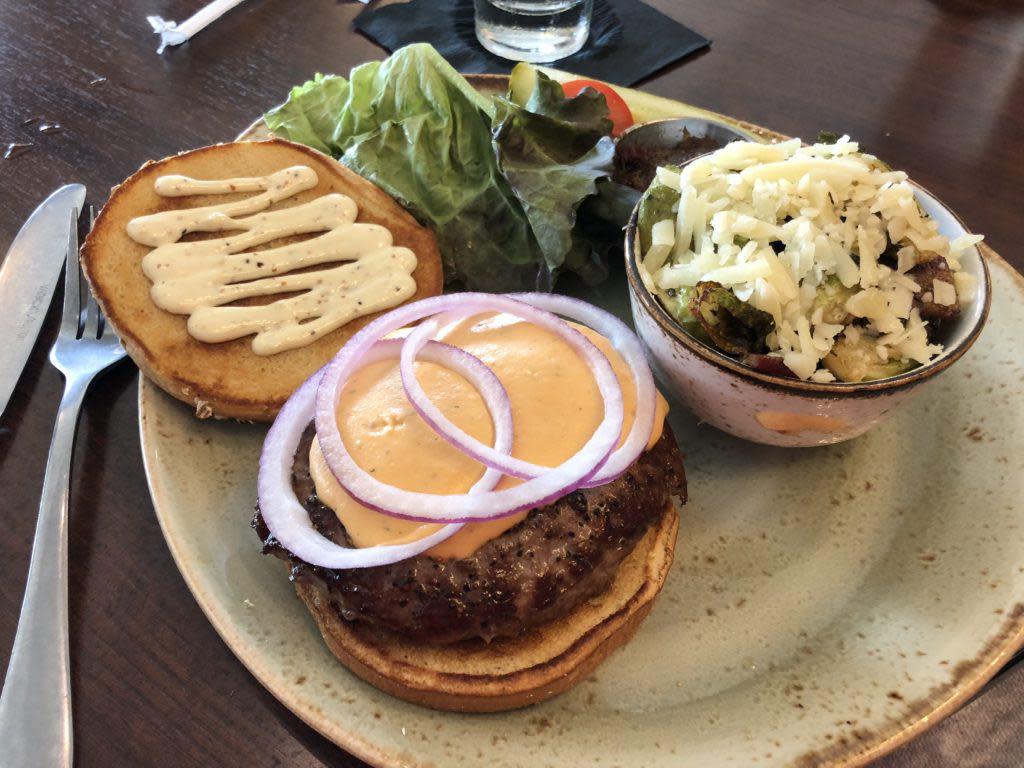 Beer Burger[/caption]
Korean BBQ Burger
review: Ashley's thoughts, "Wonderful burger! With the first bite, I noticed an explosion of flavor. The meat was juicy yet had lots of flavor. Black pepper and the vinegary slaw flavor stood out. It was very good. Get it with the chips and a side of beer cheese! YUM! [caption id="attachment_11073" align="aligncenter" ]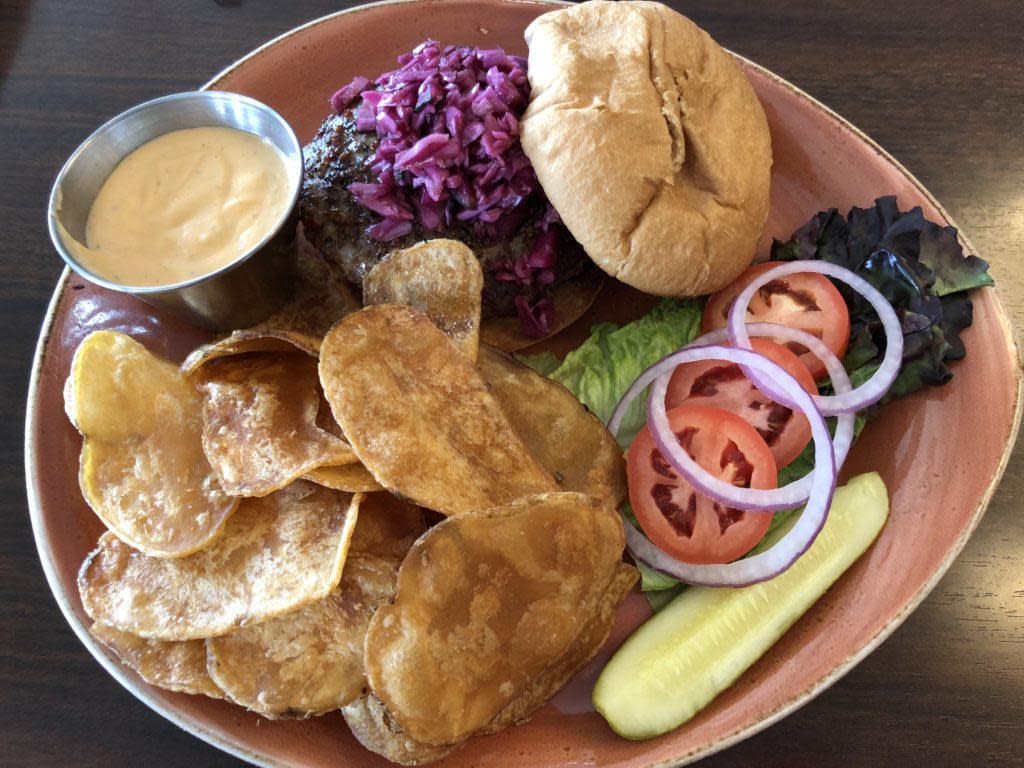 Korean Burger[/caption]
Angus Steak Burger
review: Samm shares, "I had the
Angus steak burger
with the barbecue sauce.  The burger itself was thick, juicy and full of flavor.  The bun was lightly toasted, and the muenster cheese melted on top was the perfect pairing to the sweet and savory barbecue sauce.  I would definitely order this burger again!  I recommend the house chips as a side. They were a great complement to the meal." [caption id="attachment_11074" align="aligncenter" ]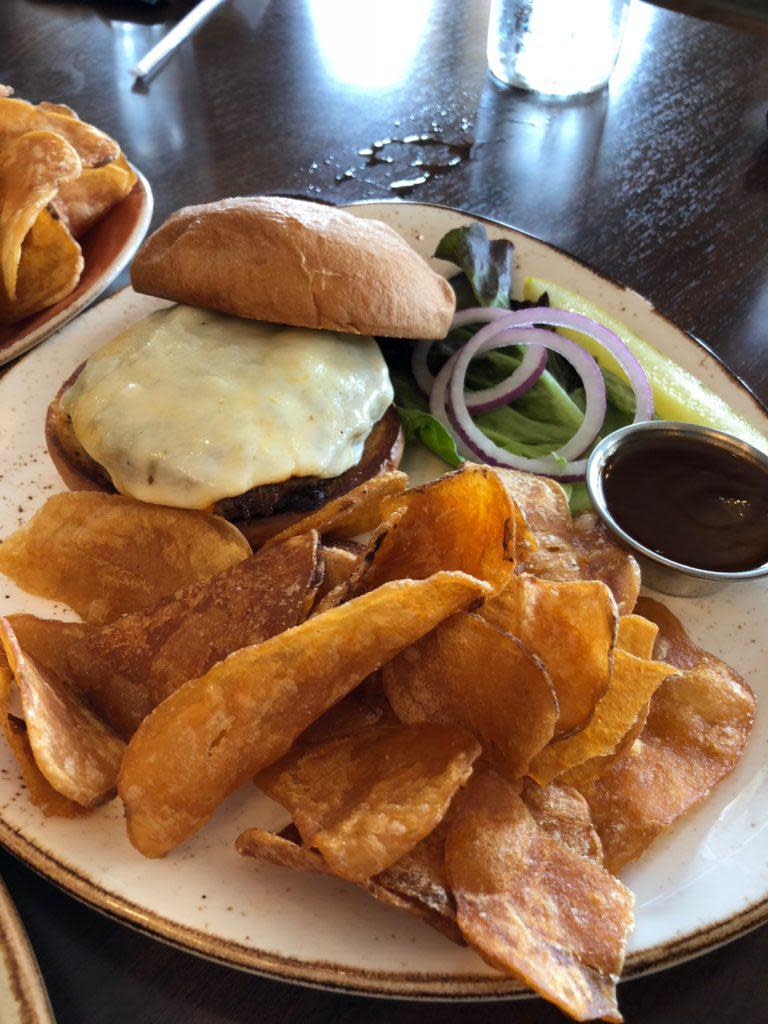 Angus Steak Burger[/caption]
Black, Blue and Green Burger
Review: I had the
Black, Blue and Green Burger
. " I love blue cheese and this burger definitely delivered on the blue cheese with the dressing and crumbles. The green olives and green onions were simple yet really made the burger shine adding a salty, fresh taste.  And the burger itself was so juicy and delicious on a dense, fluffy bun." [caption id="attachment_11071" align="aligncenter" ]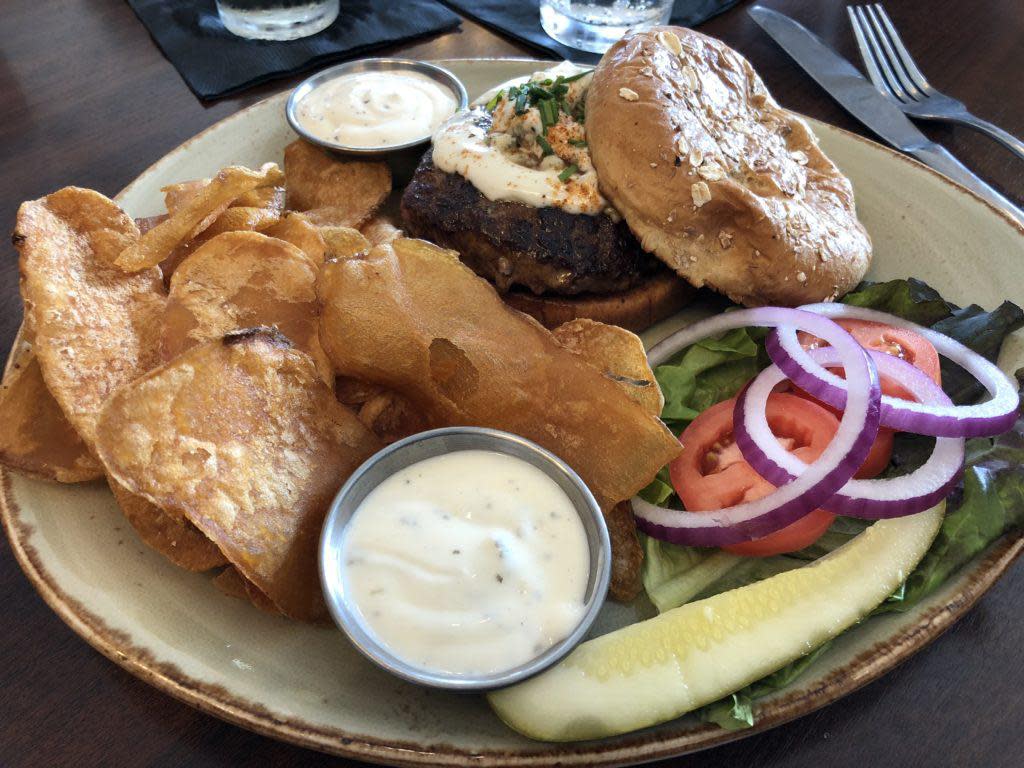 Black, Blue and Green Burger[/caption] We were curious because they didn't ask us how we wanted out burgers cooked and each one of us has our own way we like them cooked from medium rare to well done. But each one came out mouth-watering perfect! The owner shared they have a special meat ratio they have blended for them. The blend in our opinion is fabulous!! Burgers, burgers, burgers! We love burgers! We want to hear from you and what your favorite burger is from Teays River or another restaurant in Lafayette-West Lafayette!
Leave any fun burger comment and enter to win a fun gift basket including a VLWL cooler, Purdue shirt, thermos and more! (Please note only positive comments will be eligible for entry.)  A winner will be picked in November.
For more information about this fabulous restaurant and others in our area at
HomeOfPurdue.com
.