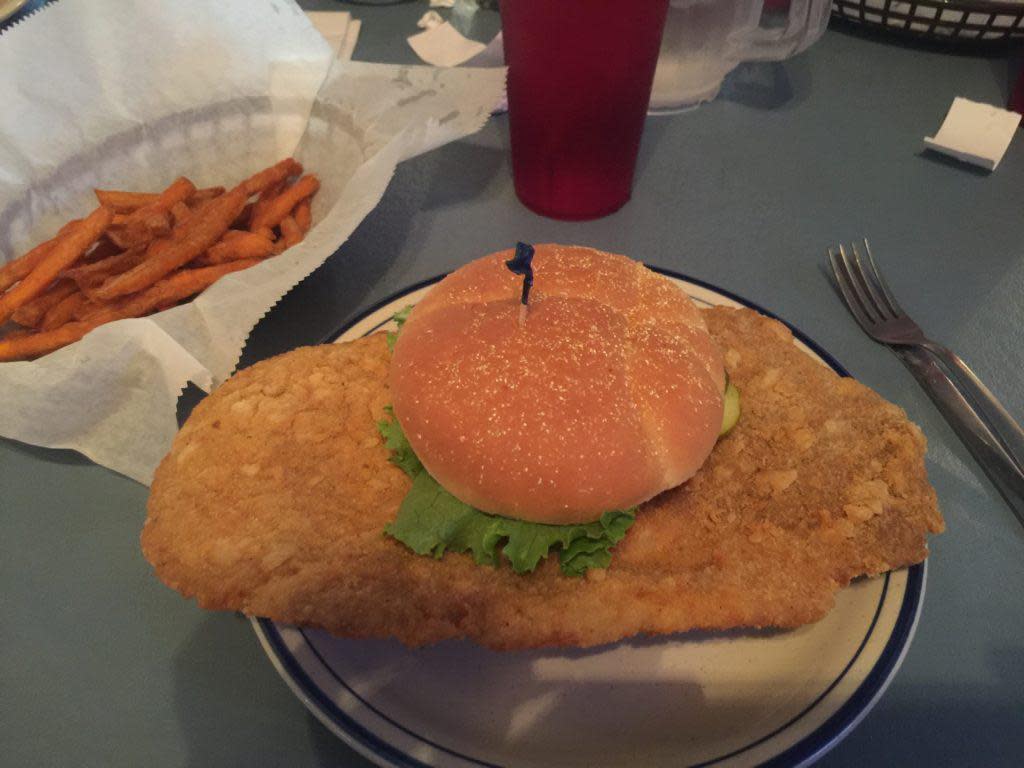 We are often asked, "Where do the locals eat?", one of the responses always toward the top of my list is a small restaurant in Battle Ground, Indiana called TC's. Now, this is a restaurant that has been around for years and has always been a local favorite! Best known for their Prime Rib, Breaded Tenderloins, Ribs, Catfish and Onion Rings, but with a variety of other things on the menu as well. If you are not a fan of fried food or are a vegetarian, this is probably not the place for you but otherwise, we are sure you'll love it!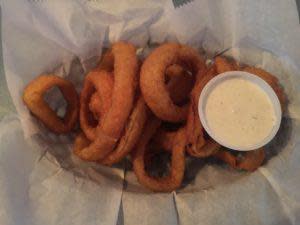 Driving by, you may not even notice TC's as it is off the main drag through Battle Ground just a bit, tucked away about a half block to a block north of the Eye Opener Café and the four way (well, five way) stop. Don't expect anything fancy at this restaurant either but expect to leave very full and satisfied. The portions are fairly large, especially the tenderloin. If anyone has ever had an Indiana Tenderloin, you know it's seems to be a contest to see who can get the largest tenderloin to make the regular sized bun look the most ridiculous. Well, I think TC's is the winner! The tenderloin is larger than most people's heads! And to top it off, it's delicious!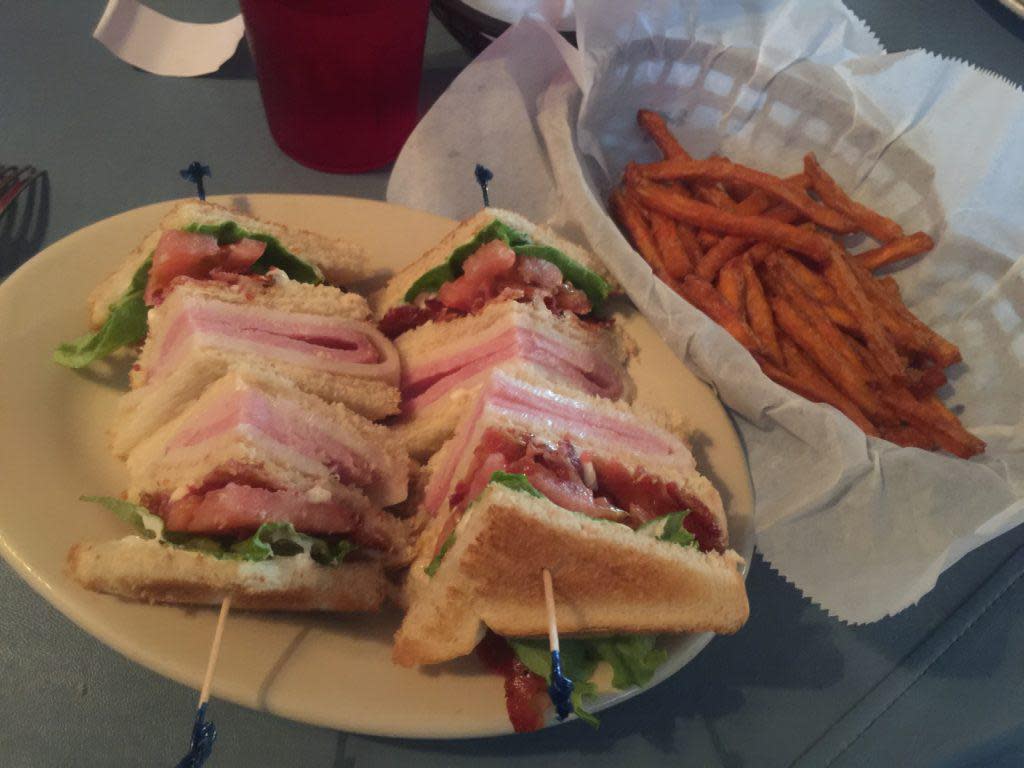 Be sure to stop at TC's the next time you are visiting the area! Ashley Gregory, Director of Sales, shares this blog.  For more information about this restaurant and others in Lafayette-West Lafayette, visit www.HomeOfPurdue.com.