We have the winner of our "Sweetheart Contest 2020" worth over $450! Congratulations to Susie from Nokomis, Florida!
Susie shares, "I was shocked and then elated today to learn that I won your Visit Lafayette-West Lafayette Sweetheart Contest 2020! As retirees currently living in Florida, our favorite trips are visiting the Lafayette area. My husband and I graduated from Purdue in 1976 and 1978. We made Lafayette our home while we both worked for 30 years at Alcoa. Our daughter, son-in-law and two grandsons continue to live and work in Lafayette-West Lafayette so we still have major reasons to visit often including many great friends and of course Purdue sports. We will truly enjoy using our sweetheart package when we return in May to celebrate our 42nd wedding anniversary on the same day that our oldest grandson turns 5. Our sincere thank you for promoting two great cities that we still call home!"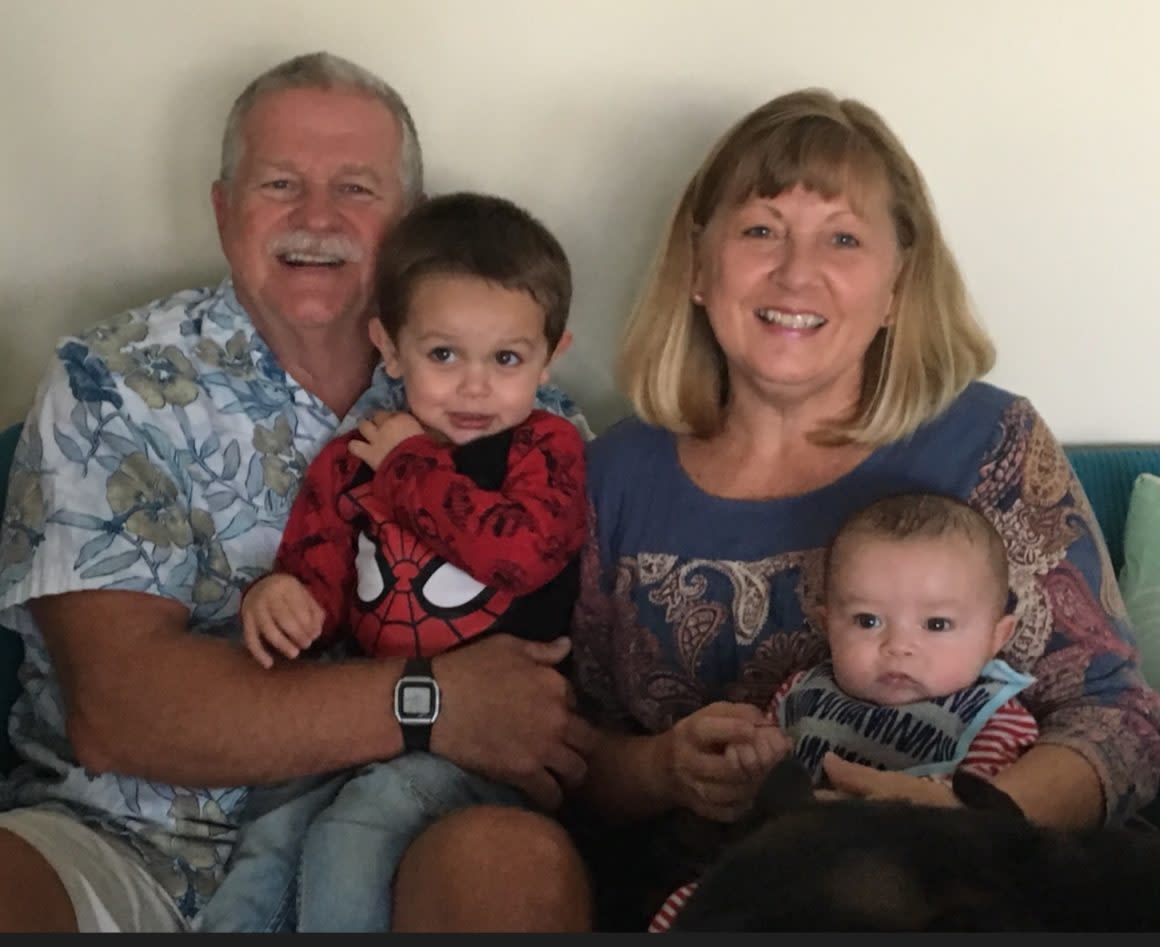 Thanks to all who participated in this latest contest! Stay tuned for our next big contest/package we will be hosting in April that will be "Summer Adventure" themed!