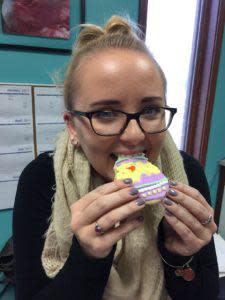 New location, same delicious flavor; Mammaw's Sweet Shoppe! This past year, Mammaw's has moved to a new location at 3540 SR 38 East in Lafayette. Their homemade, yummy treats still make your tooth buds soar. Easter is in one month, and Mammaw's is creating some pretty spectacular treats.  Enjoy cookies, cupcakes, and custom cakes to celebrate. Planning a wedding? Also, Mammaw's specializes in some very unique wedding cakes.   Make sure to make a visit to Mammaws! Photos showcase these treats better than words, so enjoy!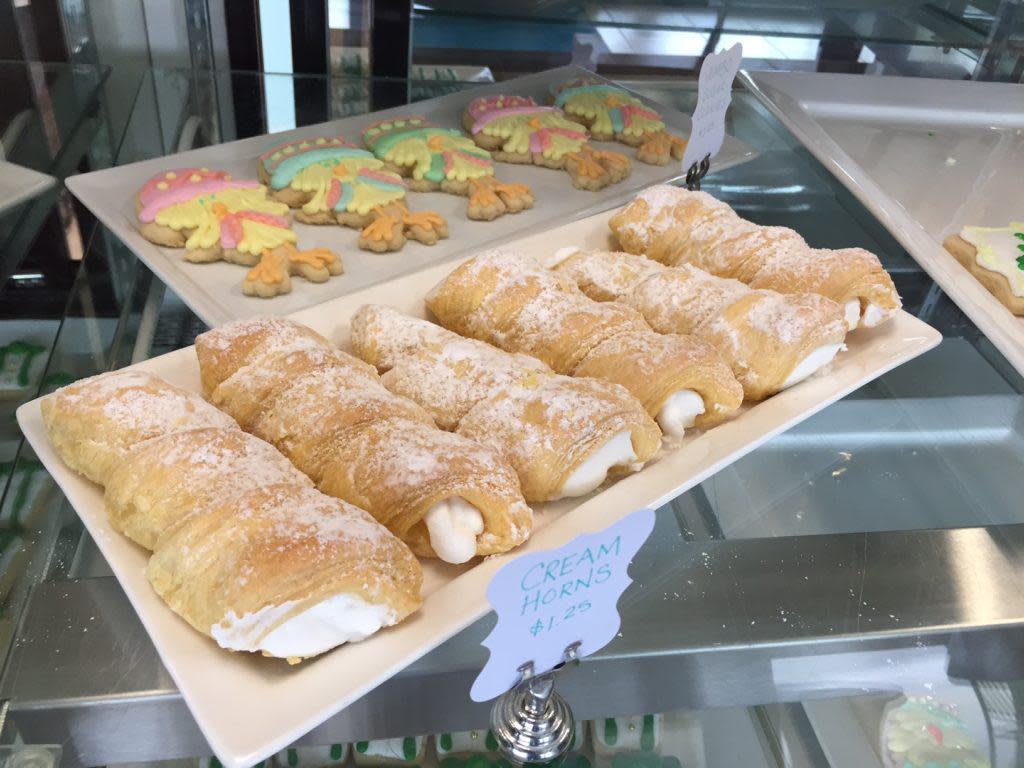 [caption id="attachment_8954" align="alignright" ]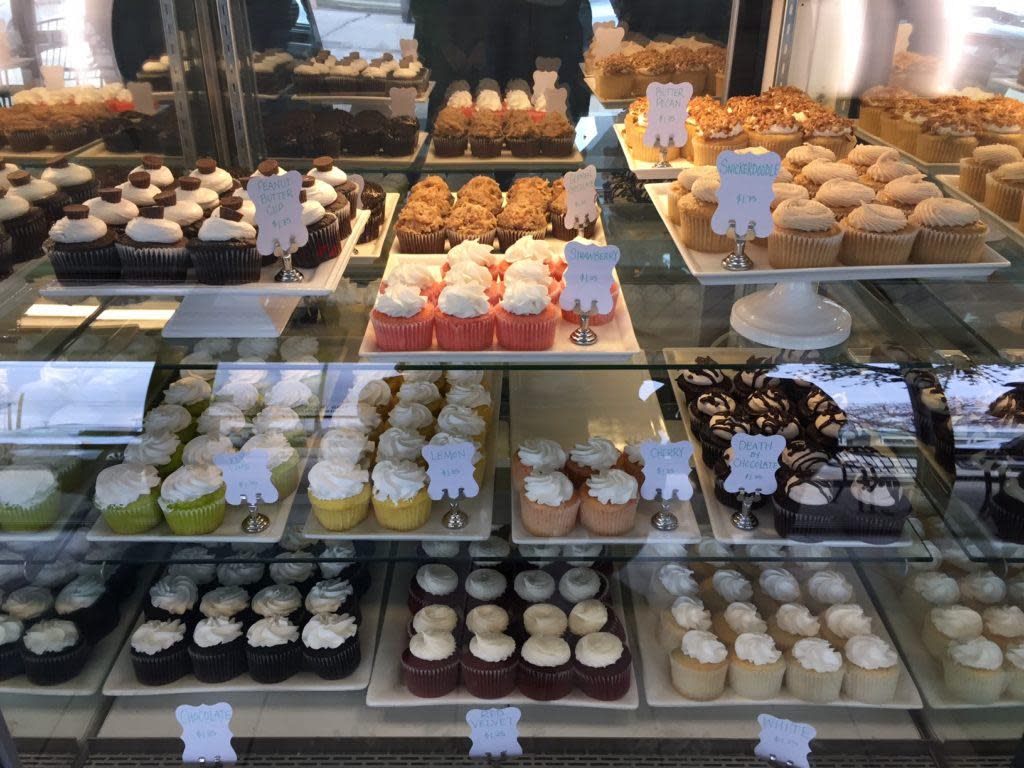 Cupcake Galore![/caption]
For more information about this sweet shop and others in Lafayette-West Lafayette, visit HomeOfPurdue.com.