In this beautiful time of year, many people are faced with more free time than usual. If you are planning  stay-cation or trying to fill a weekend - a Beyond the Vine Wine Tour might be just the thing! For those 21 and over, Beyond the Vine organizes tours of local Indiana wineries (and some local breweries too!)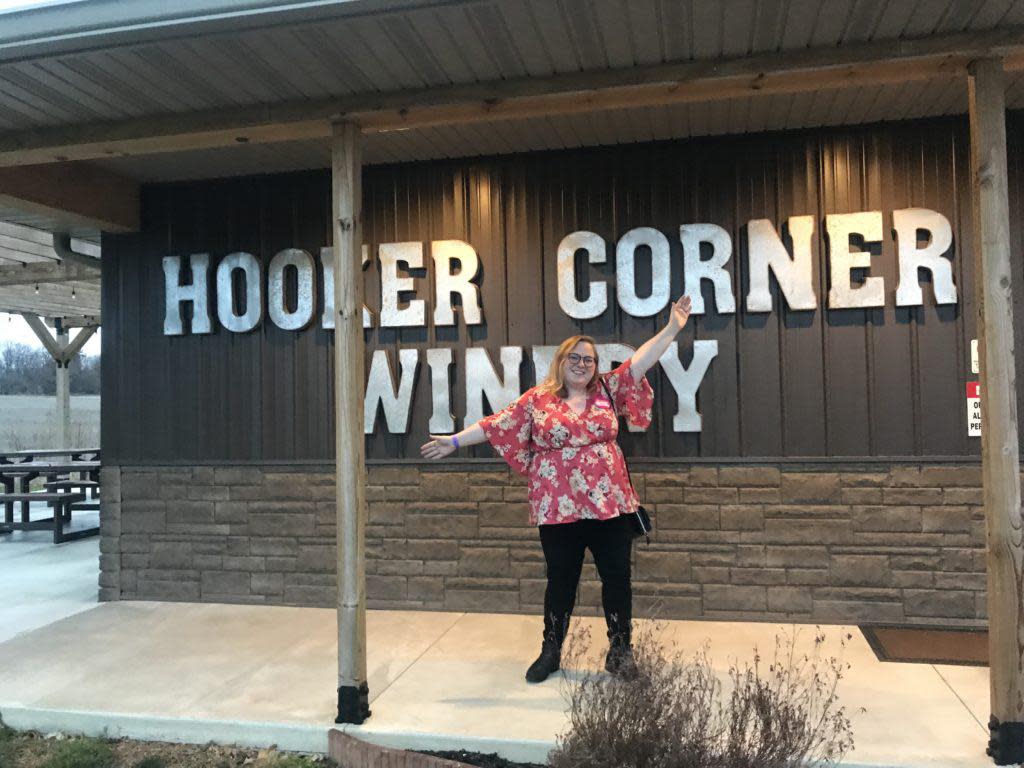 Do you know someone who loves wine? Have you ever been interested in how wine is created? If you want a day filled with learning about and tasting dozens of different wines - a Beyond the Vine Wine Tour is the perfect way to spend your summertime. Don't worry, you'll be very comfortable aboard the tour bus. They offer a full day Chauffeured Wine Trail operated out of our very own Lafayette, Indiana. Reservations can be made for as little as two guests or you can reserve the entire luxury shuttle (up to 14 friends)! Enjoy the day, the wine, & the trail while your amazing tour guides do the planning and navigating! Each day will include four stops - leaving late morning and returning early evening. You can even request a lunch package (in our case - a yummy boxed lunch from Great Harvest Bread Co.)! On my tour, we were able to visit Carpenter Creek Cellars, Whyte Horse, and Hooker Corner Winery! Each one had a delicious and exciting array of wines - white, rose, red, even a couple of frozen wines. A frozen wine would be a wonderful treat on a warm summer day! For a full list of wineries you can visit, please check out their website! Approximately one week before your tour, you will receive an email confirmation with the exact start time & information regarding your trail. Beyond the Vine leaves nothing to worry about! You'll have all of the details you need for your amazing summer getaway! These trips are such a great option for a special event or just an excuse to have some fun. Just don't forget to share this experience with your favorite friends or family members!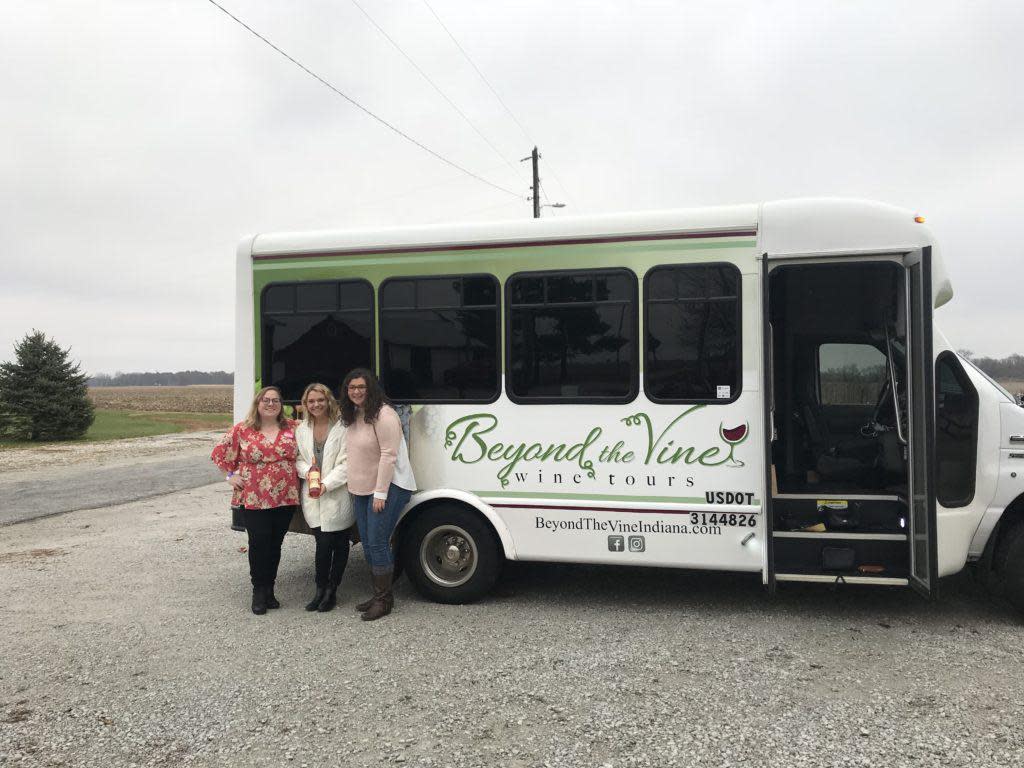 Samantha, Purdue University Graduate and past VLWL Intern, shares this blog.  For more information about this attraction and others in our area, visit HomeOfPurdue.com.