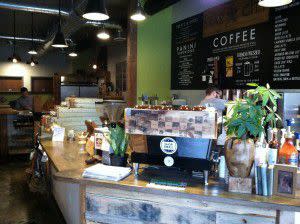 The semester has started back up, and boy, is that an eye opener. After a full break filled with relaxation, movie binge watching, reading, sipping hot chocolate by the fire, and being surrounded by family and friends, transitioning back into the fast-paced world of college and work is quite the transition. The to-do list has started back up and seems never-ending sometimes; however, when it all becomes a little overwhelming, I have found my small escape to relax and rejuvenate. My secret getaway happens to be right in downtown Lafayette: Star City Coffee and Ale House!
Star City Coffee and Ale House is tucked right in the heart of downtown, giving you a beautiful walk through Lafayette before entering the quaint coffee shop. Once inside, it is instantly comforting, smelling the fresh brewed coffees and pastries. With many items to choose from, you are guaranteed to find a treat you like. They feature a supply of breakfast items, panini sandwiches for a simple lunch or dinner, and even delicious cupcakes for dessert! The drinks are plentiful and made with care and high quality. They even feature a drink for those sleepless nights of studying or hard work titled "Insomniac," which comes in handy sometimes; trust me! Their drinks come either hot or iced and vary from coffees, teas, smoothies, hot chocolate, craft beers and more! Grab it on-the-go or avoid the cold temperatures by dining in. For those who choose to stay, you are served your beverages in charming mugs to make you feel right at home. One aspect that stood out to me was the atmosphere and vibe of Star City Coffee and Ale House. The employees are extremely genuine and put effort into making your food or beverage just right with high quality ingredients! The customers they attract even add to the ambiance. Many locals gather here to chat, study, or simply catch a break from life, and they are all so welcoming. Every time I enter Star City, there are smiles all around. Occasionally, you'll be surprised to find live entertainment inside! During the Christmas season, I was able to study at Star City while listening to relaxing and original acoustic Christmas tunes sung and played by local artists. It's safe to say I was in a tranquil bliss.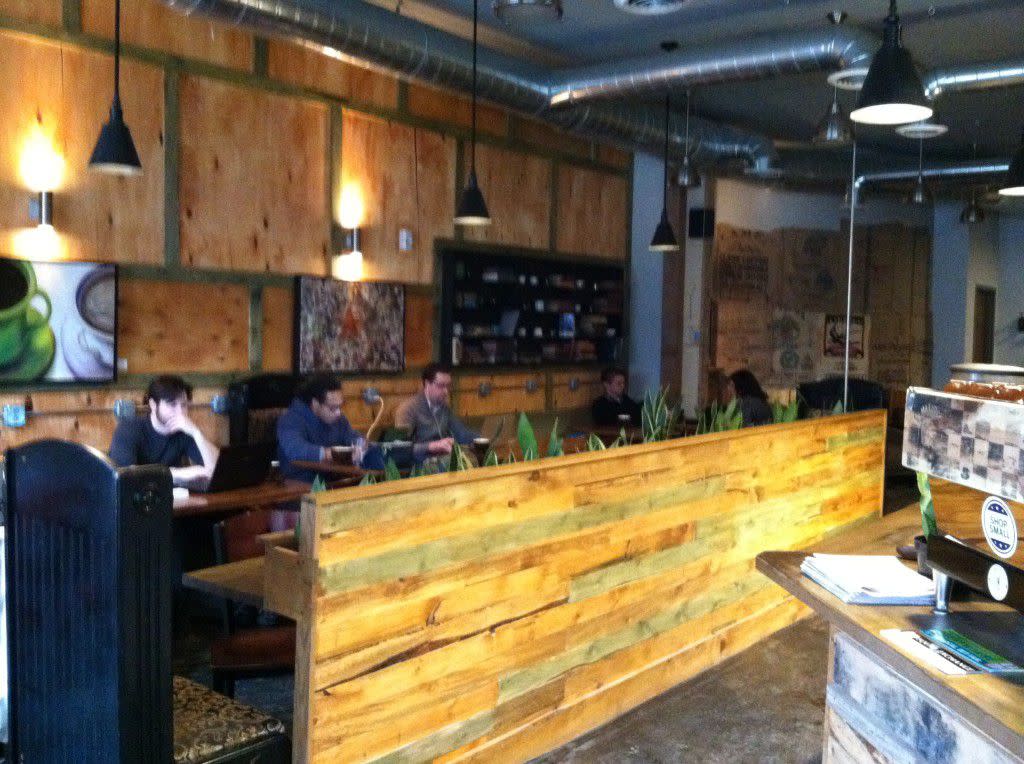 Locals, who were born and raised in Tippecanoe County, own Star City Coffee and Ale House, and it shines through their outstanding work. They sell local beer and native fresh food while also promoting local artists and true "Hoosier Hospitality." It really is an excellent example of what Lafayette is truly about. Next time you need a nice escape, head to Star City Coffee and Ale House to reward yourself with the relaxation you need and deserve! Kaley, Visitor Information Specialist and Purdue Student shared this blog.