Kristine, Visitor Information Specialist for Visit Lafayette-West Lafayette, shares her exploration of Armstrong Park!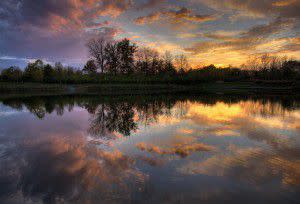 Spring is here and that means plenty of time to get outside and explore our great cities! Grab the kids, friends, or your loyal family pet and pile into the car to take a quick drive to one of the most popular parks in our area! Armstrong Park is a beautiful 30-acre park named after the astronaut and Purdue alumni, Neil Armstrong. Armstrong Park is conveniently located on 9th Street and Beck Lane. It features several amenities that make it an ideal spot to enjoy the lovely springtime weather.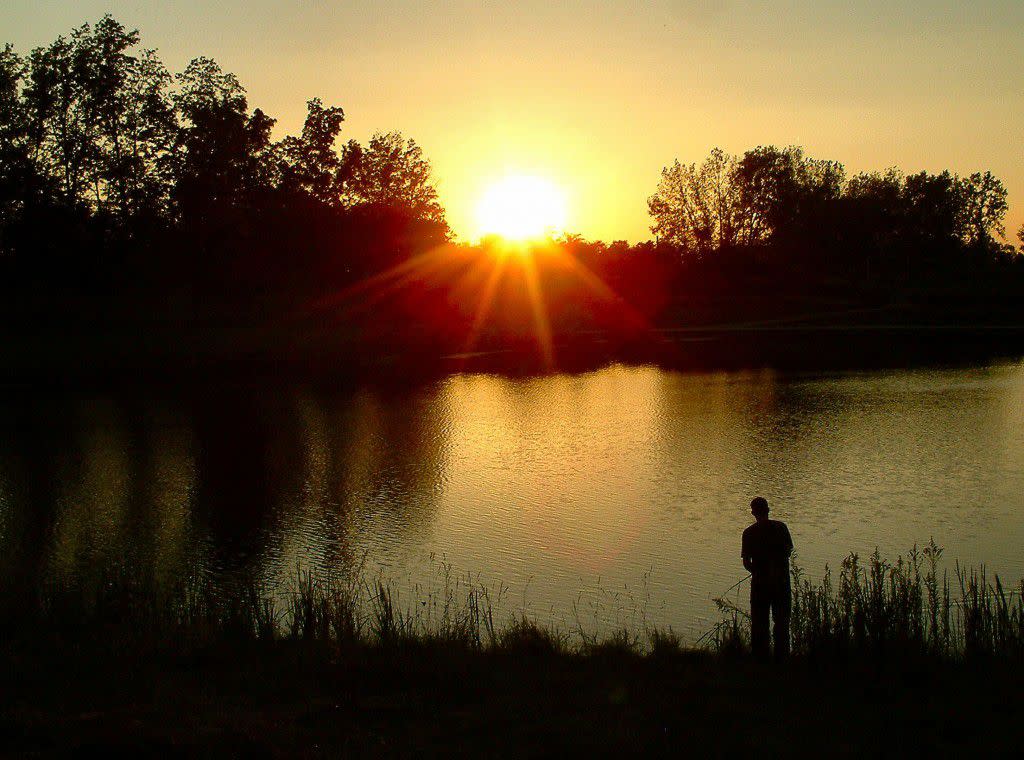 The focal point of the park is a quiet pond that is home to plenty of fish, ducks, and turtles. It's a common practice among locals to bring fishing poles down to the water's edge and practice a little fishing. Encircling the pond is a paved trail that makes working some exercise into your schedule a "walk in the park." Armstrong Park also sports five tennis courts, three youth baseball fields, and several basketball courts. Kids can also enjoy monkeying around on the multi-age playground while mom and dad admire areas dedicated to the preservation of Indiana's' native plant life. And no more worrying about potty-breaks! Armstrong Park has public restrooms that ensure your party will be comfortable when they rent out a picnic shelter to celebrate a birthday or sporting event. Armstrong Park is also home to Castaway Bay, a family-friendly aquatic center to check out during those scorching summer months! All these things and more make Armstrong Park the ideal place to host an event, party, or to just hang out! For more information about this park and others in our area, check our website at www.HomeOfPurdue.com.