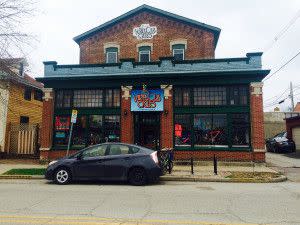 Virtuous Cycles, located in downtown Lafayette, is a bike shop providing a place to buy bikes and receive services in maintenance, repair, and fitting that bike to fit you perfectly! Shopping at this local bike shop enables you to find a reliable bike that fits you and your needs versus a department store bike that is typically a one-size-fits-all. The staff at Virtuous Cycles is knowledgeable and assists in finding the bike you need. You will not leave without feeling excited and ready to ride your new bike around town! Not only does the bike shop offer you a place to find the perfect bike for you but it is a place where you can trade in old bikes, buy accessories for your new ride, attend workshops to learn how to fix your bike, and join other locals at the weekly Open Stand Night and Bicycle Lafayette Meeting.
The Open Stand Nigh
t is held every Sunday at 4pm and gives people the opportunity to come ask questions and learn how to maintain their bikes. Following this every week is the
Bicycle Lafayette
Meeting. This meeting promotes cycling as a safe and healthy means of transportation and recreation in the Lafayette and West Lafayette area. After each one of these meetings they have a group ride to People's Brewery to enjoy a delicious meal and drinks. Sounds fun right?  I think so!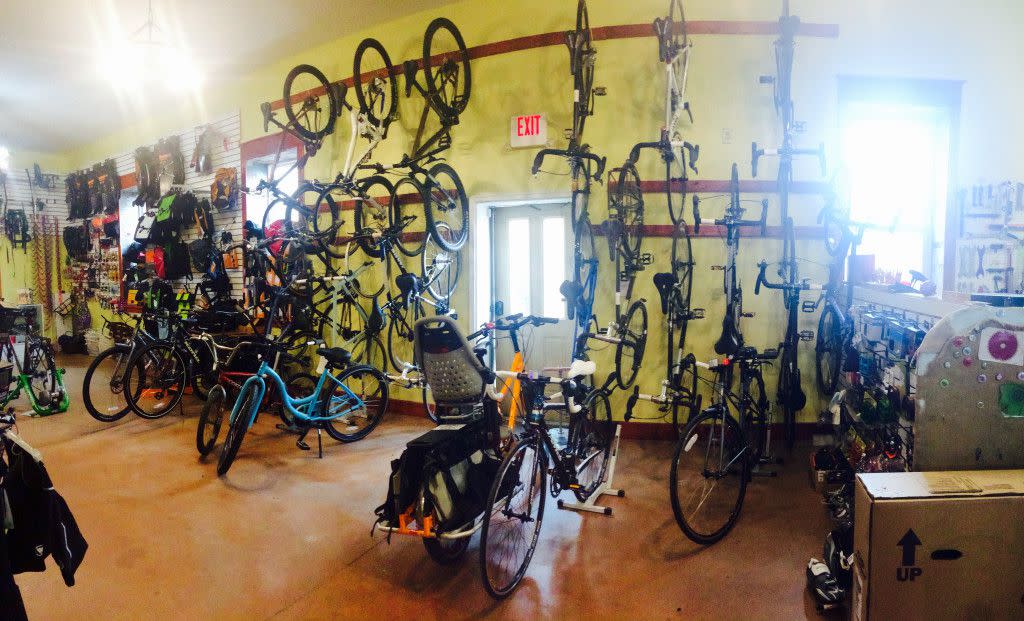 You cannot go wrong buying a bike from Virtuous Cycles. You will not find another
bike
like it (literally) the bike is designed just for YOU and gives you the opportunity to add your own personal touches. Virtuous Cycles offers mountain bike rides every Wednesday and has balance bikes for kids to help teach them how to ride bikes without using training wheels and trikes. The opportunities are endless and exciting! Virtuous Cycles staff will set you up and enable you to be able to enjoy a ride around town on your own stylish new ride! The excitement does not end there because the month of May is bike month, which means there will be many exciting events and opportunities going on in the shop and around town.  Stop in and get your own bike before bike month begins, you will not regret it! This blog was shared by Visit Lafayette-West Lafayette Intern and Purdue University Student, Haley.