Spring is near! Sunshine, warmth, flowers, parks, and more! Spring in Lafayette-West Lafayette means heading outdoors to embrace all that nature bestows. Lafayette-West Lafayette is home to some amazing outdoor attractions. So start planning your spring getaway to our area. And feel safe doing so by staying at a Hilton Safe Promise hotel. The Hampton Inn-Lafayette and Homewood Suites by Hilton- Lafayette are taking your safety seriously and are doing everything they can to ensure a safe stay. Check out these fun outdoor getaway activities as well as what the Hilton Safe Promise means.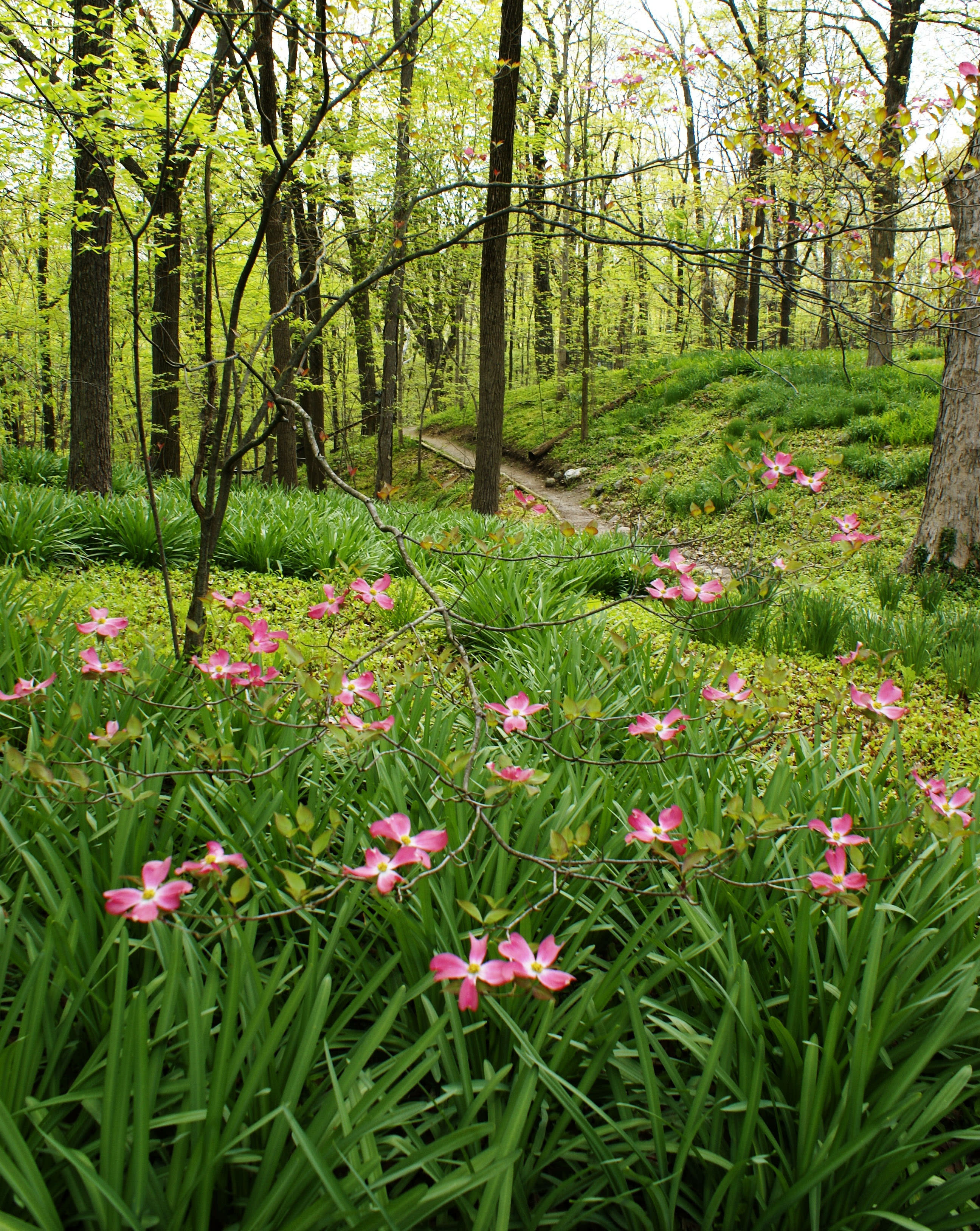 Go to the Clegg Memorial Gardens and enjoy all the beautiful spring wild flowers.
Plan a picnic at one of our 50+ parks in the county, including several with a riverfront view.
Delight in Indiana's natural beauty while exploring over twenty sculptures created by notable Indiana artists at the Haan Mansion Sculpture Garden.
Bike, hike, walk, jog or roller skate our scenic and plentiful, linking trail systems.
Explore over 100 pieces of public art.
Check out the Columbian Park Zoo's animals and attractions, including everything from an interactive water globe to prairie dogs and wallabies! (opens Mid-April)
Swing by one of our libraries and find books to help you plan the perfect garden.
Take a Frisbee to Purdue University for a round of disc golf.
Meet the farm animals at the Farm at Prophetstown, located within Indiana's newest state park, Prophetstown State Park.
After embracing the outdoors, enjoy a safe, comfortable stay at the Hampton Inn-Lafayette or Homewood Suites. Both hotels are located within a 10 minute, or less, drive to area attractions as well as surrounded by area restaurants. The Hilton Safe Promise assures guests they are doing everything to keep everyone safe. See information below about this promise.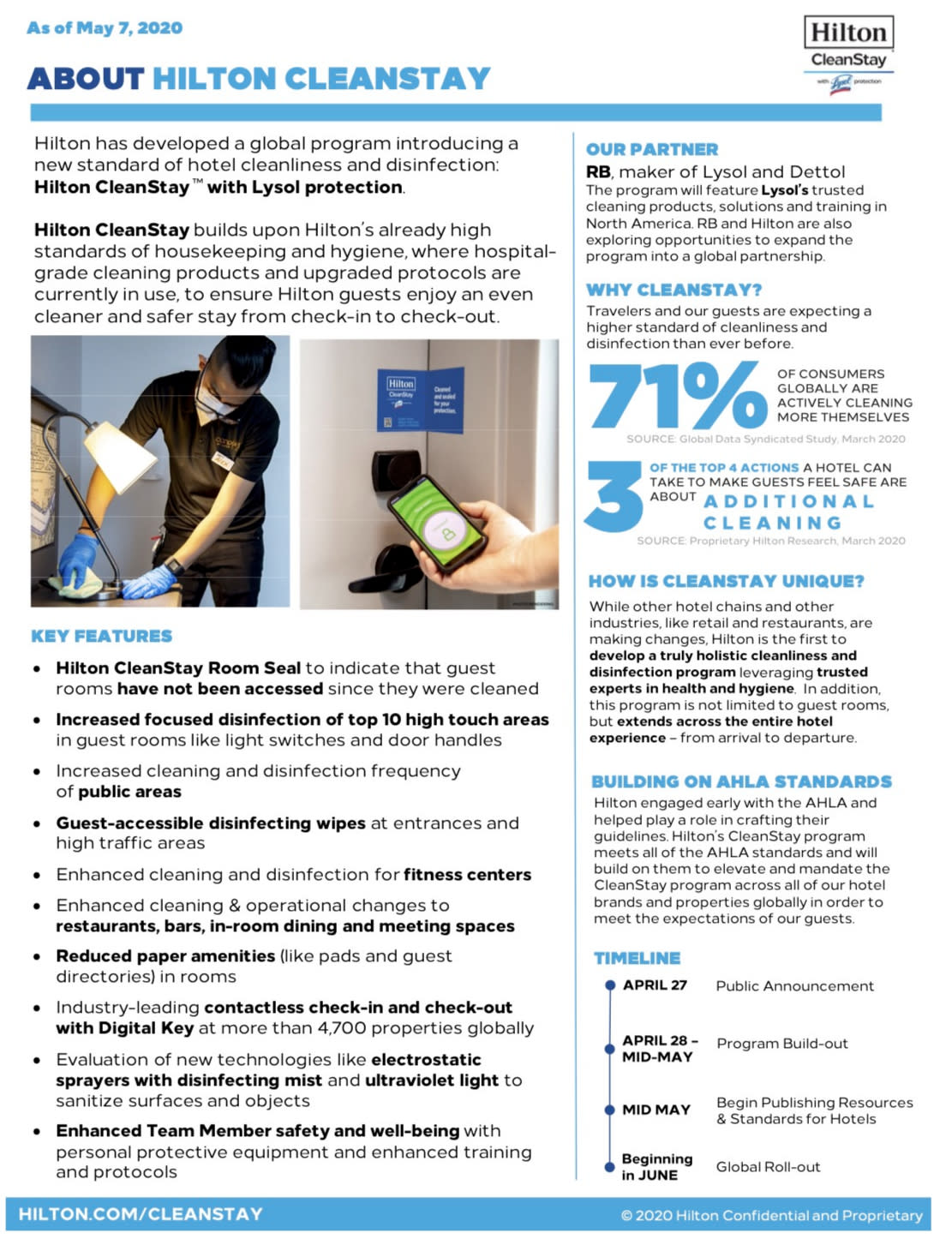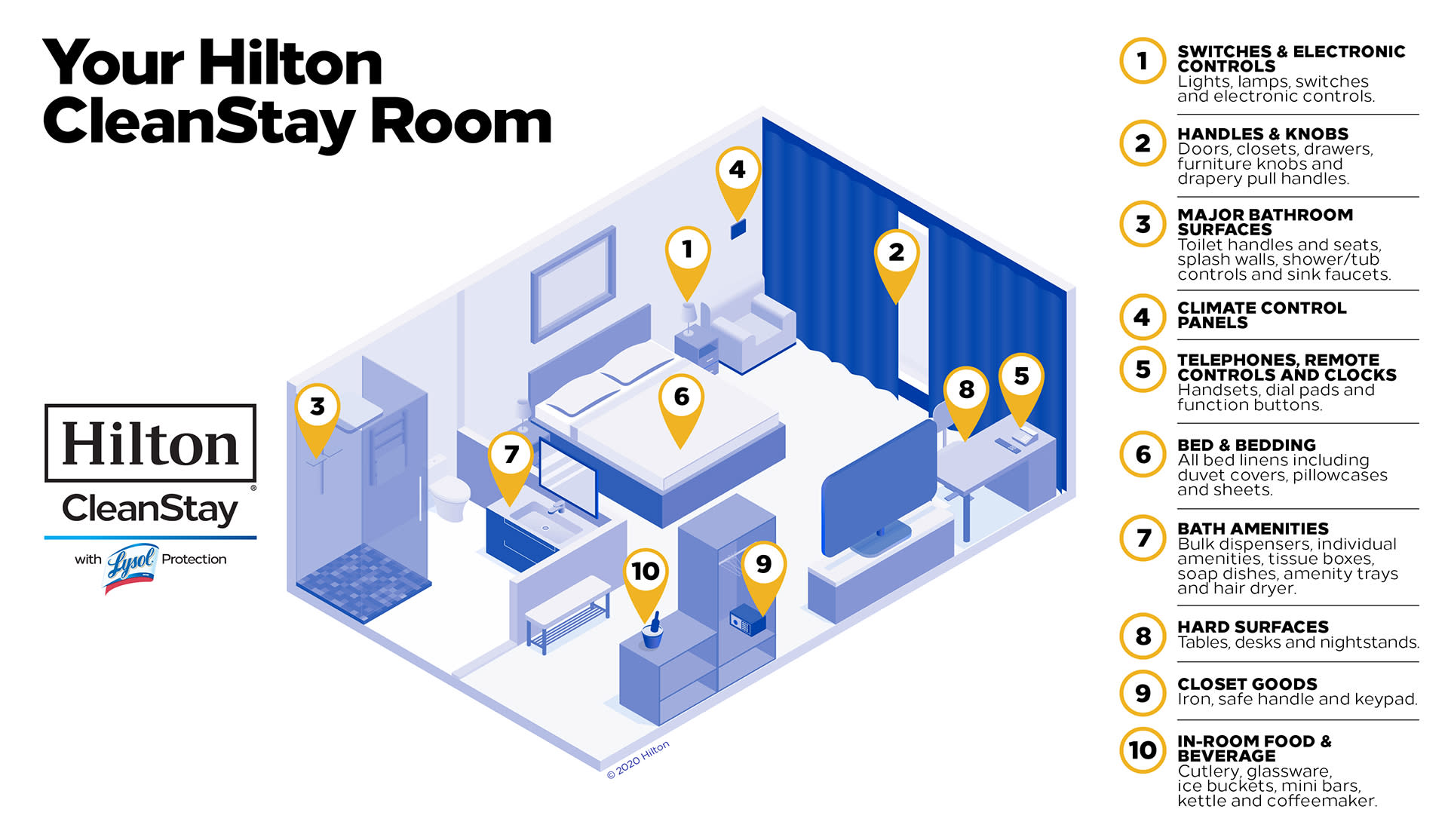 We understand as well, spring may be too early for you to feel comfortable traveling! Please keep these ideas in mind for travel plans later this year and/or 2022! When you are ready to travel, please know there are many fun adventures that await in Lafayette-West Lafayette!