[caption id="attachment_4744" align="alignright" ]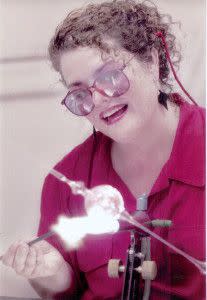 Inspired Fire[/caption]
Spring Break 2014
! This week we are featuring why you should visit Lafayette-West Lafayette, Indiana, for spring break this year. If you missed it on Monday, March 3, we shared fun, family friendly activities. Today we are going to feature unique area attractions that make Lafayette-West Lafayette the best choice for your spring break vacation! The Arts - Did you know Lafayette-West Lafayette is rich in the arts? There are over
17 art galleries
all within our two cities! I personally think we have an art mecca that is undiscovered by many. Fine art, from oil paintings and fine art prints to glass art, sculpture and contemporary pieces; there is something unique for everyone. Visitors could spend a whole weekend exploring our art galleries. There are also over 45 pieces of outdoor art ranging from sculptures, community fountains, and more. (Note: don't miss visiting our
70 specialty shops
located downtown Lafayette- many of them feature local artwork!)
Wolf Park
- Have you ever howled with the wolves? You can! Wolf Park, a one of a kind research facility that studies wildlife behavior, welcomes visitors to come and howl with the wolves on Saturday nights. (Friday and Saturday nights May to November). It is a pretty amazing experience that can only be truly felt by being on Wolf Park's grounds. There are also coyotes, foxes and bison that visitors can meet and/or see roaming around. (Note: the animals are all within a fenced area!).  Wolf Park also has a visitors' center that allows for year-round viewing. This park is internally acclaimed and a must see on your visit to our area!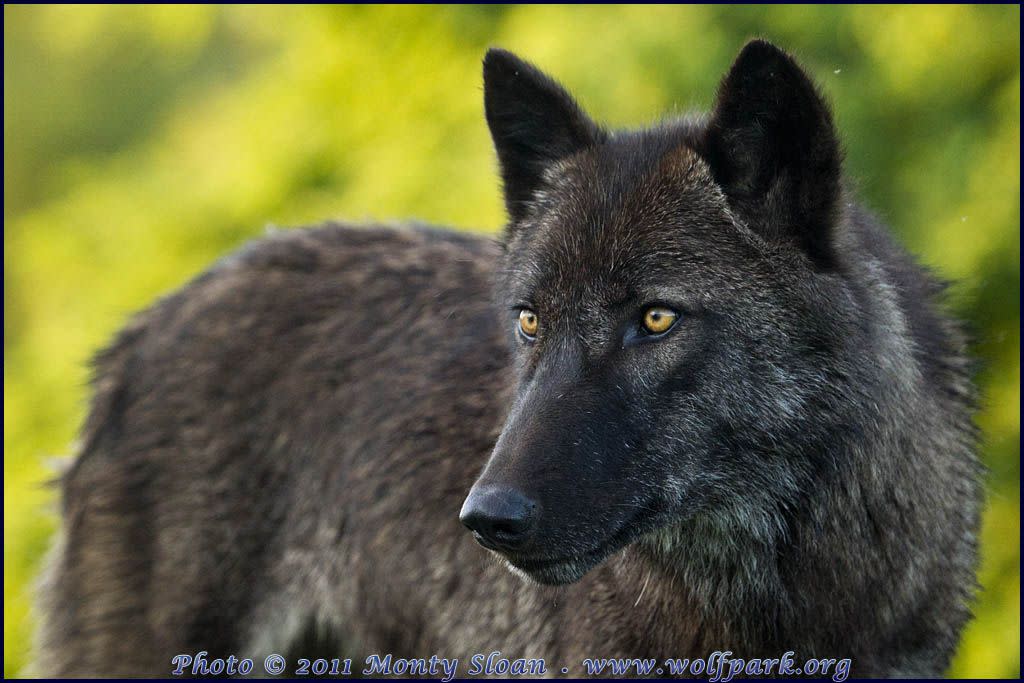 History - My family are huge history buffs and I have grown up exploring areas all over the United States that have historical significance. Did you know that a great battle was fought here that lead to the Battle of 1812?
The Battle of Tippecanoe
between the United States' forces, led by William Henry Harrison and representatives of Tecumseh's Native American confederation took place on November 7, 1811. A National Historic Landmark, located in a 96-acre park setting in Battle Ground, Indiana, along with a museum and nature center are open for visitors to explore. Nearby, visitors can explore Indiana's newest state park,
Prophetstown State Park
. Take a walk around the Native American village and attend one of the many public programs about nature or history. Discover the
Farmstead
within the park, where valuable lessons are uncovered. Special programs, horse-drawn trolley rides, interesting interpretations and demonstrations are available. Do not miss visiting Lafayette-West Lafayette this spring break season! For more information about these attractions and other fun things to do in our area, visit our website at www.HomeOfPurdue.com.