[caption id="attachment_7557" align="alignleft" ]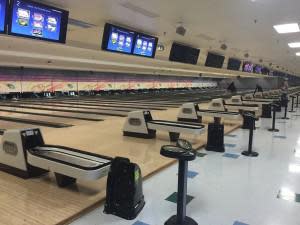 Arrowhead Bowl[/caption] Visit Lafayette-West Lafayette is excited to announce our "Spring Break Staycation Contest 2016″ to our two great cities. The competition started on Monday, February 29, 2016 and we want to share why each business that has donated to these packages is so fabulous! One great winner will win the following package worth over $550!

Go to https://www.homeofpurdueblog.com/?p=7491 to sign up! Entries will be accepted through Monday, March 7, 2016, at 8am. The winner will be announced via social media after they have been notified. And stay tuned to our next social media contest coming in May – the theme is "Celebrate Tourism."