Lafayette-West Lafayette is home to over 120 pieces of public art! Can you find them all? Amidst social distancing, school closures and working from home, one great idea is to head out with the family and explore all the unique pieces of public art. Parents, looking for a fun learning activity that includes the arts? Make it into a scavenger hunt! Click here for a complete list! Or to download our Public Art Guide click here!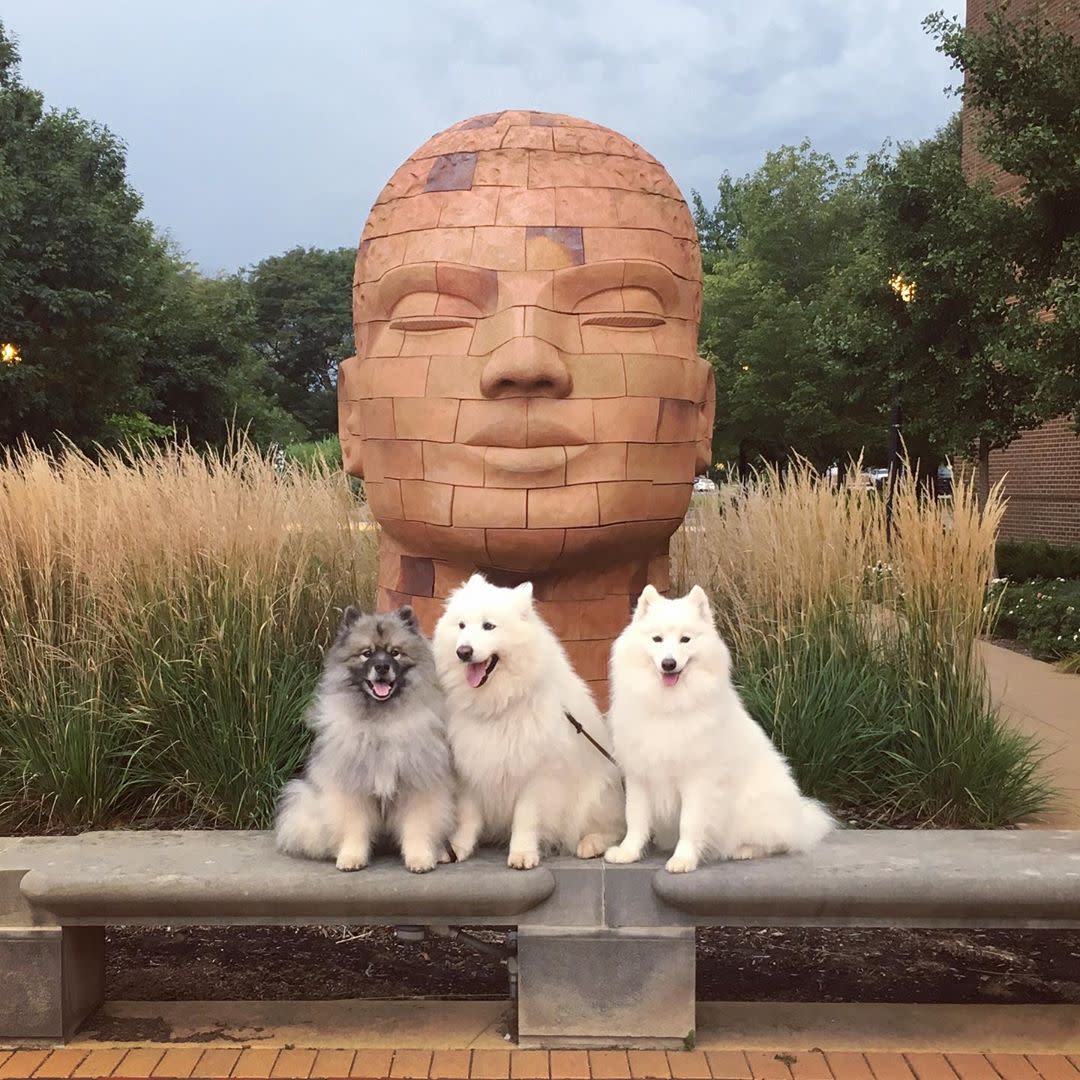 Fergus, Balto and Fiona share, "Our daily walks include visits to see the incredible variety of public art on display around the community. We get to meet lots of nice people admiring the art as well, and if we're lucky they'll pet us!"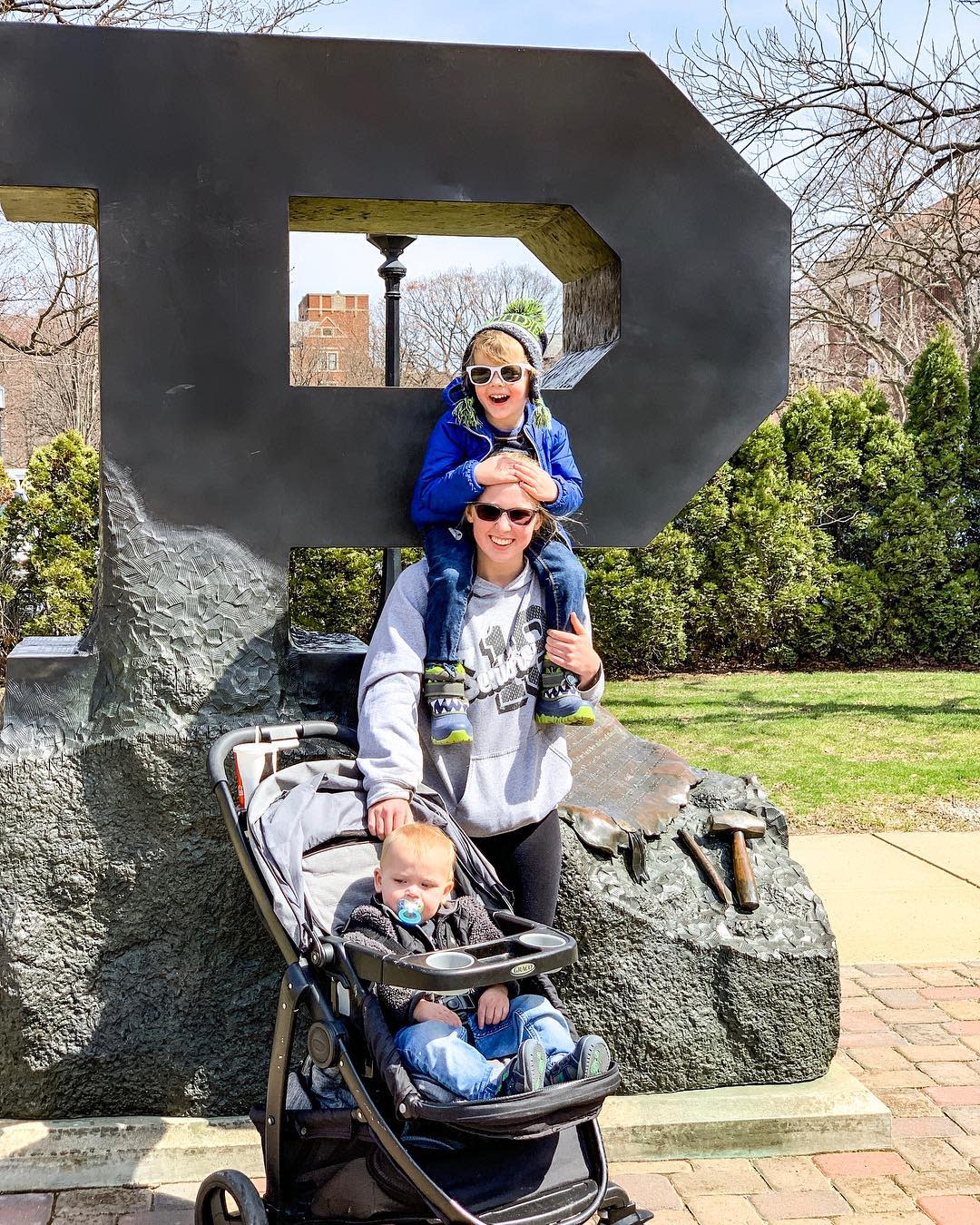 Enjoy exploring! And remember, if you are out and about, keep your distance and be safe! For more information about public art and outdoor recreational activities, visit Homeofpurdue.com.