It's reno time in Lafayette, Indiana! The hammers and nails are out and major renovation is taking place at the Quality Inn and Suites. Be prepared as this hotel is updating their whole hotel to make your next visit a truly memorable one.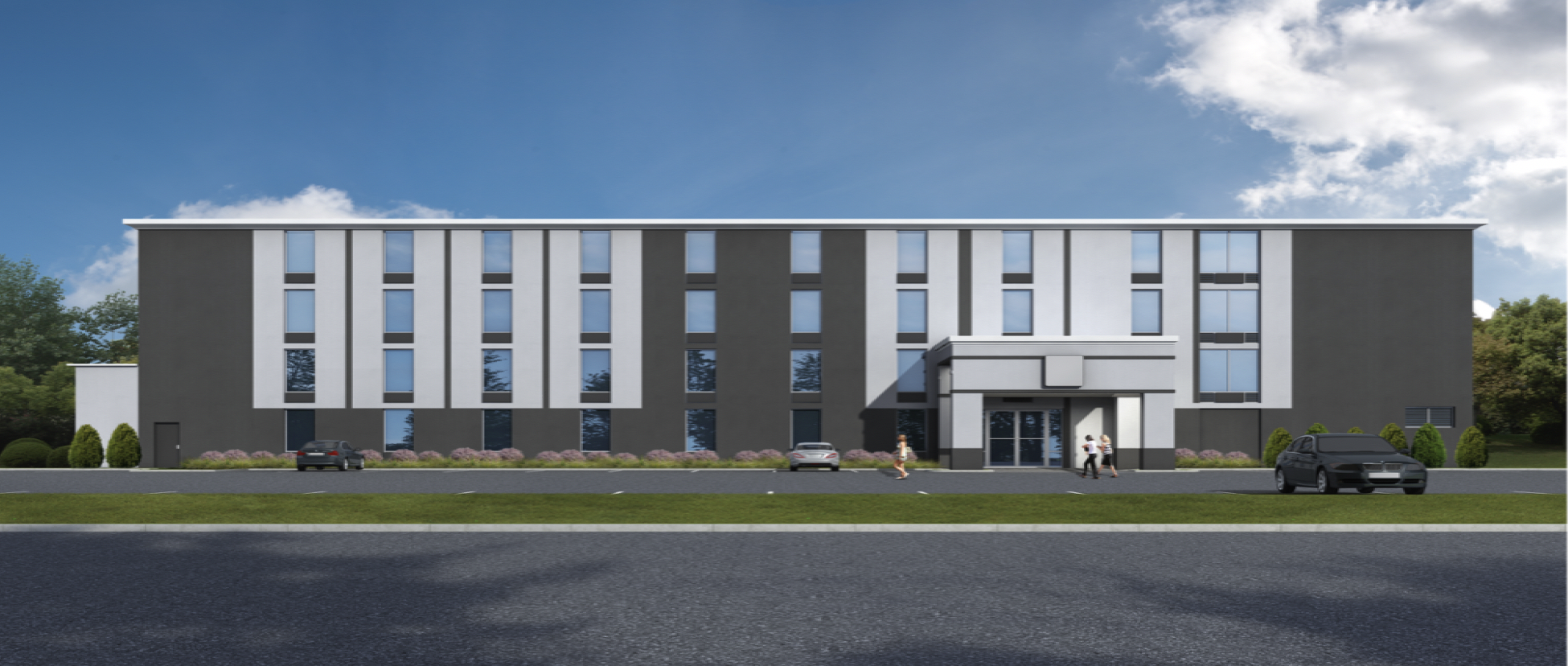 The hotel started the remodel with their hotel rooms and after a recent visit we can attest they are really nice. Everything is brand new from the beds to the carpet and to the decor. The rooms now offer flat screen t.v.'s, refrigerators and microwave. (this is great for families with kids!) From floor to ceiling the bathrooms have been redone and they are sparkling new. The rooms shout Purdue gold and black to play homage to our very own university. Boiler up at Quality Inn this year!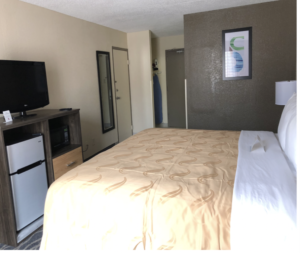 The exterior of Quality Inn has undergone a whole new look as well. Gone are the dated green and purple and in its place are soft, earthy browns. The lobby and hallways are currently being renovated to provide the visitor a more welcoming experience. The pool is being redone as well so visitors can be refreshed during hot, humid summers. Check out these awesome photos of the new look of Quality Inn. Make sure you check out this hotel on your next visit to Lafayette-West Lafayette.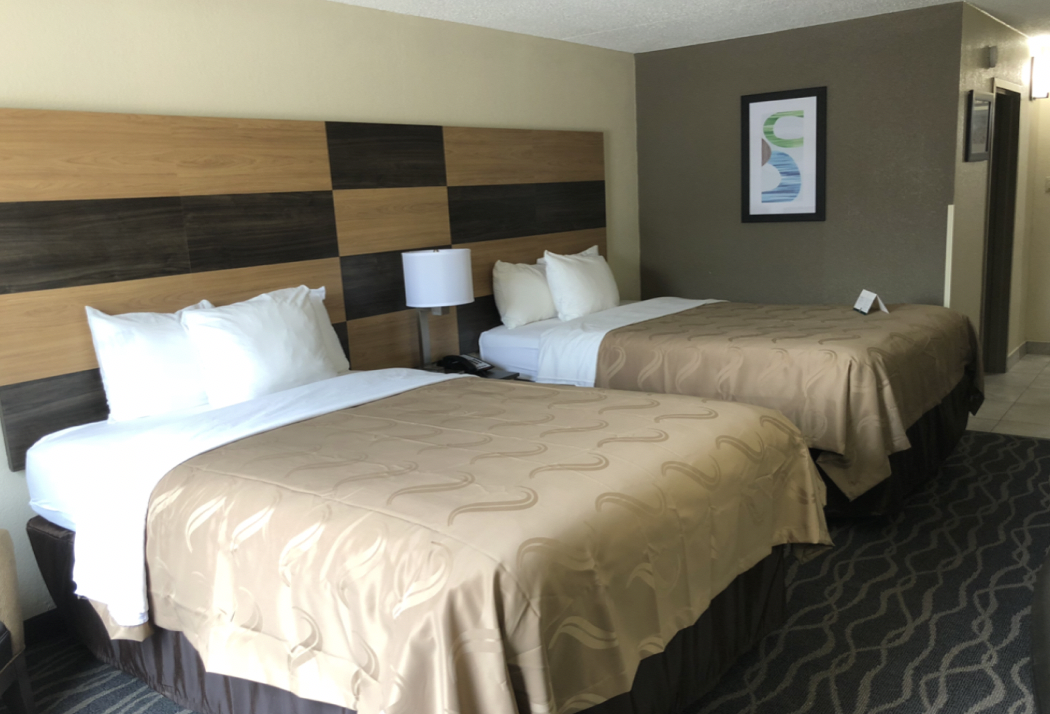 For more information about this hotels and others in the area, visit our website at www.HomeOfPurdue.com