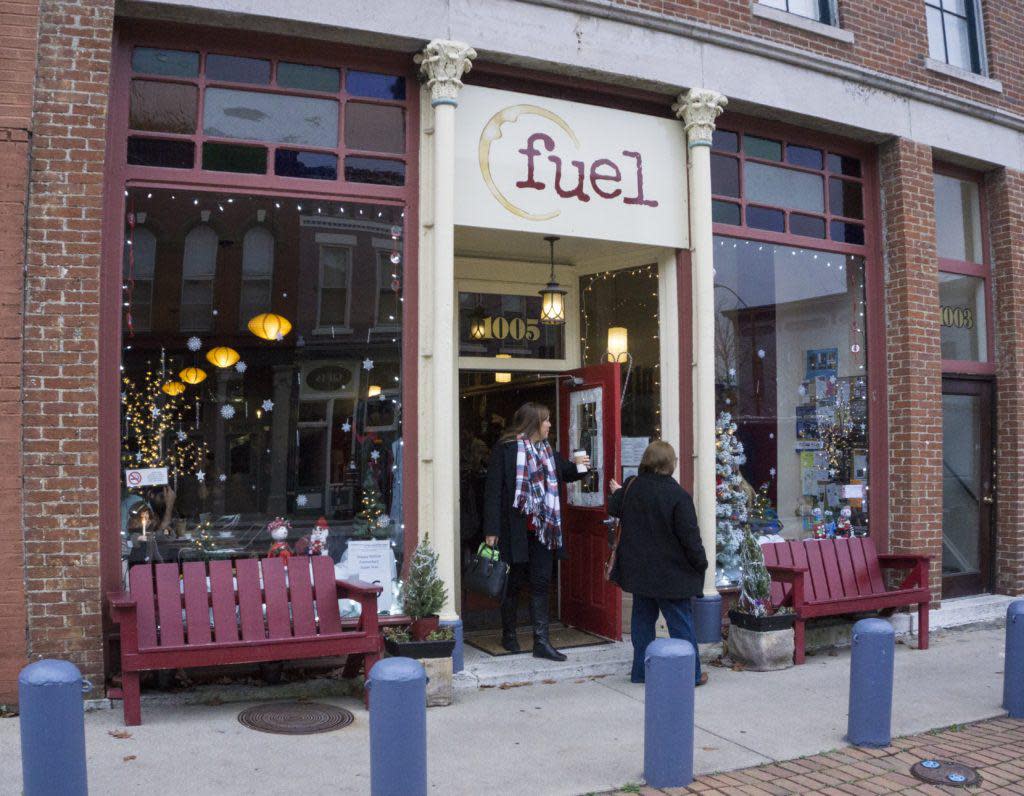 Nestled downtown Lafayette on Main Street is the
Fuel Coffee Shop
! It's a great location with even better food and drinks! If you're looking for a locally owned coffee place to recharge and relax, then Fuel is the place for you.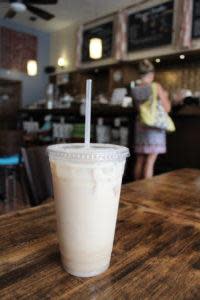 The decor is eclectic and unique - step through the iconic red door and you've arrived at coffee paradise! You're immediately met with the yummy smells of fresh brews and breakfast delights. Muffins, zucchini bread, quiches, cinnamon rolls, pancakes, breakfast burritos, and even cheesecake. There's lunch options too - sandwiches, salads and paninis! And for non-coffee drinkers, don't worry! There are options for you too: hot chocolate, iced or hot tea. I ordered the iced London Fog, a black tea with vanilla syrup and milk! It's definitely my new go-to drink. Whether you're looking for a place to chill, work on assignments, or just to wake up... You can find space to do it at Fuel Coffee Shop on Main Street.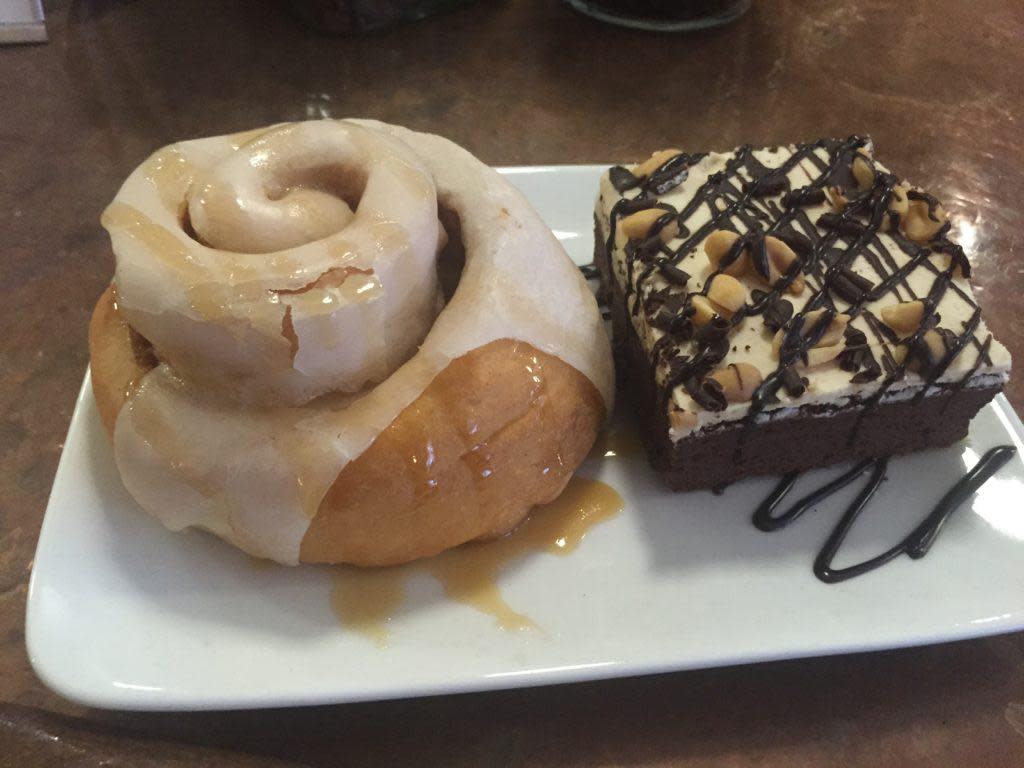 This blog was shared by student blogger and Visitor Information Specialist, Sam Martin!
Save
Save
Save