Coming to a new school can be scary for anyone! Especially a big campus like Purdue. There are so many things that freshmen should know before studying here. I'm coming up on my fourth year here and I've written five of what I think are the best tips for incoming students!
Purdue Student Organizations
Go to the beginning of the year event, the B-Involved Fair, which advertises all of the Purdue organizations. Joining clubs and organizations on campus can really help make friends when you're first starting here. This year it will be Saturday August 19 at the France A. Cordova Recreational Sports Center!
[caption id="attachment_9474" align="aligncenter" ]
The B-Involved Fair hosts my club, the Feminist Action Coalition for Today (FACT) each year! It's always so much fun and it has clubs for every interest and passion.[/caption]
Purdue App
Download the Purdue app, which has information on dining courts, has directions/maps to campus, and a lot more! You can check out which dining court to grab lunch at, when your bus will arrive, and tons of useful information.
Residence Hall Tips
If you live in a residence hall, keep your door open! Especially during the first few weeks, it gives people an opportunity to see and talk with you. Plus, it helps cool down the building if there's no A/C!
[caption id="attachment_9500" align="alignnone" ]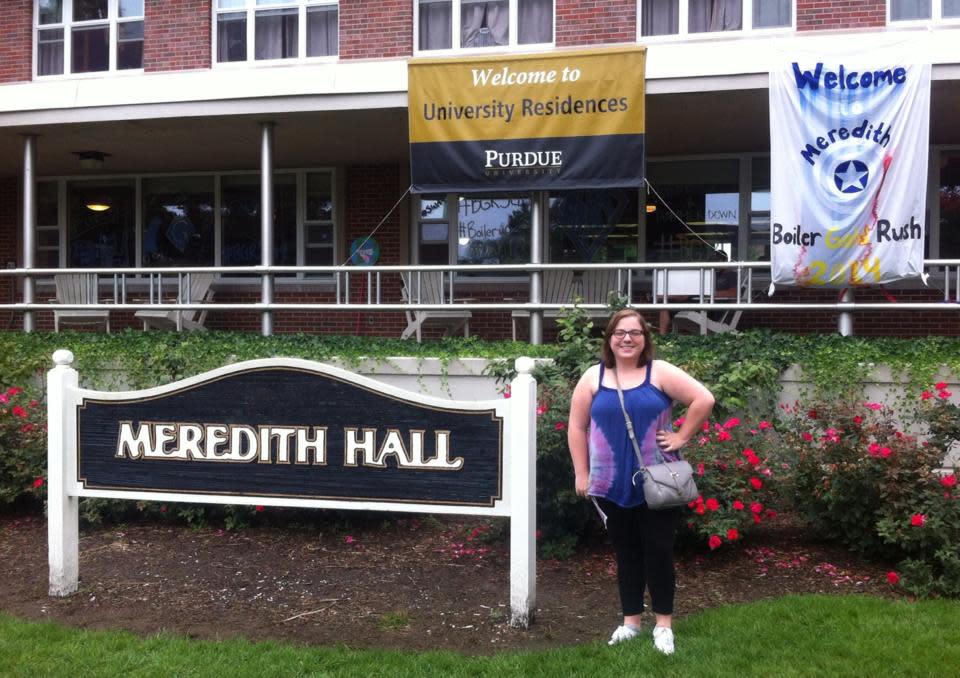 I lived in Meredith Hall my first year at Purdue! It felt like a really close-knit community and everyone kept their doors open in order to meet other students![/caption]
Computer Labs
Learn where the computer labs are on campus. They're a great, quiet place to get work done. It's also helpful to know where they are for when you are printing notes and assignments.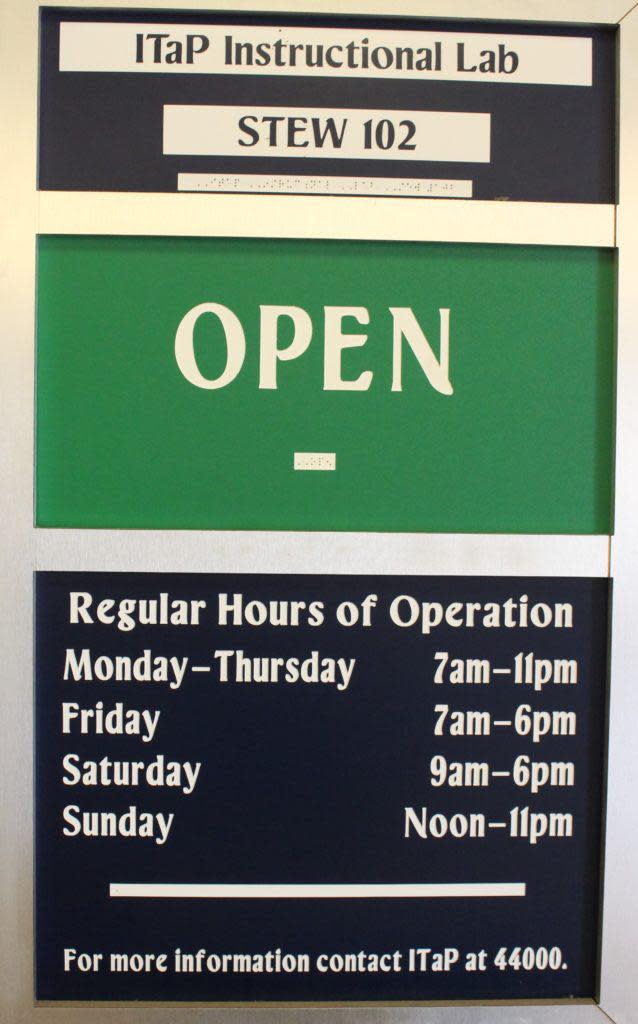 CityBus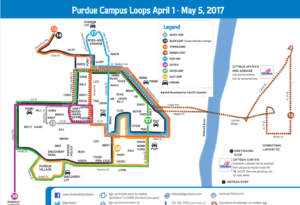 Get to know the CityBus system! Hopping on the bus to get around campus can make student life so much easier. It can be a little confusing at first - but utilizing the bus system is a vital part of freshman year!
I hope that these tips will help new students here at Purdue. Getting involved on campus, learning your way around, gathering information about the dining courts and more, and making friends - these things are what college is all about! Enjoy your time here and Boiler Up!
This blog was shared by Visitor Information Specialist Intern, Samantha Martin!
Save
Save
Save
Save
Save
Save
Save
Save
Save
Save