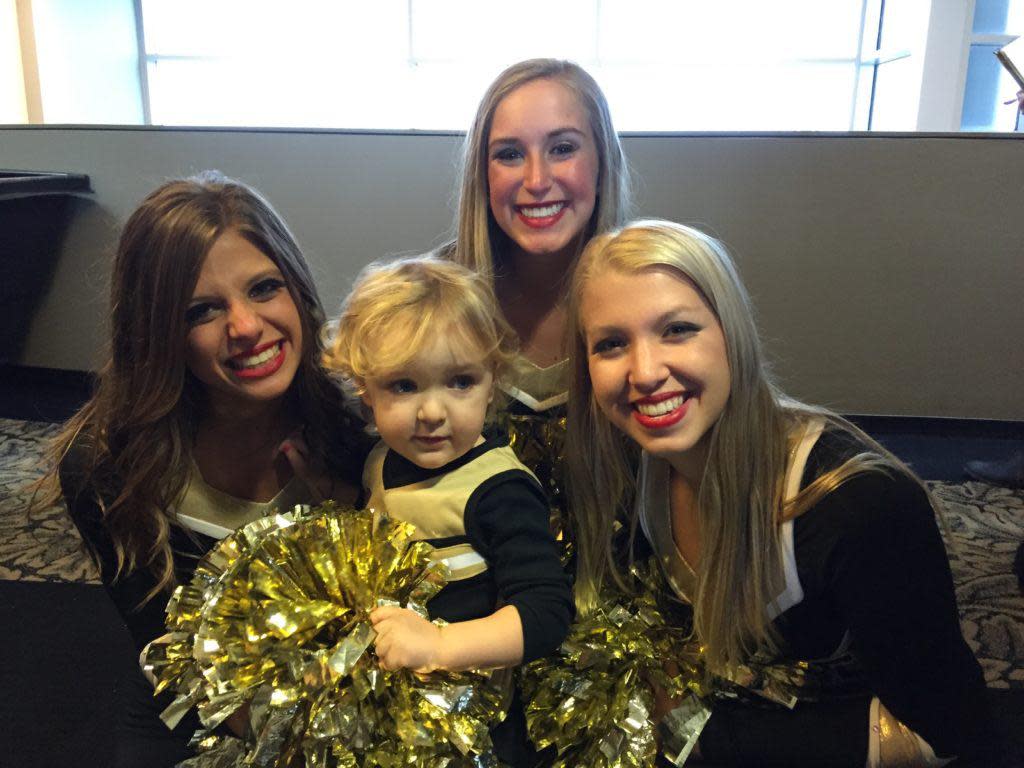 Purdue Homecoming Weekend Update! Looking for a fun Indiana weekend getaway? Or do you live in this area and are looking for entertainment close by? Check out the endless possibilities for fun events happening this upcoming weekend in or near Lafayette-West Lafayette, Indiana. Make this your checklist of Purdue Homecoming fun this weekend! Don't miss a second of the excitement!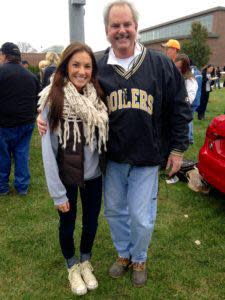 Friday, September 22:
Boiler Up! Every Friday, typically from 12-3pm (times may vary) before Purdue Home Football Games, take a ride on the Boilermaker Special! Pick-ups will be in front of Stewart Center and run every 15 minutes. Look for the marquee!
Join the Purdue football team as it connects Lafayette and West Lafayette on the John T. Myers Pedestrian Bridge during the Boiler Bridge Walk. Enjoy music, giveaways, and meet the cheerleaders and Purdue Pete starting at 5:45 p.m. at this free event. The football team will arrive at approximately 6 p.m. by the fountain on the West Lafayette side of the bridge. The Boilermakers will interact with fans as they make their way to Riehle Plaza on the Lafayette side of the bridge.
Saturday, September 23:
Fans, especially families, looking for fun before home games will want to check out the popular Boilermaker Crossing.  Meet-the-team events, inflatable games, and interactive opportunities highlight the list of activities. The Boilermaker Crossing is free and open to fans of all ages.

Located in the Sally & Bob Weist Plaza, between Mackey Arena and Holloway Gymnasium, Boilermaker Crossing opens 3 hours before kickoff.

Homecoming Celebration! Homecoming activities and entertainment on Stadium Mall, free and family friendly. (12:30-2:20pm) Approximately 2:15pm Homecoming king and queen revealed at Homecoming stage.
90 minutes before kickoff, the Purdue "All American" Marching Band will present "Thrill on the Hill" at Slayter Hill.
Game time! Come watch as our Purdue Boilermaker Football Team take on inside Ross-Ade stadium. (3:30 or 4pm).
More Boilermaker fun! Come watch as our Purdue Boilermakers Volleyball players take on Ohio State inside Holloway Gymnasium at 8:30pm.
For more information about these events and other special "happenings" in Lafayette-West Lafayette, check out our website at www.HomeOfPurdue.com.

Save

Save