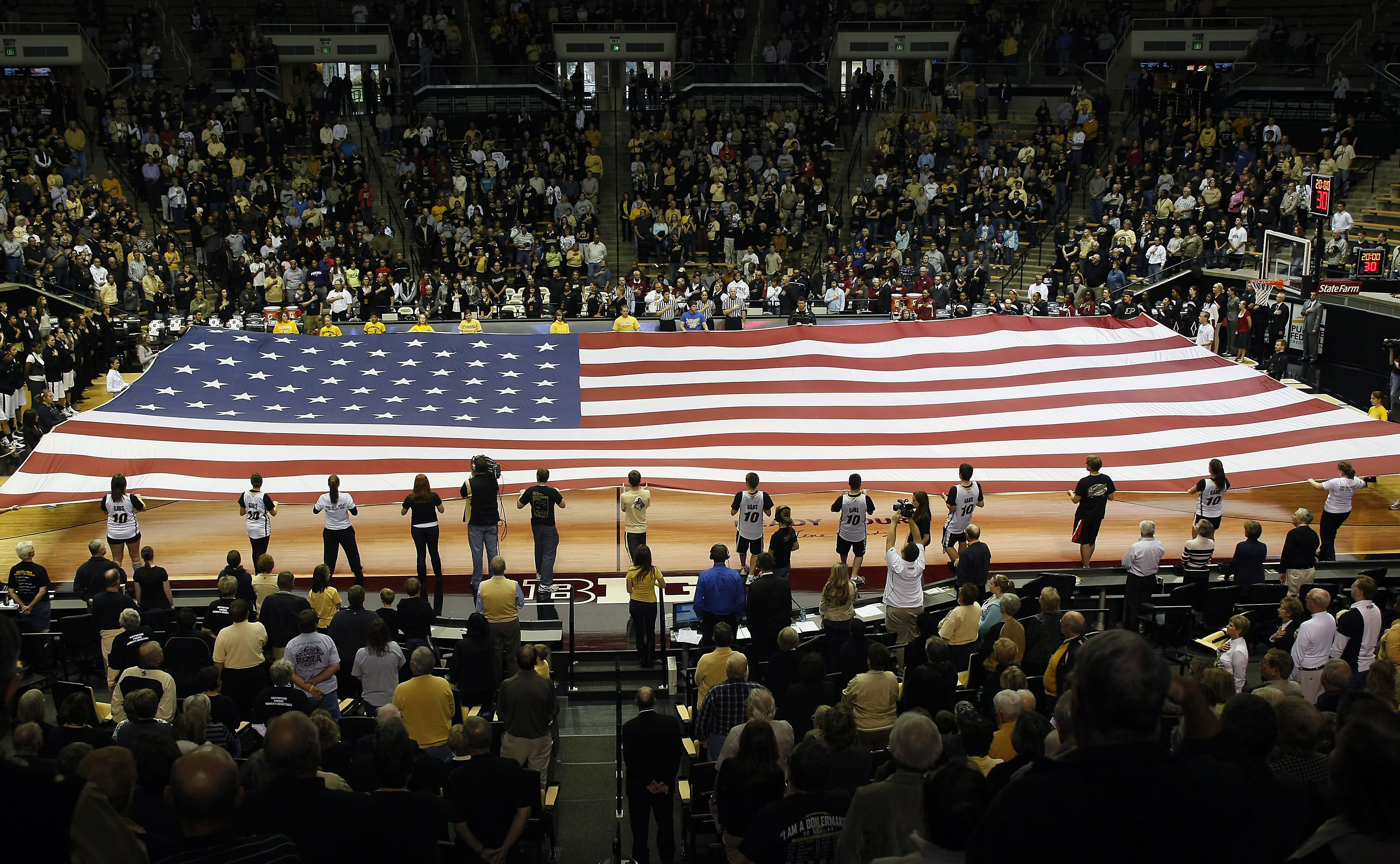 Purdue Basketball! With winter just around the corner (16 days away!) that can only mean one thing: Purdue Basketball! The season started last month and our Men and Women Purdue Basketball teams are back and ready for a full season of hard play and great wins. The fans are ready to cheer our teams to victory. Boilermaker fans, wear your Purdue gear, show your pride and head to Mackey Arena to hoot and holler for our teams. Check out Visit Lafayette-West Lafayette Intern, Caitlyn's, memories of Purdue basketball games: "Some of my best memories at
Purdue
as a student include going to basketball games. I love walking into Mackey, grabbing some nachos, and watching the team warm up. The whole place comes alive with energy! I have had the experience to go to multiple basketball games and would have to say it is one of my favorite sports to watch. The half time shows are always a huge hit whether it's watching the dance team preform, other Purdue teams get introduced, or games to be played with the audience.  Whether I was standing with the student section or sitting with my family, it has always been a fun experience.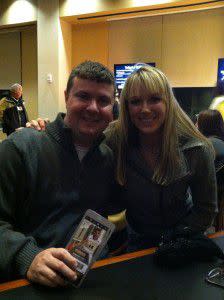 With many returning players and new ones arriving, Purdue basketball is looking to have a great season ahead. I cannot wait to get back into Mackey Arena with family and friends while watching our Boilers take on any opponent.
BOILER UP
!" Head to Mackey for another successful basketball season!  For more information about Purdue Sports visit
www.PurdueSports.com
and for information about Lafayette-West Lafayette visit
www.HomeOfPurdue.com
.