Positivity: the practice of being or tendency to be positive or optimistic in attitude. Resilience: the capacity to recover quickly from difficulties; toughness. Below is a list Jo Wade, President of Visit Lafayette-West Lafayette, shares of interesting stories from history and experts sharing thoughts on positive ideas and resilience. The articles and advice been a positive mood booster to Jo and we hope to you as well.
Jo shares the following: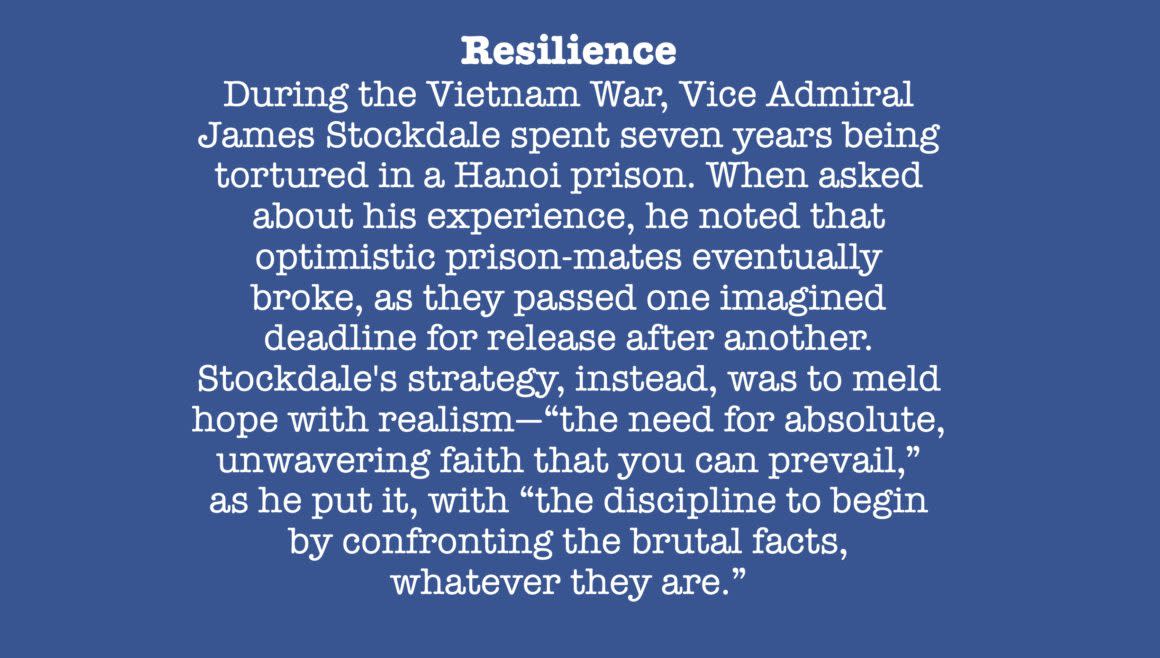 We hope these articles share some positivity in your life. If you have a positive message or article that has impacted you, please share. We love to hear and share them!