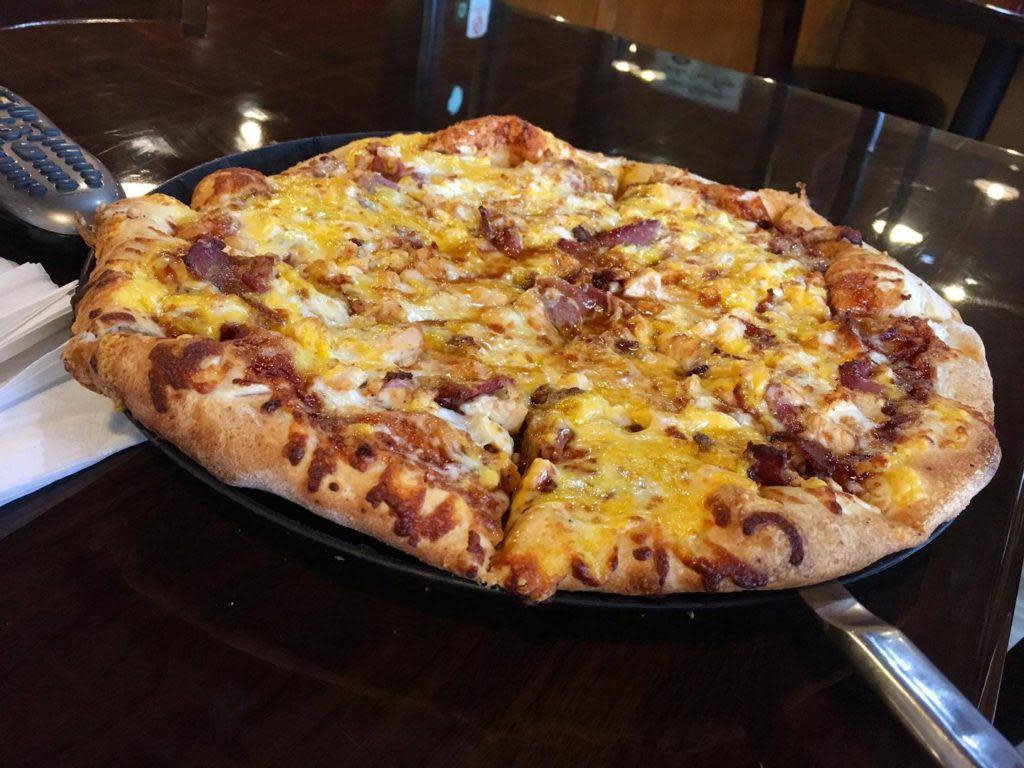 Do you ever crave delicious pizza, but don't want to go with a chain restaurant? Parkway pizza is a local pizza delivery, carry out, and dine in restaurant in Lafayette. Located at 405 Sagamore Pkwy S Ste B-1, this pizza joint is at the center of your busy life. The menu includes much more than just pizza. Sandwiches, gyros, calzones, and a whole variety of items are included in the menu. The full menu is sure to have something you will enjoy. After considering many different options I decided to go with a mouthwatering calzone filled with pepperoni and cheese. I was very happy with my decision.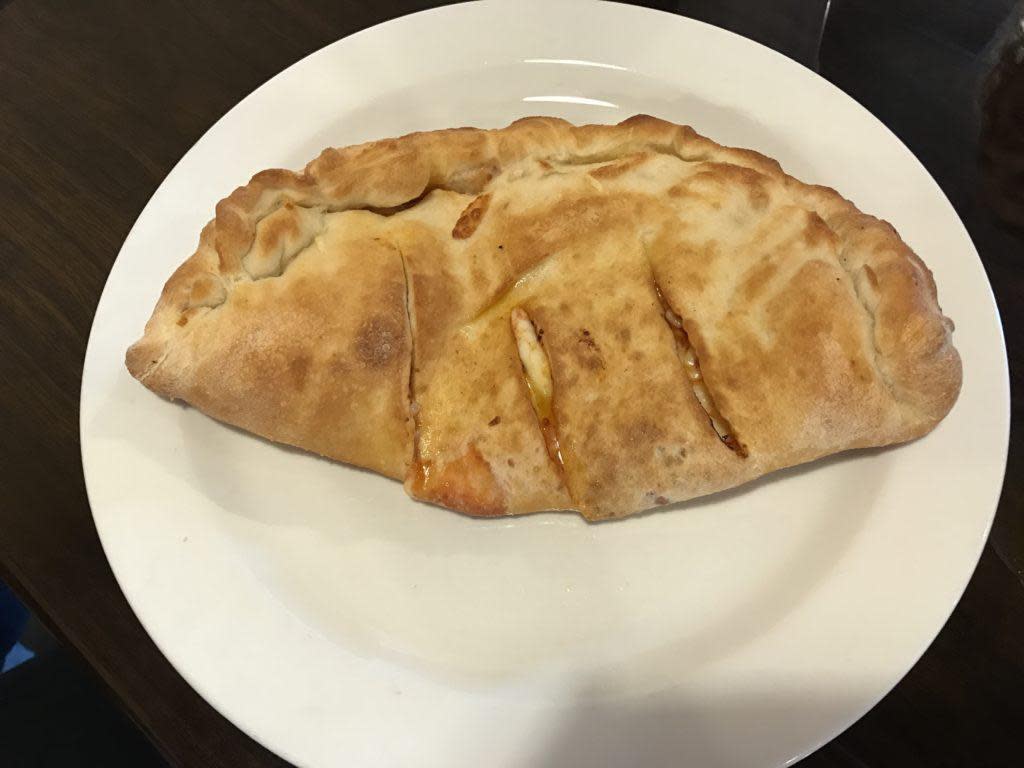 Corey had a meat lover's calzone and Ashley had a deluxe pizza. We all thoroughly enjoyed our meals. We decided to end our meal with fresh baklava. It was my first time having baklava and Parkway Pizza baklava exceeded my expectations! The baklava was very fresh and warm. It was a great treat to end our meal.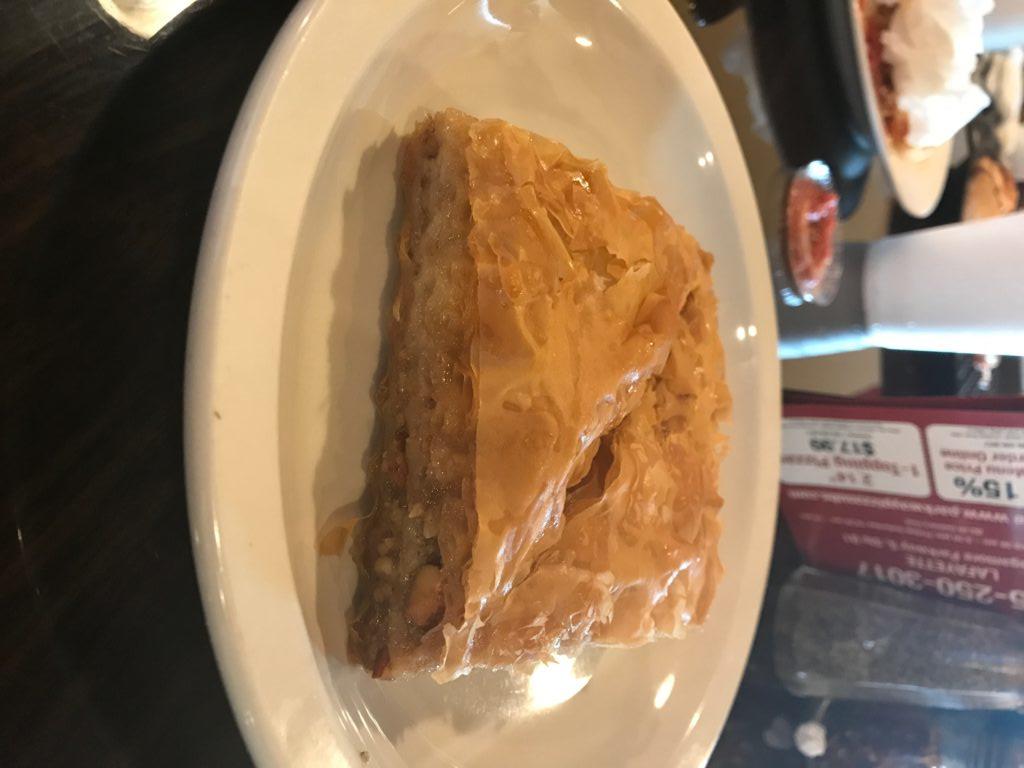 After eating at Parkway Pizza, Ashley said "The hand tossed pizza crust is light and fluffy and the pizza is loaded with toppings. Best pizza I've had in a while. The baklava has generous portions and is perfectly sweet and flaky! My new favorite pizza place!". Head over to Parkway Pizza to get a taste of some of Lafayette's best Pizza and Subs!