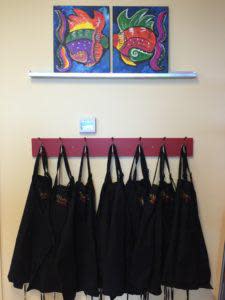 You walk into the studio, easels are set up with blank canvases and there is a featured selection in the front of the room. You sit down in front of one of the easels. By the end of the event, this
blank canvas
in front of you will be filled with images and colors much like what you see in front. You may not know what you are doing, but fear not, there is a studio artist present that will give step-by-step guidance as you make your first and final brushstrokes. There is laughing and smiling occurring around you and glasses of wine being consumed. And to think you were going to stay at home tonight and just watch Netflix. This visualization features just one of the many types of events that the newly opened
Painting with a Twist
, located off of Veterans Memorial Parkway in Lafayette, caters to. Kid friendly classes are also available. Regularly scheduled events can be found on their online calendar. The calendar gives information about the featured painting/theme of the event, pricing, and the start/end times of the event.  Unless otherwise noted on the calendar, regularly scheduled events are for those that are 18 years old and over. Private parties and events can be booked as well. Alcohol can be bought on premise to enjoy while painting if you are of age and show a valid ID.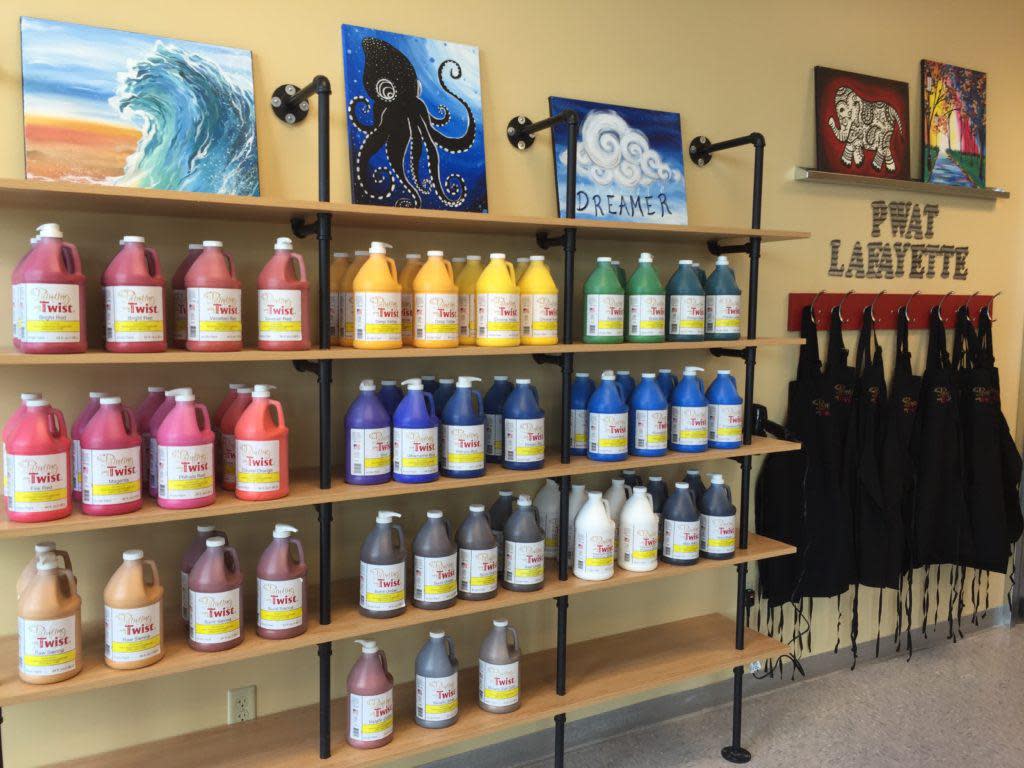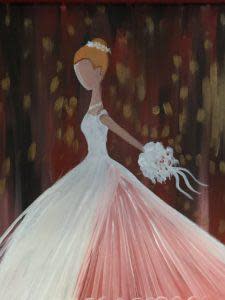 Some featured selections that will be making an appearance at the studio in the next months include but not limited to:
Autumn Bouquet
, Fun Whimsy Tree-Kids Class, Midnight Blues, Paint your Own Pet, Monogram Pumpkin, Black Dress-Ladies Night, and Love in the Sand. So grab some friends, try your hand at painting for a night, and sip on a glass of wine. It's time to have a Twisted evening. Jordan, Visit Lafayette-West Lafayette Intern, shares this blog. For more information about this attraction and others in our area, visit
www.HomeOfPurdue.com
.