Craving Chinese food? Look no further than O-ishi. We visited O-ishi for the first time and we were beyond impressed. We enjoyed some of the best Chinese food we have ever had right here in West Lafayette.
The menu has many options to choose from. There's a variety of food choices for all taste palates. O-ishi has traditional Chinese options that you often see on other menus and also some different options that are more uncommon.
The environment is quiet and peaceful inside. The service was amazing from beginning to end. The whole dining experience was very welcoming, clean and inviting for all. I feel 100 percent comfortable dining in or ordering carry out from O-ishi. You never have to wonder if it's a place where you can dine in or not. Every detail from the staff to the food and decor made it a great place to enjoy a meal.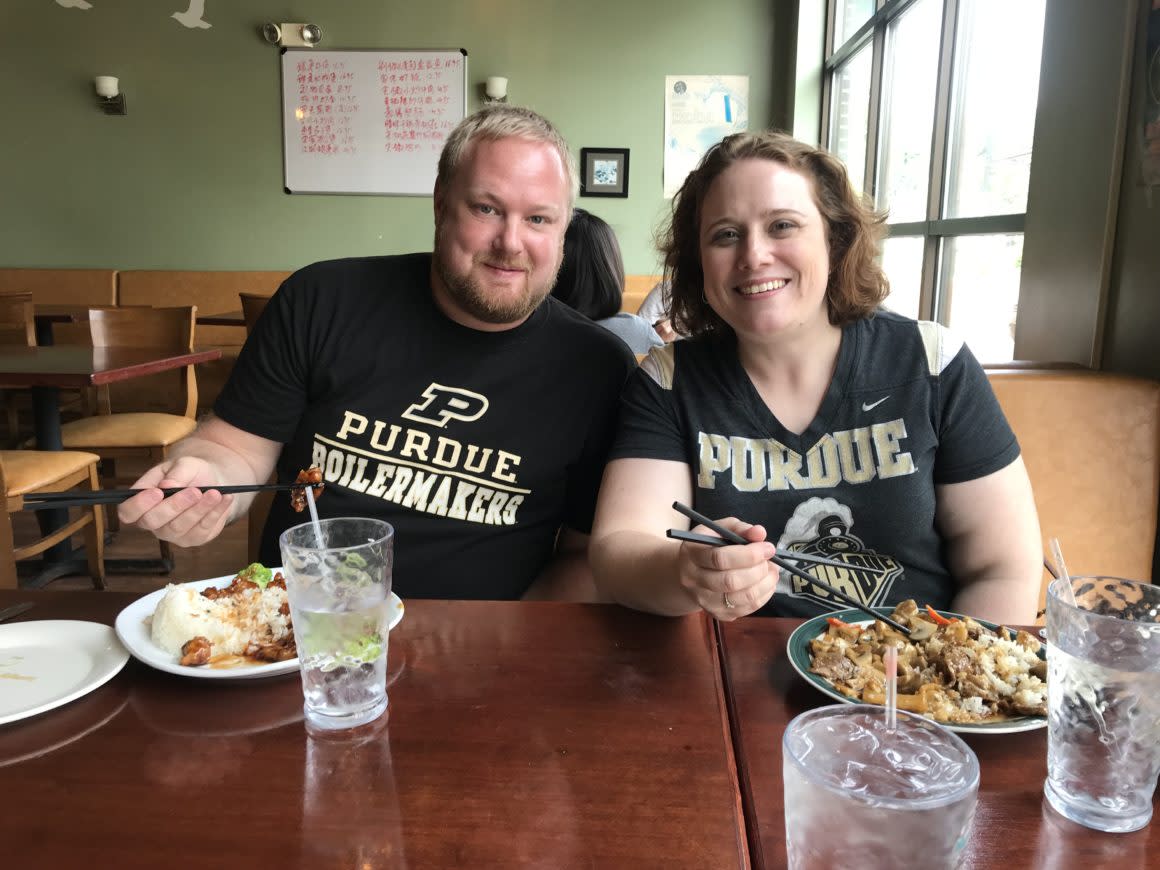 I ordered sesame chicken and white rice. This is a common Chinese meal, but it was especially tasty at O-ishi. Every part of the meal was hot and fresh. I also enjoyed the "cheese crunch" or crab rangoon. It was the best I have ever had. The cheese was fresh and full of flavor. I would recommend it to anyone.
Ashley from Visit Lafayette-West Lafayette also shares her experience: "I had a large portion of beef, button mushrooms, carrots, water chestnuts and bamboo shoots, in a rich and flavorful mushroom sauce. Served with a bowl of white rice which was great to soak up every last bit of the wonderful sauce. The "cheese crunch" was a great appetizer to start with, which was actually what you would typically call a crab Rangoon, but it was done very well. Filled with tons of warm, melty cream cheese and had crab intertwined throughout that you could actually see and taste. The outside was so crispy."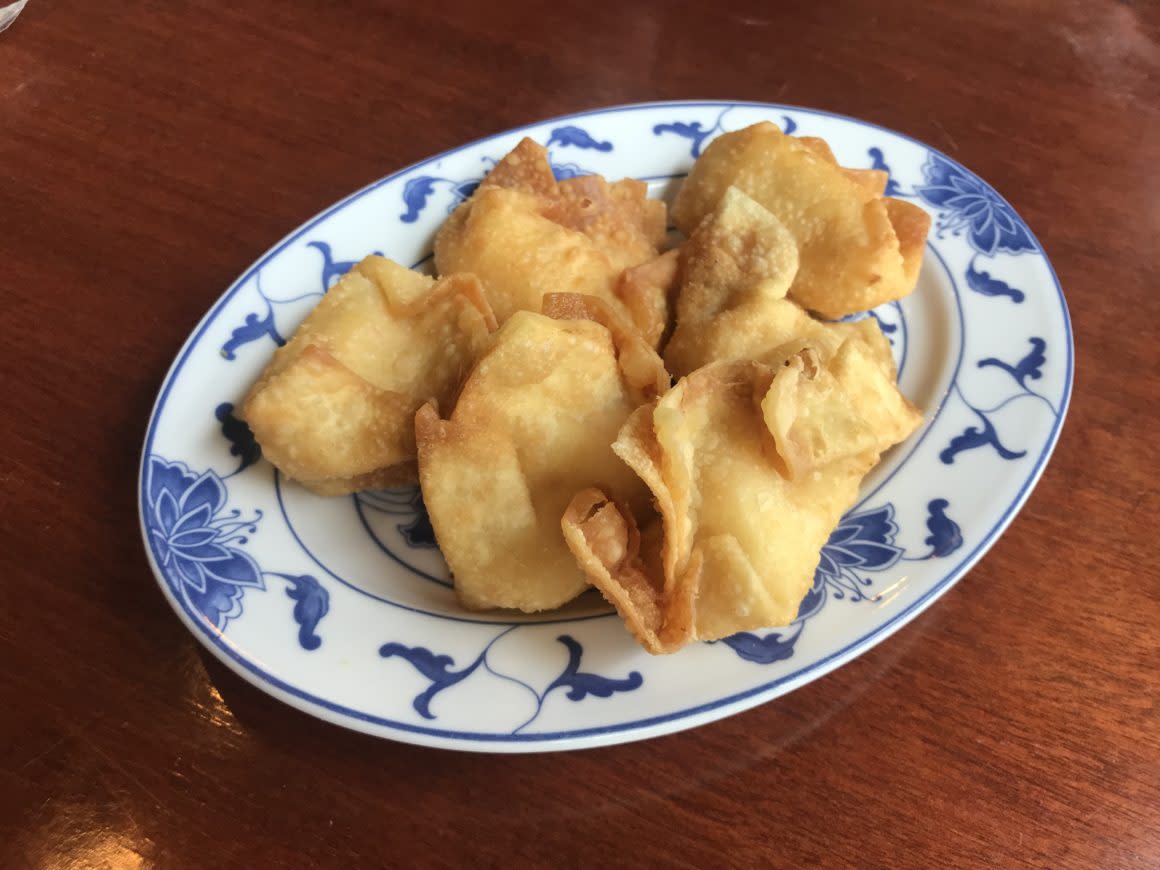 O-ishi is in the perfect location for Purdue students and Lafayette-West Lafayette residents at 213 East State Street. It's not far enough into campus where parking is an issue, but it's still walking distance from most places on and around campus. There's parking right in front of the restaurant. Give O-ishi a try, you won't regret it!
Emily, Sports Marketing Manager, shares this blog. For more information about this restaurant and others in our area, visit HomeOfPurdue.com.