[caption id="attachment_5836" align="alignright" ]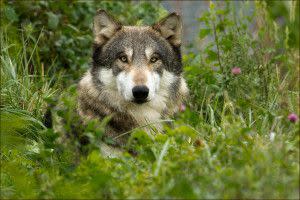 Wolfgang at Wolf Park[/caption] Happy New Year!  It's that time of year where we think about everything we want to accomplish and create to make 2015 as dashingly wonderful as 2014. It's resolution time!!  What's your New Year's Resolution this year? Or do you have it set yet? We have some wonderful New Year's resolution tips that we think are fun and a great way to get out and create a little magic in 2015!
Please share with us your New Year's resolutions this year. We want to hear! If you haven't been to Lafayette-West Lafayette, we are a fabulous location to add to your list. Or if you have been here, we would love to welcome you back! For more information about Lafayette-West Lafayette visit our website at www.HomeOfPurdue.com.