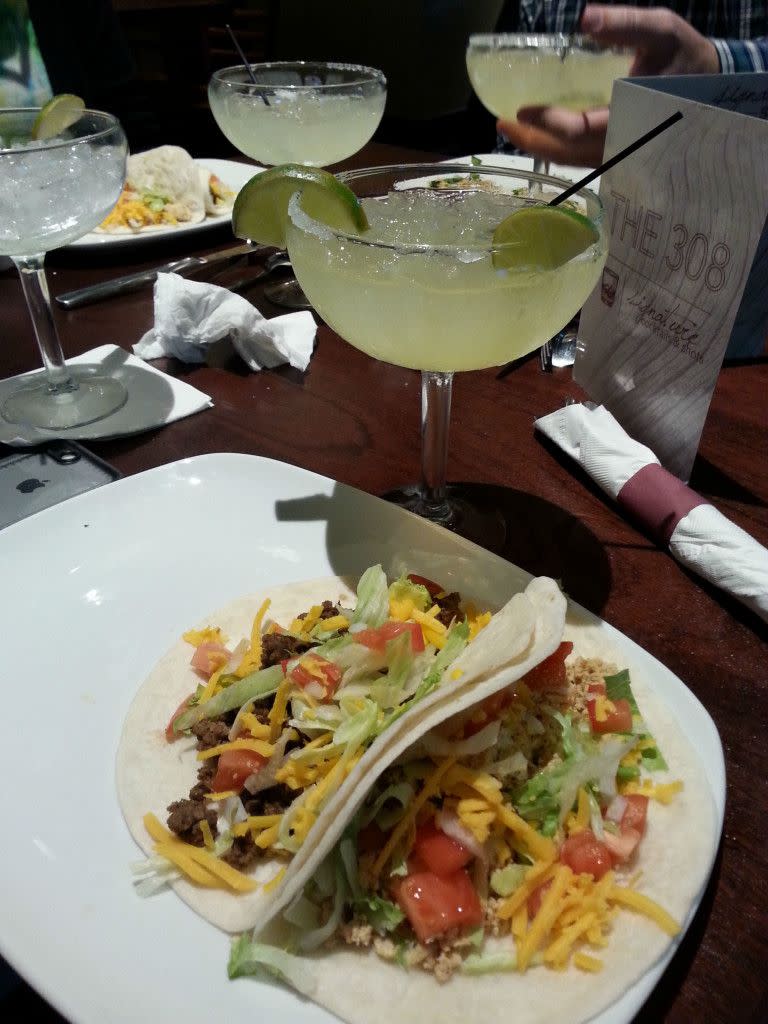 The bar scene at Purdue is limited to a few places, but they are all great ones. A new bar has recently come to join the pack and is bringing a new flavor to the night life. 308 on State opened in September of 2015 and is settling in pretty nicely.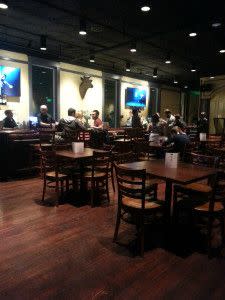 This three story bar has a different feel and atmosphere on each floor. The main floor features a bar and grill type feel. Sports are always playing and the atmosphere is very carefree, except when a big game is on! The main floor is definitely the smallest space and the smallest bar. The top floor is more of a lounge style space. Couches and comfy chairs are elevated on a platform slightly that really give the relaxed vibe. A collection of other tall and short tables fill the space to give lots of room for many people to hang out. The bar is very long across the far wall. The large windows give customers a great view both up and down state-street. The third and final floor is in the basement which has a club type feel to it. On many evenings you may find a local DJ dropping the beat. Food is not served in the basement, but is on the main and upper floor. The best nights to experience 308 may have to be Tuesdays. On Tuesday evenings, 308 serves $1 tacos, $3 margaritas and $3 tequila shots. I relaxed with some friends upstairs and was full after just two tacos! Make sure to ask for sour cream and salsa on the side as they are free of charge, but not included on the plate!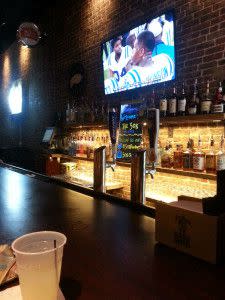 308 on State is a little bit hard to spot if you don't know where you are looking. It is located on your right hand side as you drive up Chauncey hill in between the old Orange Leaf and Brothers. All you will see for a sign is printed black numbers, "308", on the yellow awning. 308 on State has the potential to be a game changer to Purdue's bar scene. They are open Monday through Saturdays 11:00am-3:00am and Sunday 11:00am-12:00pm. Go check out the newest campus bar! Rachel, Purdue University Graduate, shares this blog.