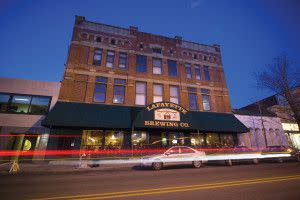 Happening Now!  Right now the locals are talking about
Lafayette Brewing Company
, where diners can drink
world-class, brewed ale
while sitting back and watching their favorite teams compete. The
NCAA Final 4
competition is taking place this weekend and fans are ready to cheer and holler as 4 teams fiercely battle to take home the 2014 NCAA Tournament trophy.  We are all ready to see who wins and how well each of us does in our personal bracket competition. Four years ago, (and you may think I am crazy, my husband thought I was), I choose Butler versus Purdue as my final 2 teams.  I am an Indiana girl, through and through, and I always choose Indiana teams.  Sadly, Purdue did not make it to the final round, but Butler did!  And I got 2nd place out of 30 competitors!  I can always count on my Hoosier state basketball! This year, sadly no Indiana teams are in the competition, but we are still excited to watch this annual event.  
Lafayette Brewing Company
is the perfect place, not only to watch, but also to eat delicious food and drink fresh
handcrafted ales 
brewed in the Old World tradition. Their ales are produced from only the finest malted barley, generous amounts of fresh hops, water and specially selected ale yeasts. They complement their menu that encompasses pub food at its best.  From their
Bavarian beer nuggets
, cheddar ale soup (a house specialty), Armenian chicken pita,
bison burger
(made from Indiana-raised, grass-fed, organic American bison), there is not a pub selection to be missed.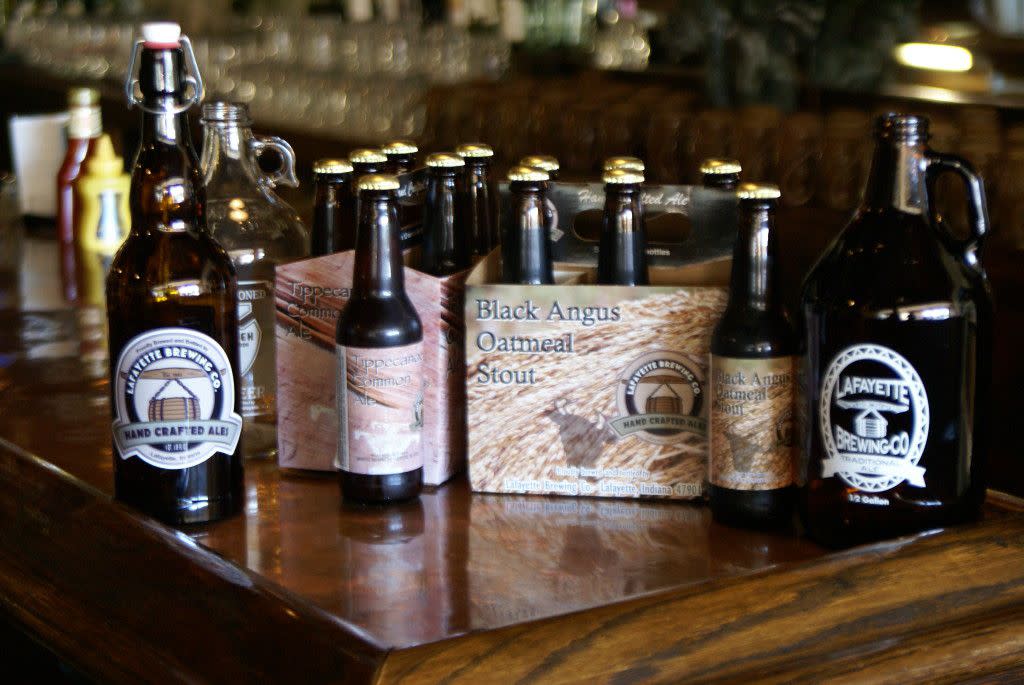 As my husband would say, "Beer in hand, burger in the other, and college basketball on a big flat screen TV, how could life be any better!"  Lafayette Brewing Company is the place where life is at its best.  The atmosphere is fun and laid back.  The servers are friendly and upbeat.  I recommend going here for more than just sporting events.  They have great
musical artists
and comics that perform all year long, along with
pool tables
, foosball and darts. Whether you are looking for delicious dining, interesting attractions and shops, enticing events or home away from home lodging—a getaway to
Lafayette-West Lafayette, Indiana
, is sure to satisfy.  For more information about this restaurant and others in the area, visit our website at
www.HomeOfPurdue.com
.