It's summer! There are so many wonderful locations to visit this summer while the sun is shining, and the birds are chirping! Check our list of "Must Visit Sites" to explore this summer! (Please note there are so many great outdoor attractions to our area, we are doing additional upcoming blogs...make sure you check back soon for more ideas!)
Wolf Park

Howl with the wolves, be entertained by the adventurous foxes, and see bison roaming the land!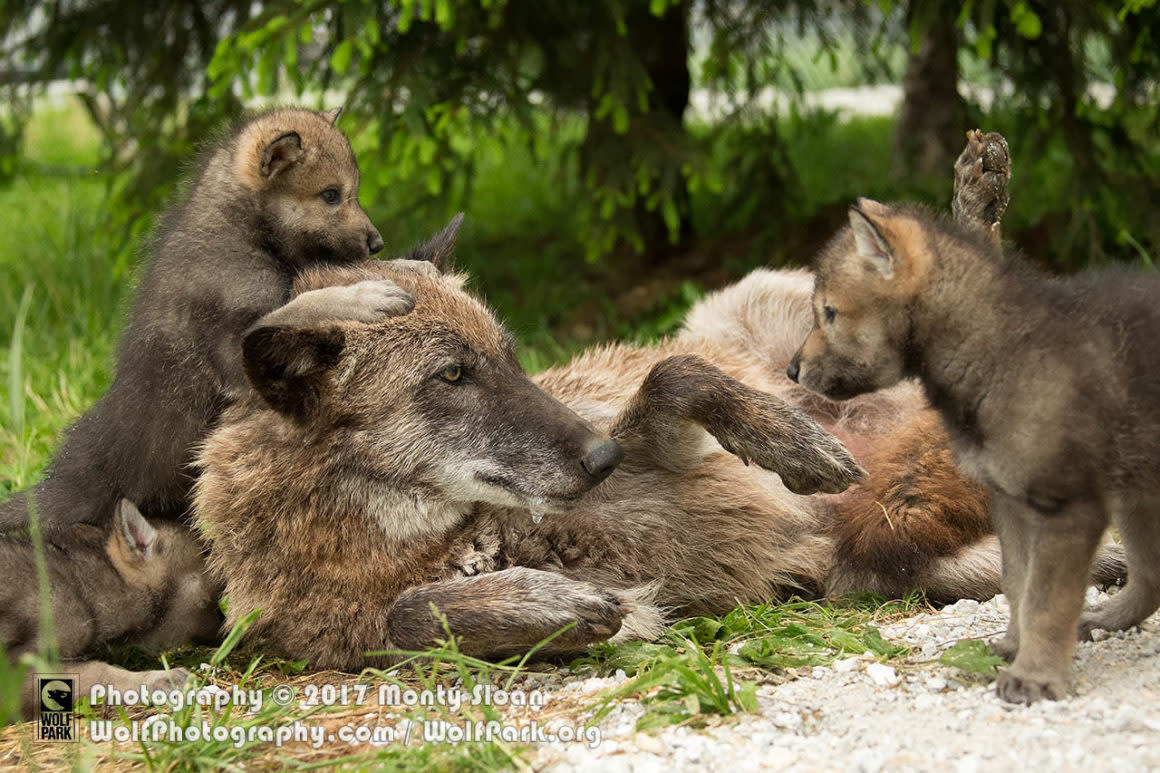 Columbian Park Zoo

Nearly 200 animals representing approximately 90 species call the Columbian Park Zoo their home! Enjoy a butterfly garden, petting zoo, gift shop, Public Art, a "Wild Tykes Play Zone" and more.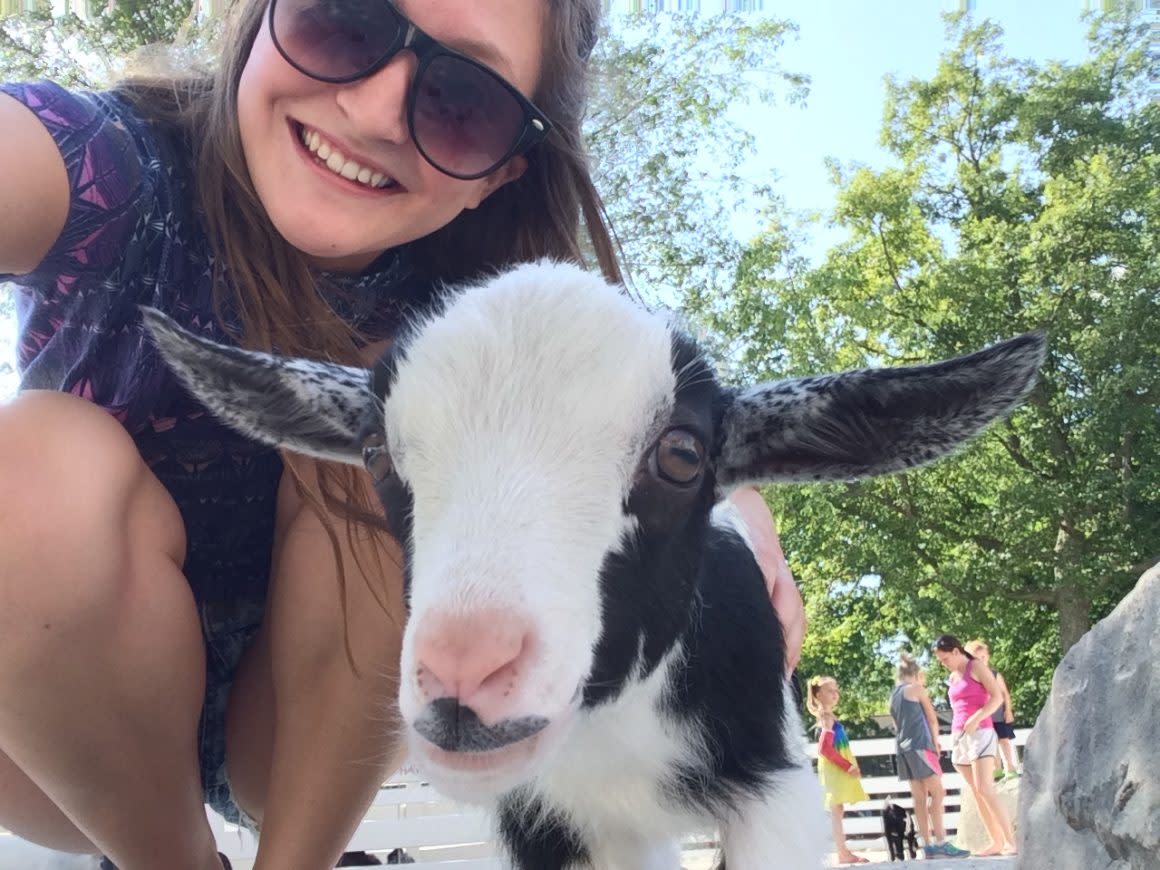 Farm at Prophetstown

Bring the kids out to feed the livestock, collect eggs, and work in the garden at this 1920's farm.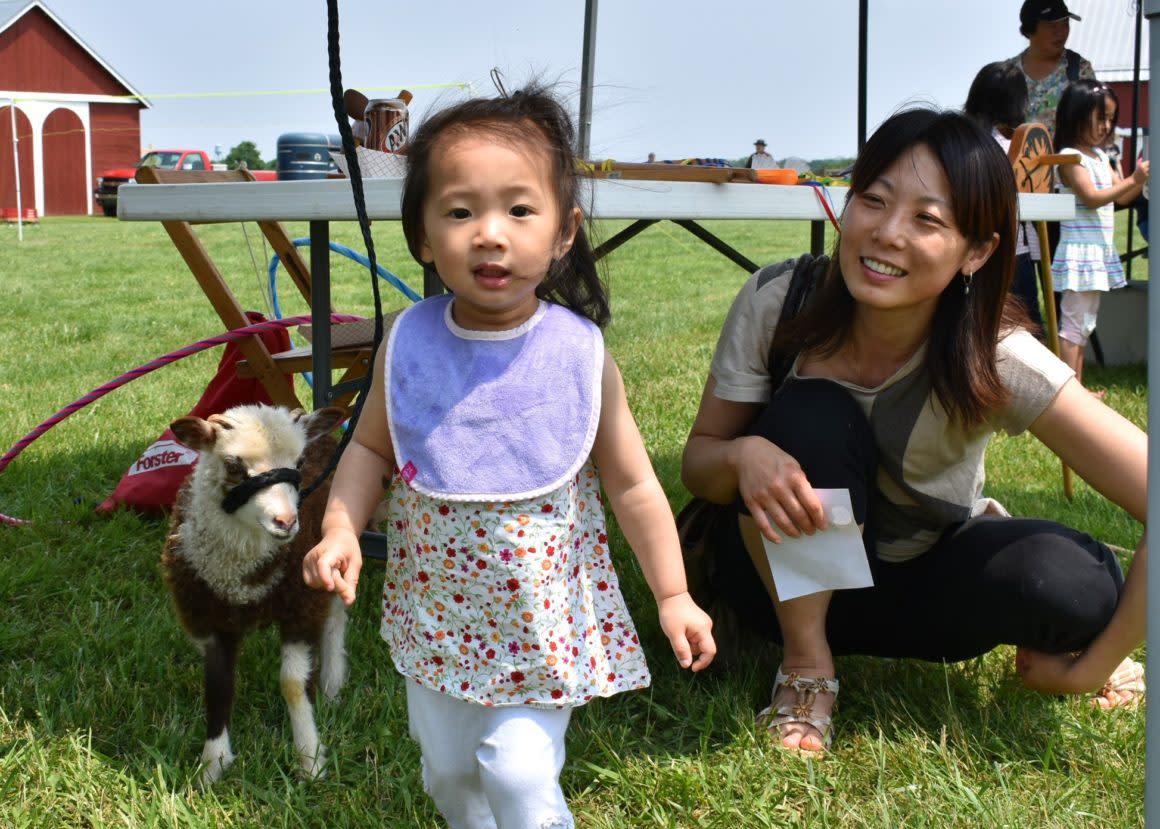 Celery Bog

View nearly 120 different species of birds. Rabbits, coyotes, opossums and other small mammals dwell here as well as many amphibious creatures-all attracted to its rich and unique wetland habitat. Have fun exploring!
Bicentennial Nature Area

Grab your canoe or kayak and explore this 196-acre property featuring a large pond in the center!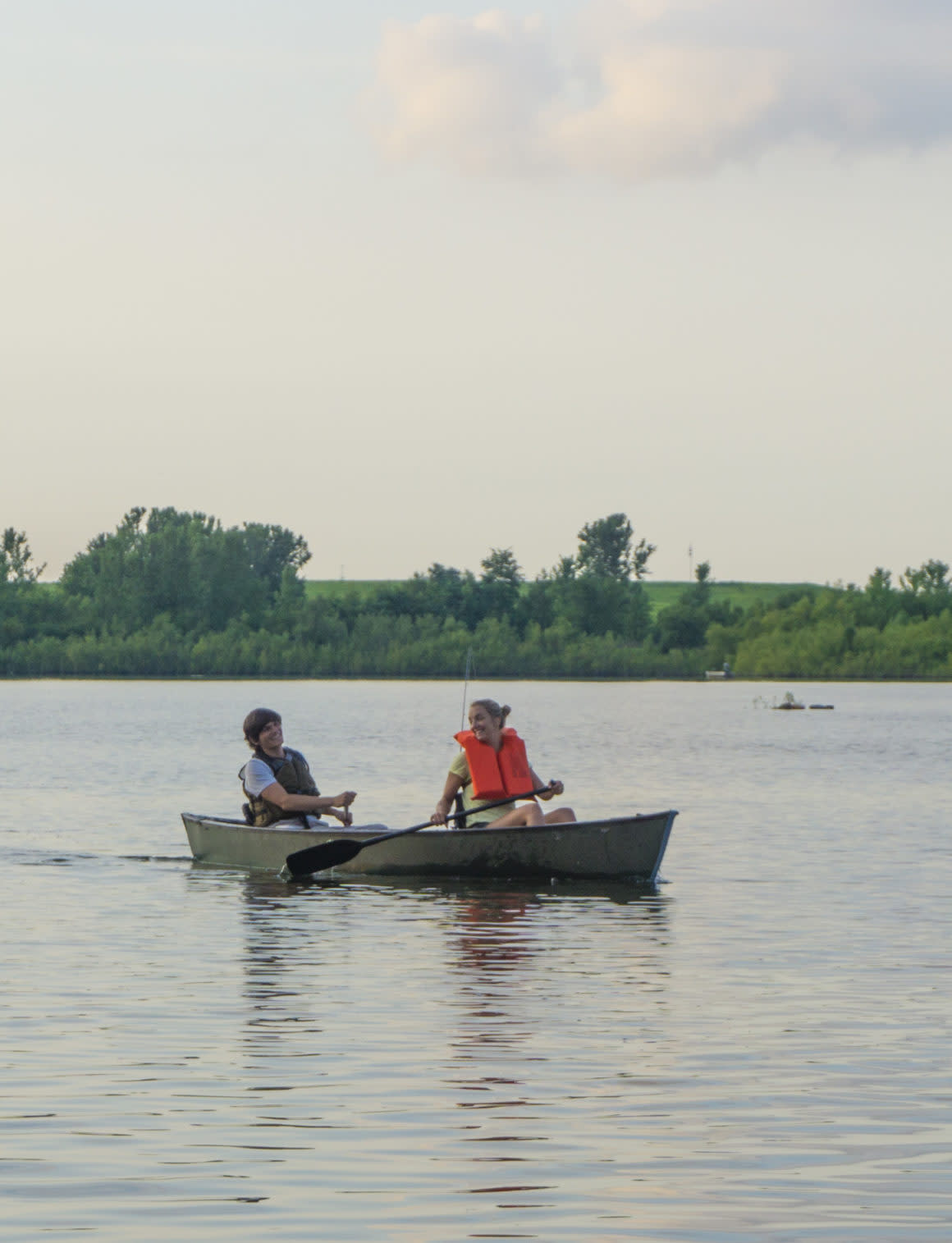 Enjoy this summer exploring Lafayette-West Lafayette! For more information about these wonderful attractions, visit HomeOfPurdue.com for details!