Summer time is best enjoyed outside enjoying the sunshine! We are doing a series of blogs to showcase why YOU need to head outdoors and luxuriate in the beauty around you. Check out more "Must Visit Outdoor Summer Sites" to explore this year. (Visit HomeOfPurdueBlog.com for additional ideas!)
Golf

When you combine spectacular courses, Stay & Play Packages and a golf trail to "Dye" for, you have a perfect formula for a great golf getaway!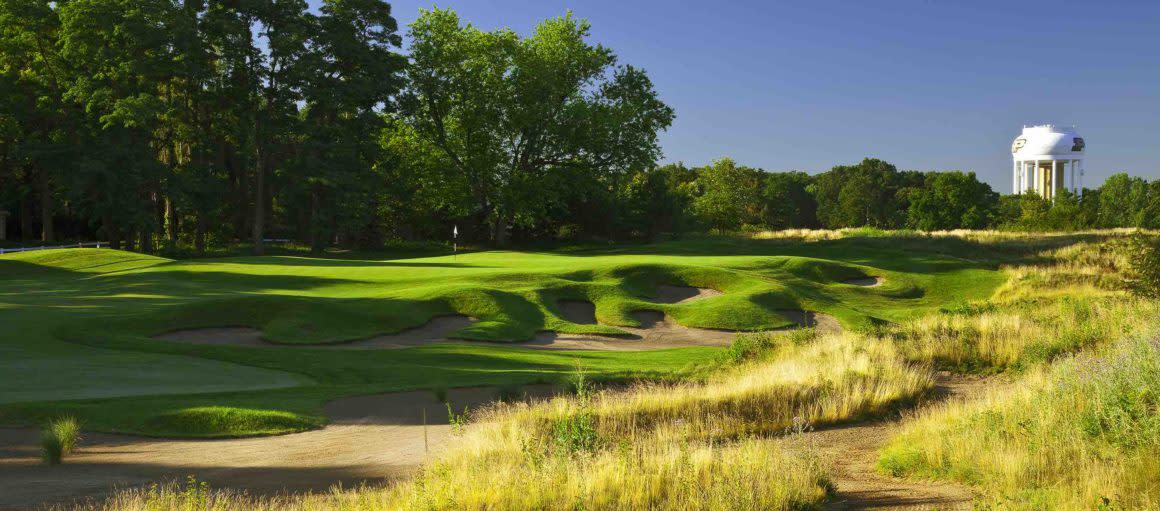 Wabash Heritage Trail

Unique wildlife observation and unparalleled views can be found along this approximately 18-mile scenic trailway along Burnett Creek and the Wabash River.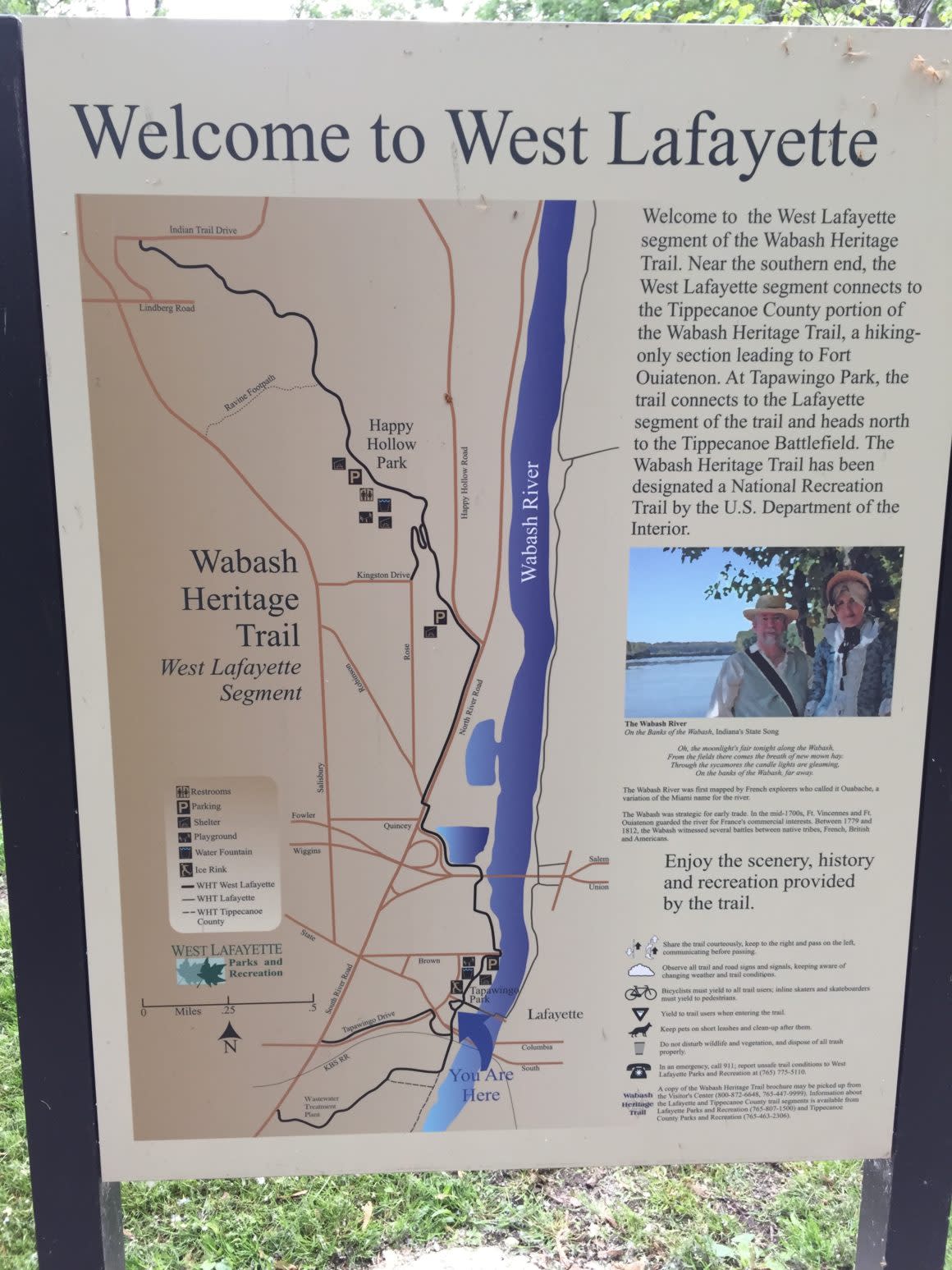 Aviators

This is the final baseball season played at Loeb Stadium before they build a brand new baseball stadium starting next year. Do not miss experiencing history in the making!
21 Petals

A U-Pick flower farm awaits you for an afternoon of picking lovely, bountiful flowers to brighten up anyone's day!
Annie's Orchard

Cherries, Blueberries, Peaches and Nectarines. YUM! Bring some friends and enjoy a day picking your favorite fruits!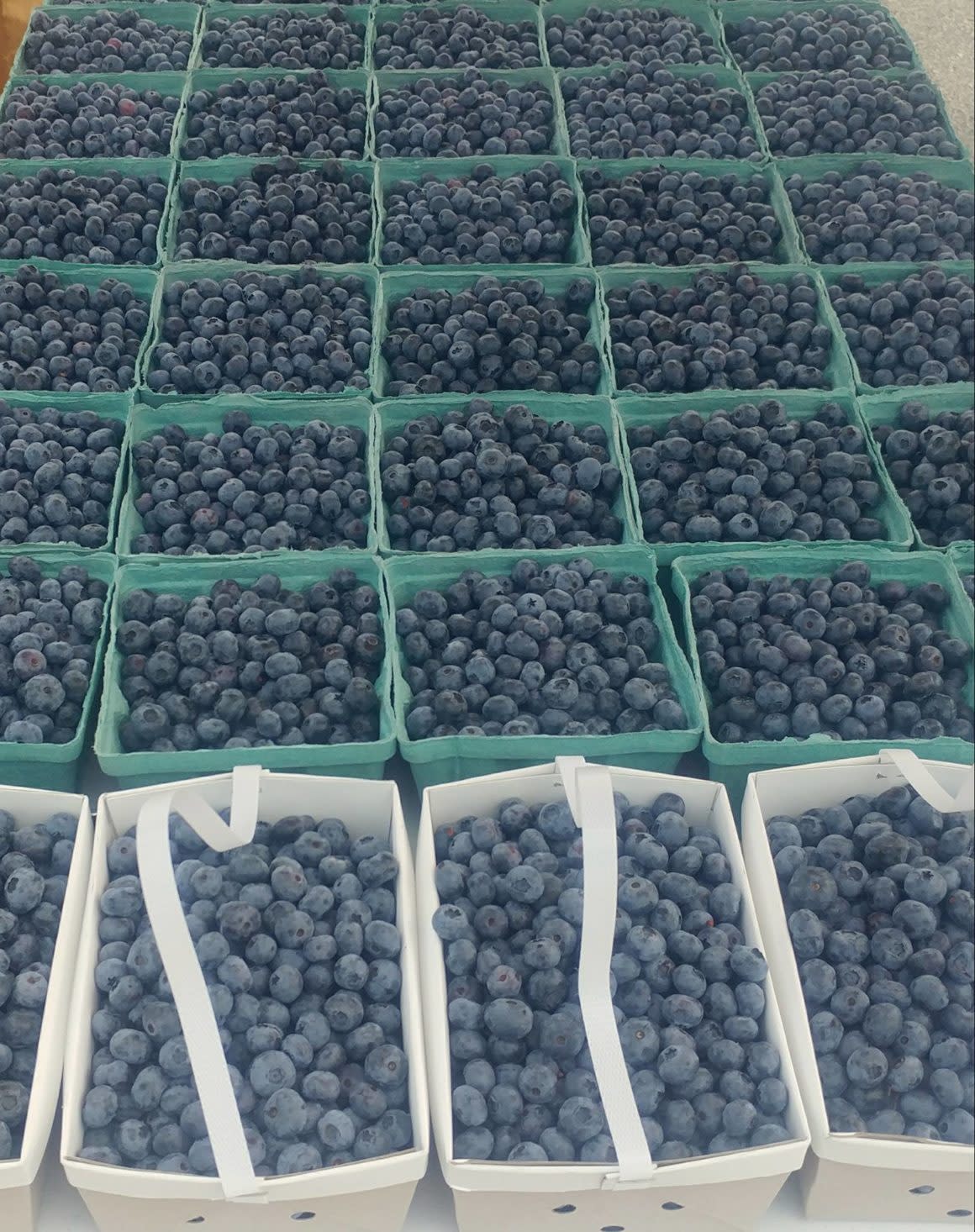 Enjoy this summer exploring Lafayette-West Lafayette! For more information about these wonderful attractions, visit HomeOfPurdue.com for details!