It's fall! There are so many wonderful locations to visit this fall as the leaves are changing color and there is a cool crispness in the air. Check our list of "Must Visit Sites" to explore in Lafayette-West Lafayette.
Downtown Lafayette-West Lafayette Shopping

3 different cultural districts showcasing local flavor restaurants, eclectic shops, a variety of entertainment options and much more. Spend time this fall shopping for the perfect holiday gift long tree lined streets where you can enjoy public art and beautiful turn-of-the-century architecture.
Downtown Shopping

Shopping at Von's
Haan Museum of Indiana Art

This attraction draws everyone from art aficionados to history buffs to avid recreational mountain bikers all in one setting. The pure splendor of this mansion, that is located directly south of downtown Lafayette has visitors acclaiming its beauty with awe and excitement. Within the museum houses the most impressive art collection and outdoors offers the beauty of public art pieces as well as a tough mountain bike trail.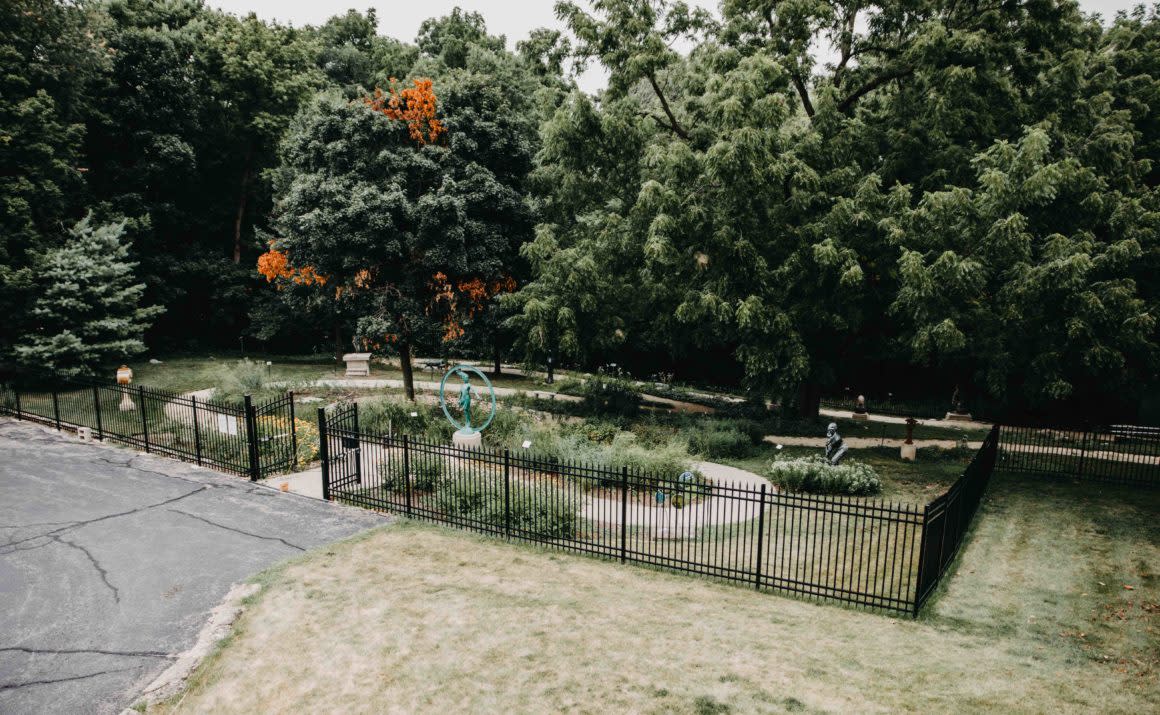 5 Breweries

Did you know Lafayette-West Lafayette is home to 5 local breweries? Craft beer is booming in our area. Classic American ales, German lagers and more are brewing! Visit Brokerage Brewing Company, Lafayete Brewing Company, People's Brewery, Teay's River Brewing Company and Thieme and Wagner Brewery. Coming soon as well, Escape Velocity Brewery will be opening its doors to beer lovers!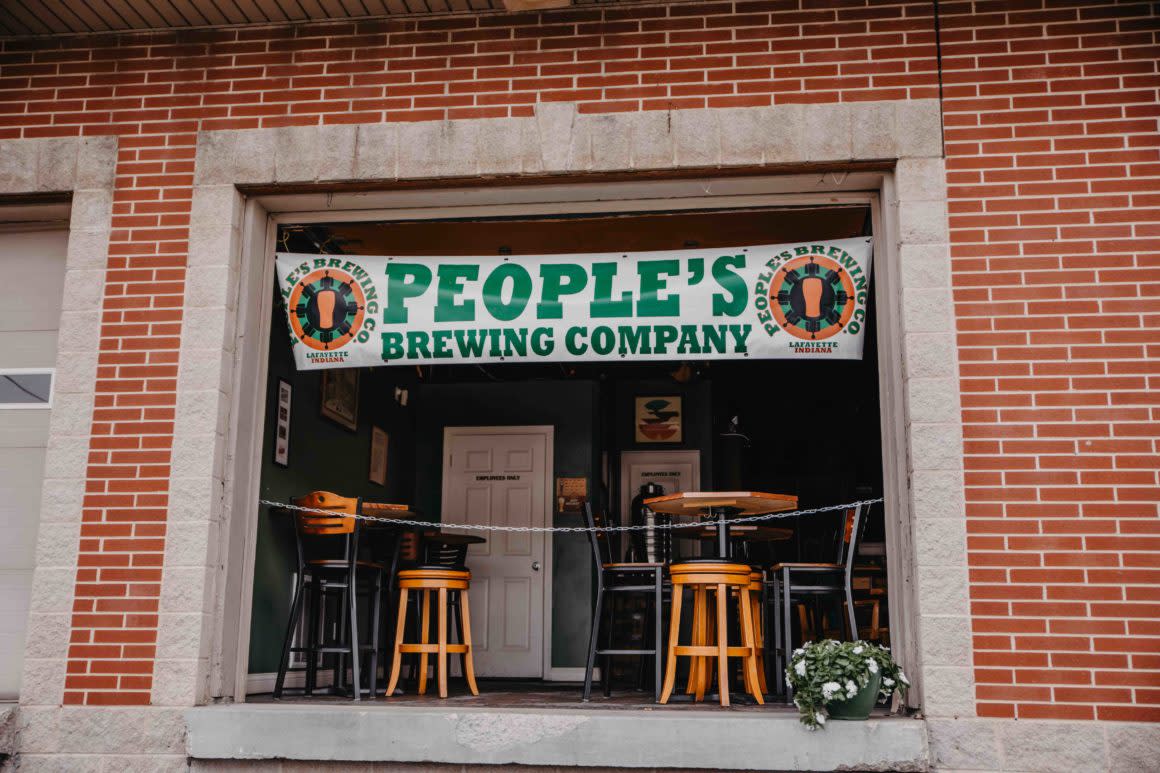 Feast of the Hunters' Moon

The "Boom" of the cannons, shake the ground. Herbed pork chops sizzle as they roast. Scents of delectable foods like rabbit and buffalo stew, slow cooked for hours over an open fire fill the air. Sweet, savory apple dumplings, are prepared before your eyes with the freshest ingredients. Drums keep a steady beat in the distance. Festival goers experience this and more  as they recapture 18th century life at the Feast of the Hunters' Moon, along the banks of the Wabash River, in West Lafayette, Indiana. October 5-6, 2019.
Enjoy the music at the Feast

Enjoy the parades!
This fall get out and explore Lafayette-West Lafayette. For more information about these sites, visit HomeOfPurdue.com. Also, check out Part 1 of our "Must See Outdoor Sites for Fall" at our blog, HomeOfPurdueBlog.com.