It's fall! There are so many wonderful locations to visit this fall as the leaves are changing color and there is a cool crispness in the air. Check our list of "Must Visit Sites" to explore in Lafayette-West Lafayette.
Wea Creek Orchard

Enjoy loads of fun - pick some fresh peaches, nectarines, apples, and pumpkins. Laugh as you take a wagon ride through the orchard and purchase some honey or apple butter, jams and jellies!
Take a wagon ride through the orchard!

Fun apple pickin'!
Exploration Acres

Warm-up with a quick run through the straw bale maze, then visit the 18 acre corn maze with over 8 miles of twists and turns (the largest corn maze in northwest Indiana!)! You can test your skill at a pedal car race, fire a three-ear corn cannon salute or just dive into a mound of hay. There is a pumpkin patch, hay rides, and picnic area with fire pits. Enjoy a gem mine, pony rides, and pumpkin decorating/race.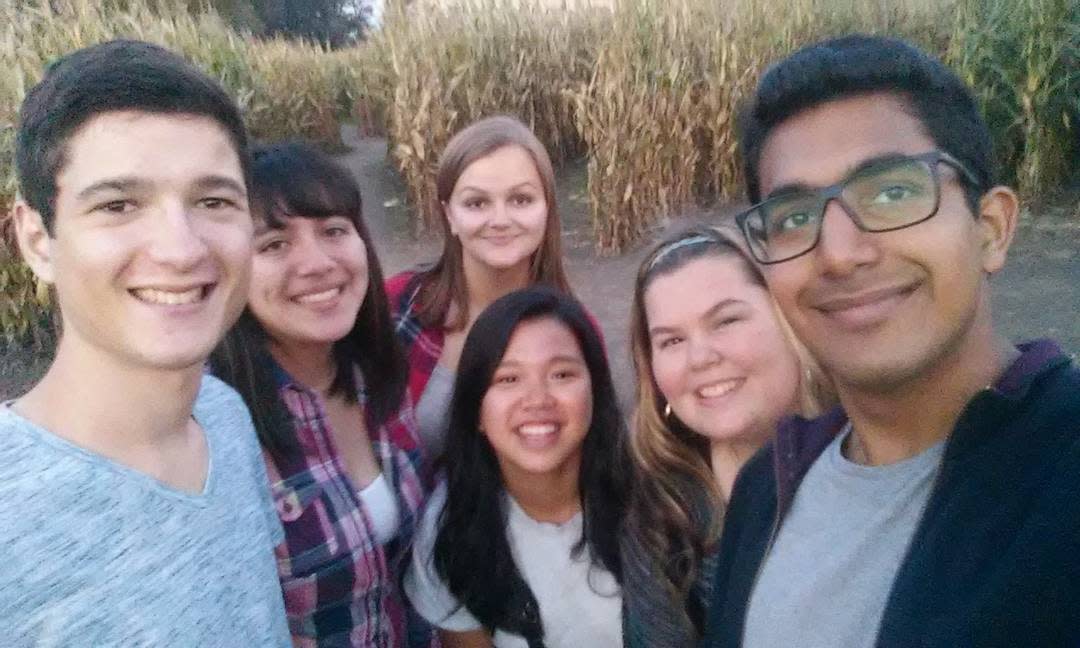 Kent's Cucurbits

Get lost in their 17-acre pumpkin field. Get some great photo ops around the working farm as well as take the kids on the Pumpkin Vine Express through the maze . Shop for the perfect pumpkin, gourd or mum!
How tall are you since last fall?

Great photo opportunity!

Pumpkins galore at Kent's!
Happy Hollow Park

Get out and delight in the beauty of fall at this 81 acre park that features hiking trails, 2 accessible playgrounds for ages 2-5 and 5-12, a open turf area and 5 picnic areas. Recently the playground area has gone through a major overhaul and has brand new equipment. Don't miss the 4 new pieces of public art - if you find them take a photo and do a shout-out on social media tagging #homeofpurdue and we will share!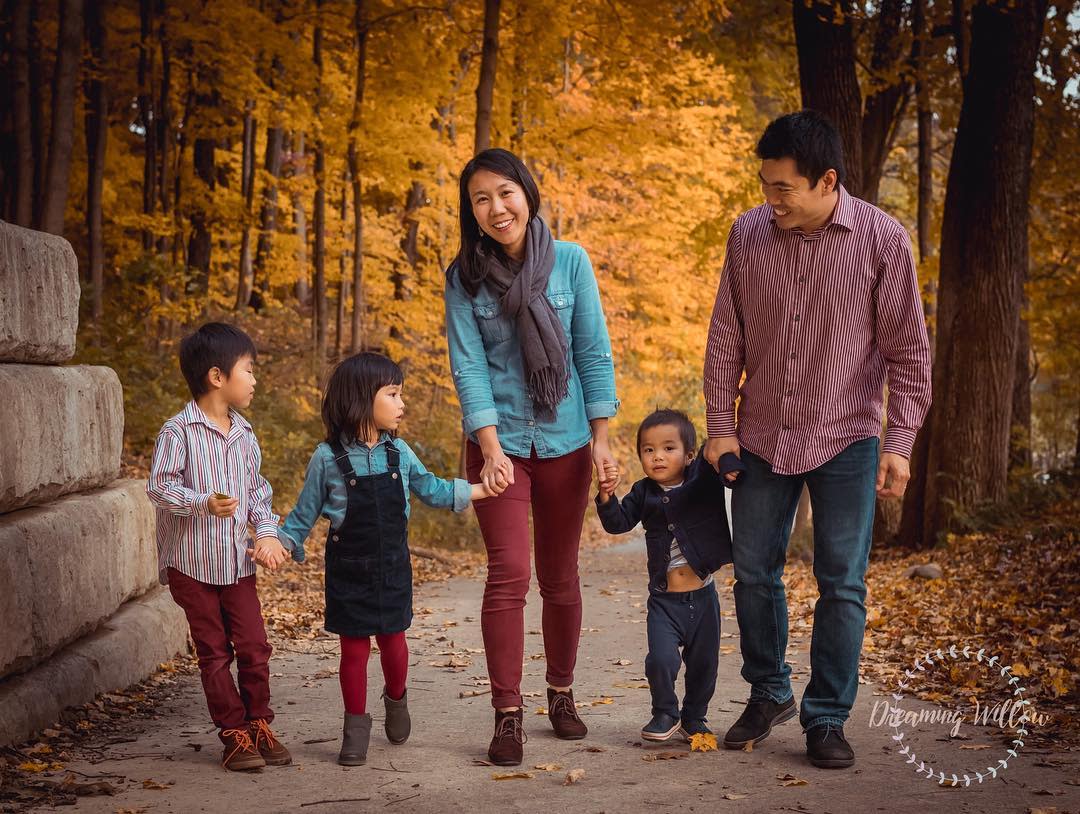 Tippecanoe Battlefield and Wah-Ba-Shik-A Nature Center

Walk the battle ground where Native Americans and settlers clashed and a conflict of cultures was resolved. Discover a beautiful creek behind the battlefield with trails to venture into the woods. Although a brutal event occurred, this place is a tranquil area to learn about our nation's past as well as explore the region's nature. Also, do not miss the Wah-ba-shik-a Nature Center which features natural history exhibits and has a wildlife observation window and small taxidermy animal displays.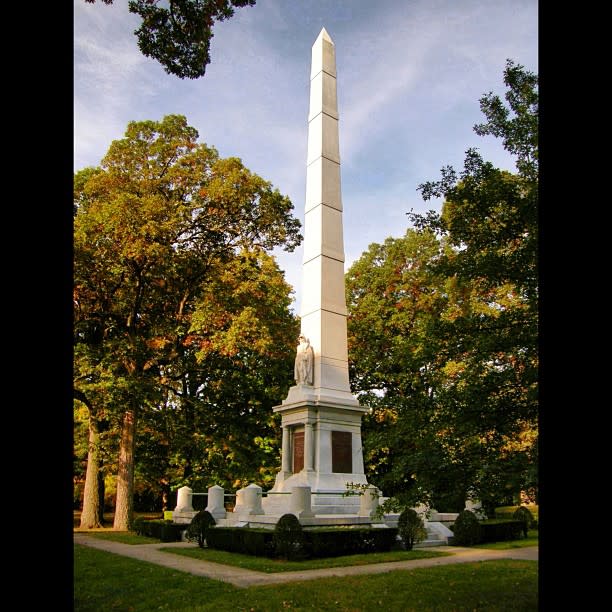 This fall get out and explore Lafayette-West Lafayette. For more information about these sites, visit HomeOfPurdue.com. Check back next week for another fun list of fall places to visit.