Spring has hit our area and a must see attraction is the Farm at Prophetstown in West Lafayette, Indiana. Home to chickens, pigs, cows, horses and more, this farm will bring smiles to your face and enjoyment for all.
The Farm at Prophetstown is a real working farm! The livestock enjoy a beautiful, healthy farm/free range setting and crops are grown to be used to feed them throughout the year. Barn chores are done each day at 8 am and 3 pm and everyone is invited – especially children – to help in feeding the livestock, collecting eggs, and working in the garden.
Enjoy these photos of the animals that call The Farm at Prophetstown their home! And make sure you plan a visit this year to meet them yourself!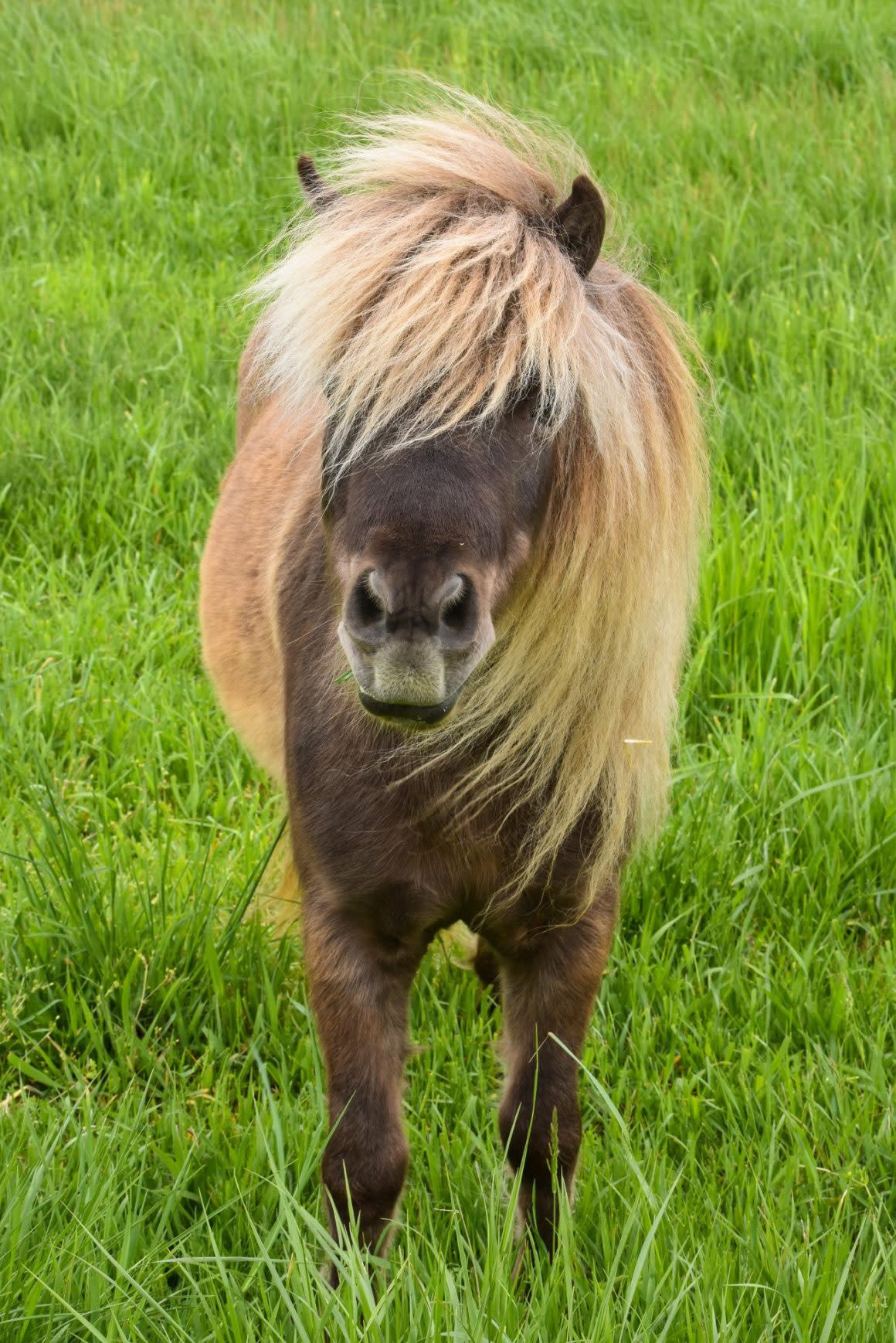 This year a plethora of special events are taking place at the farm from a historic baseball game to wildflower yoga to prairie parties. For a complete list of events check out The Farm's Facebook page.
For more information about The Farm and other great attractions in Lafayette-West Lafayette, visit our website at HomeOfPurdue.com.